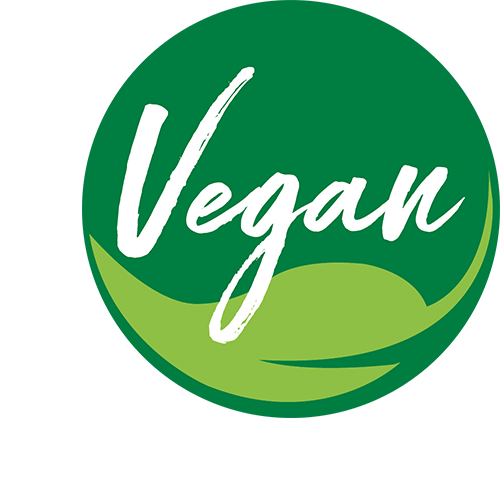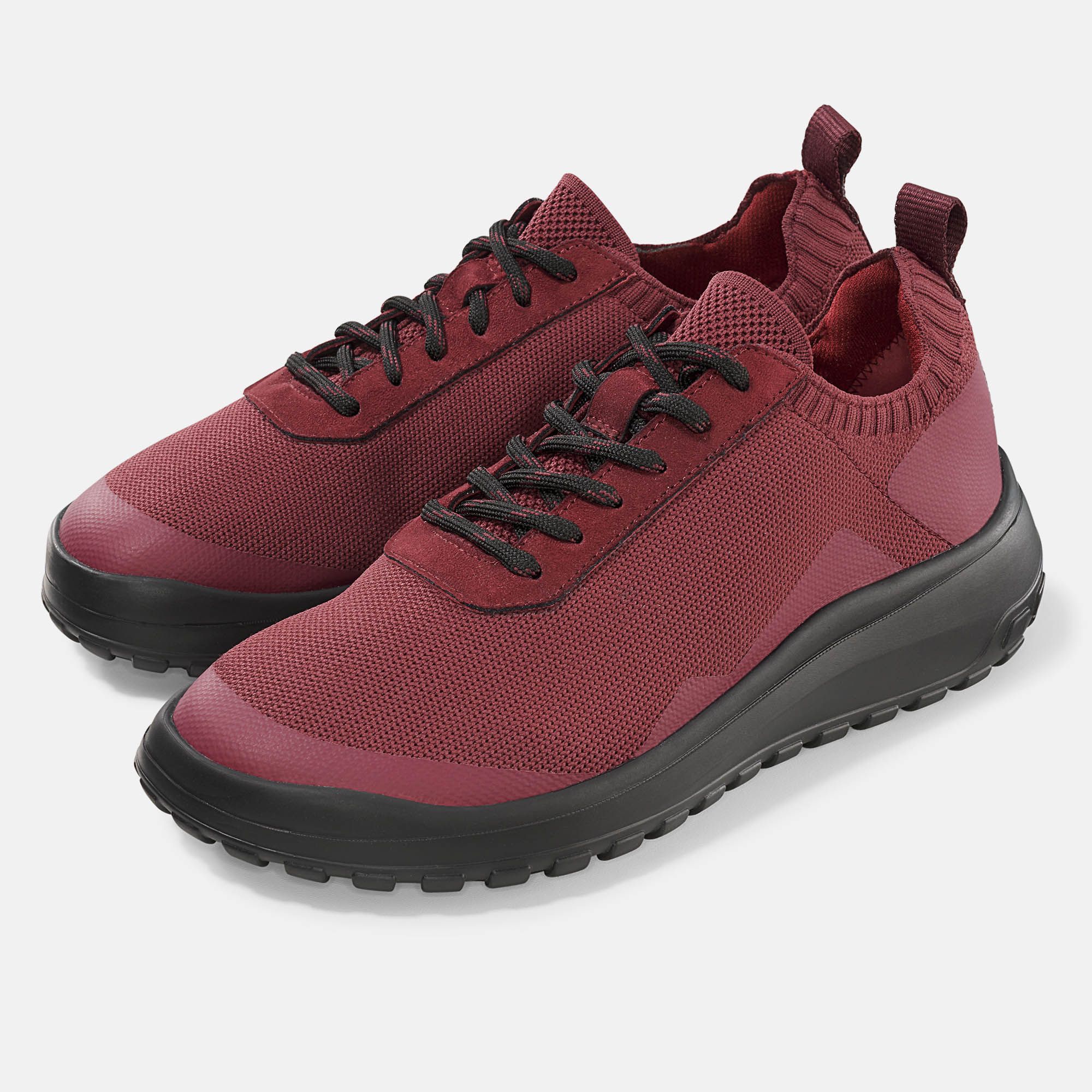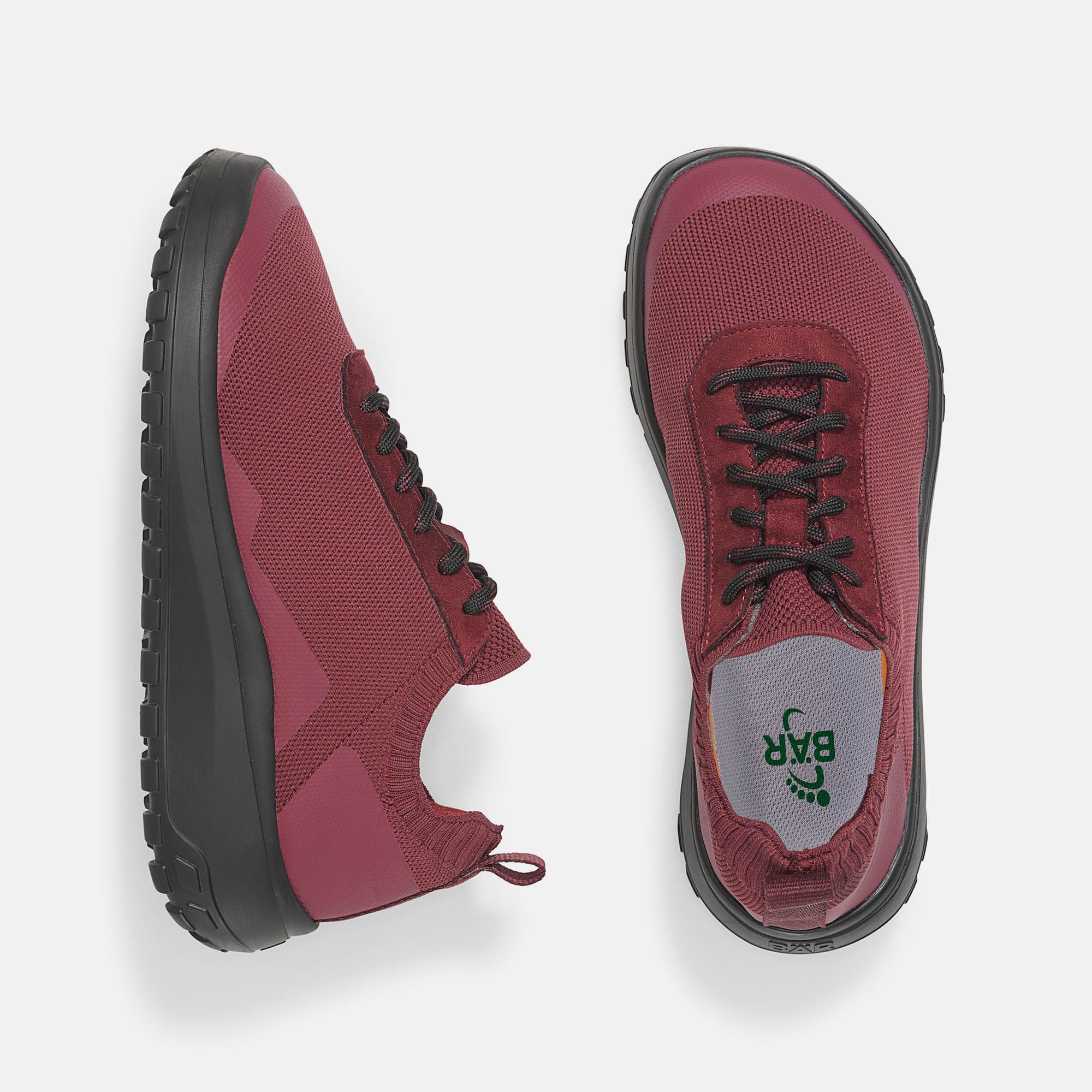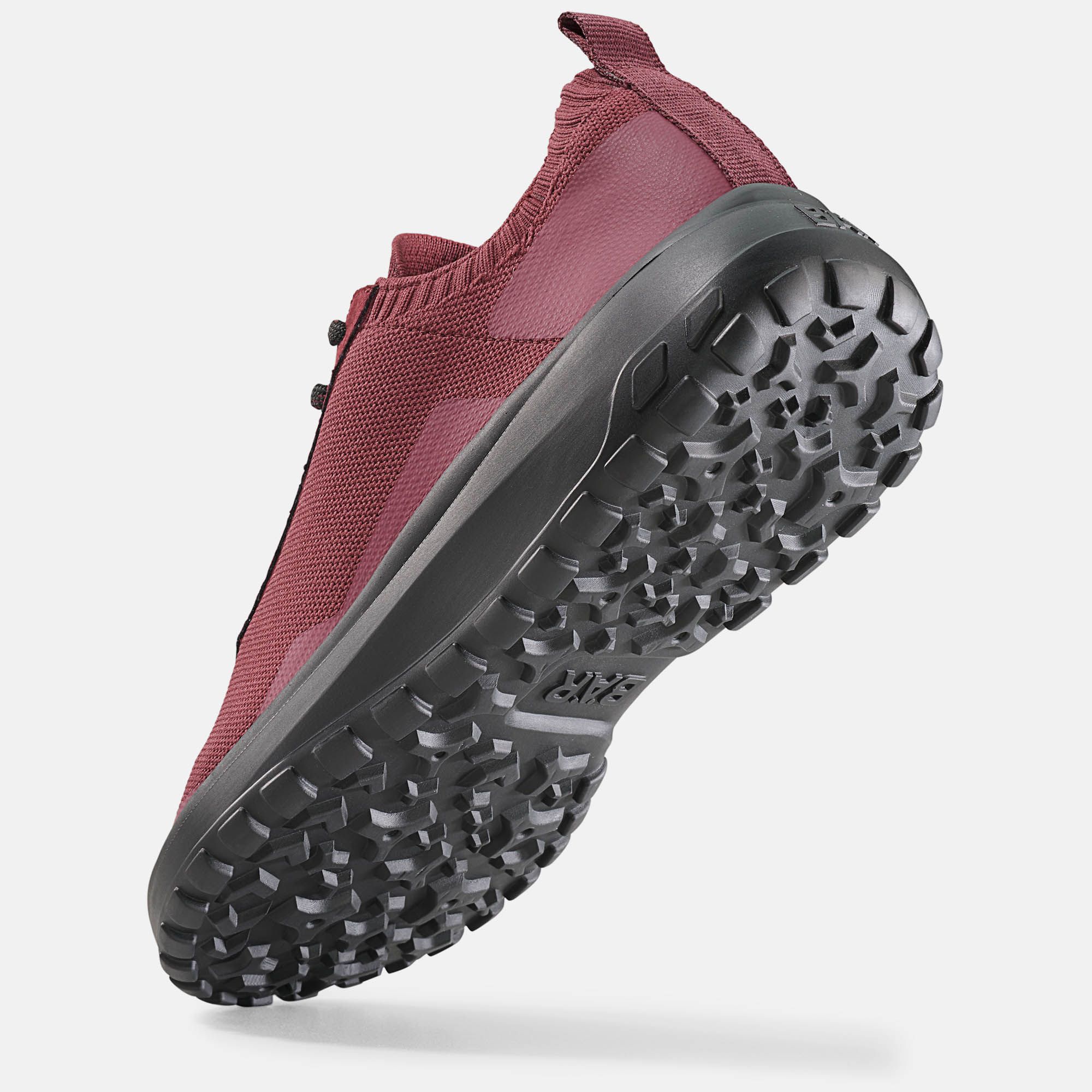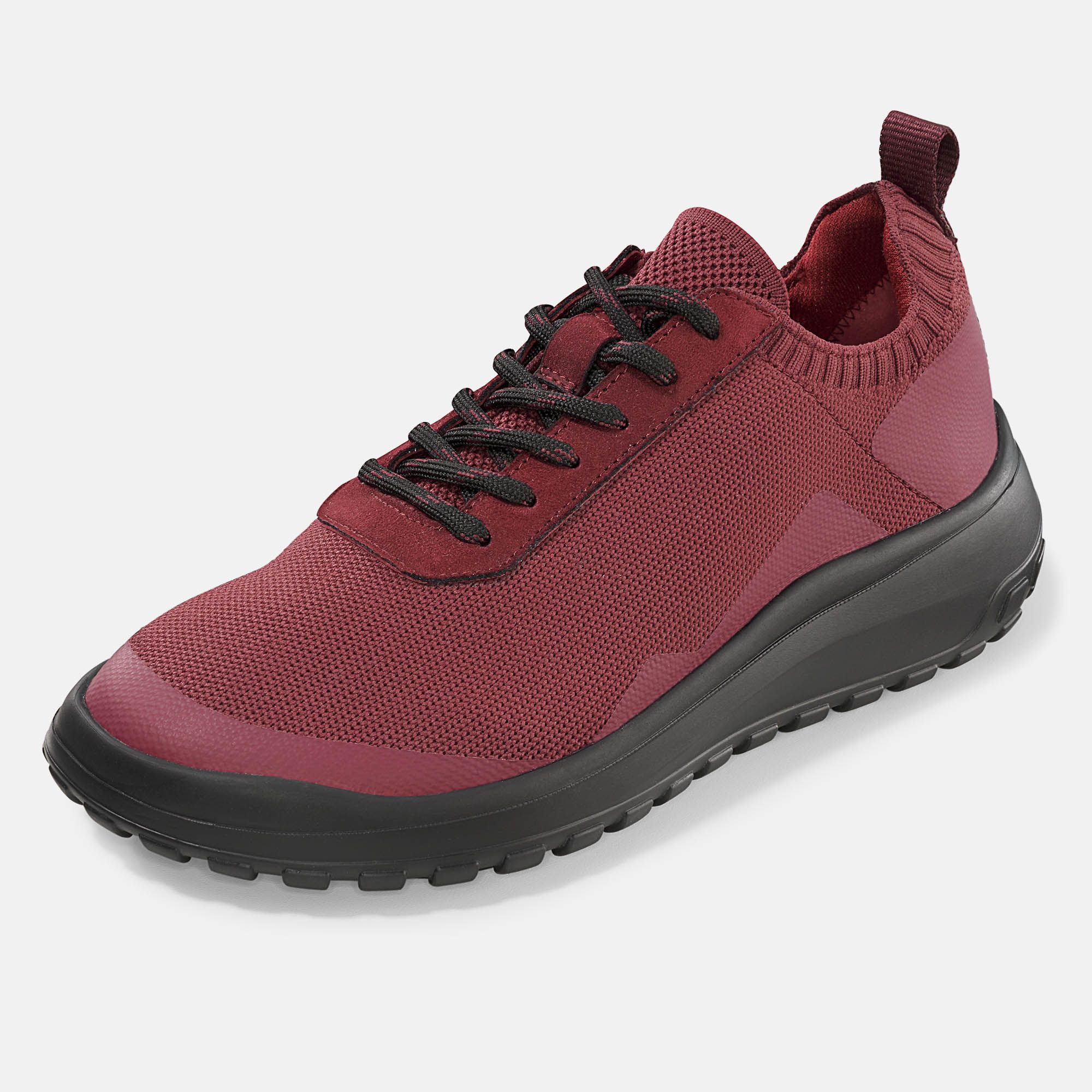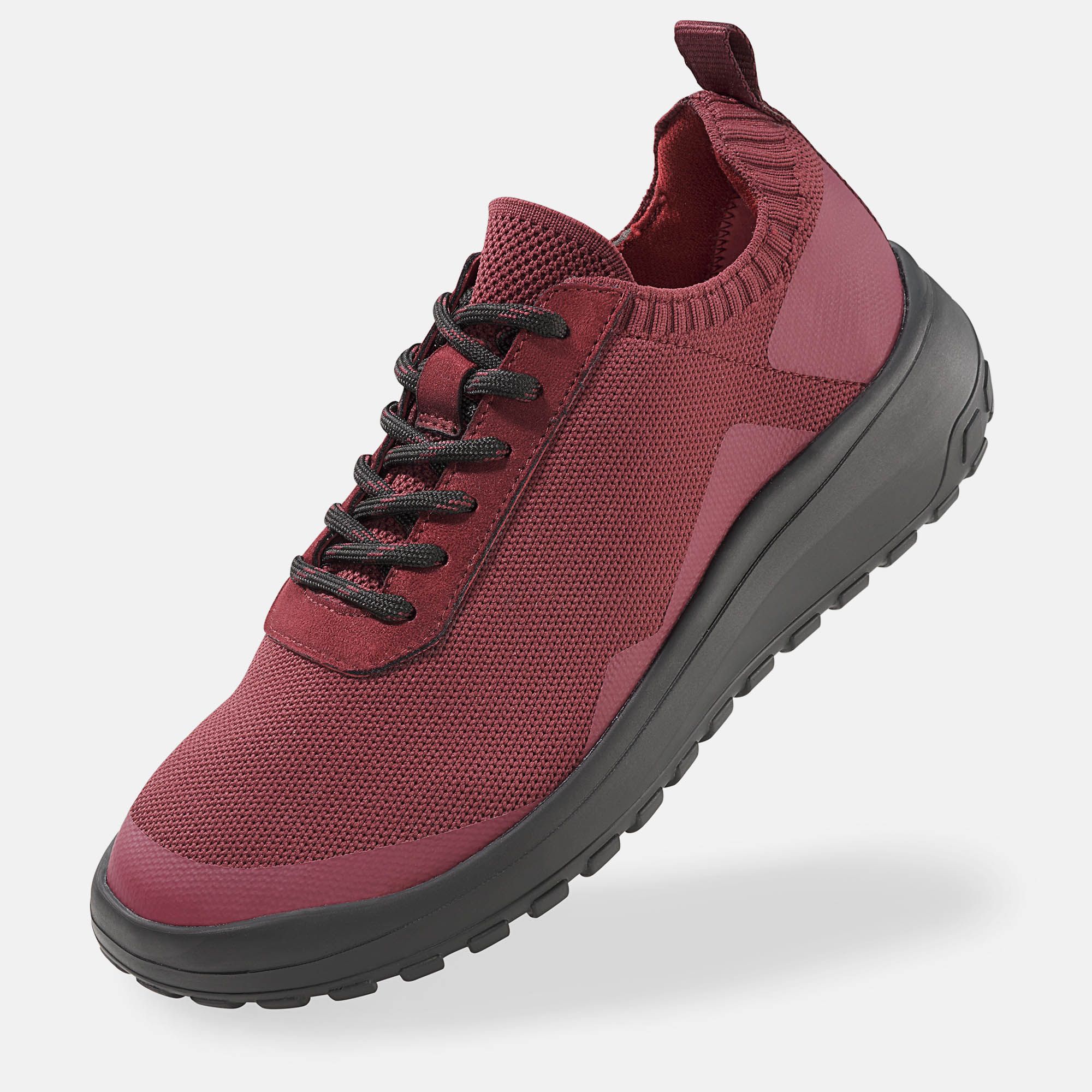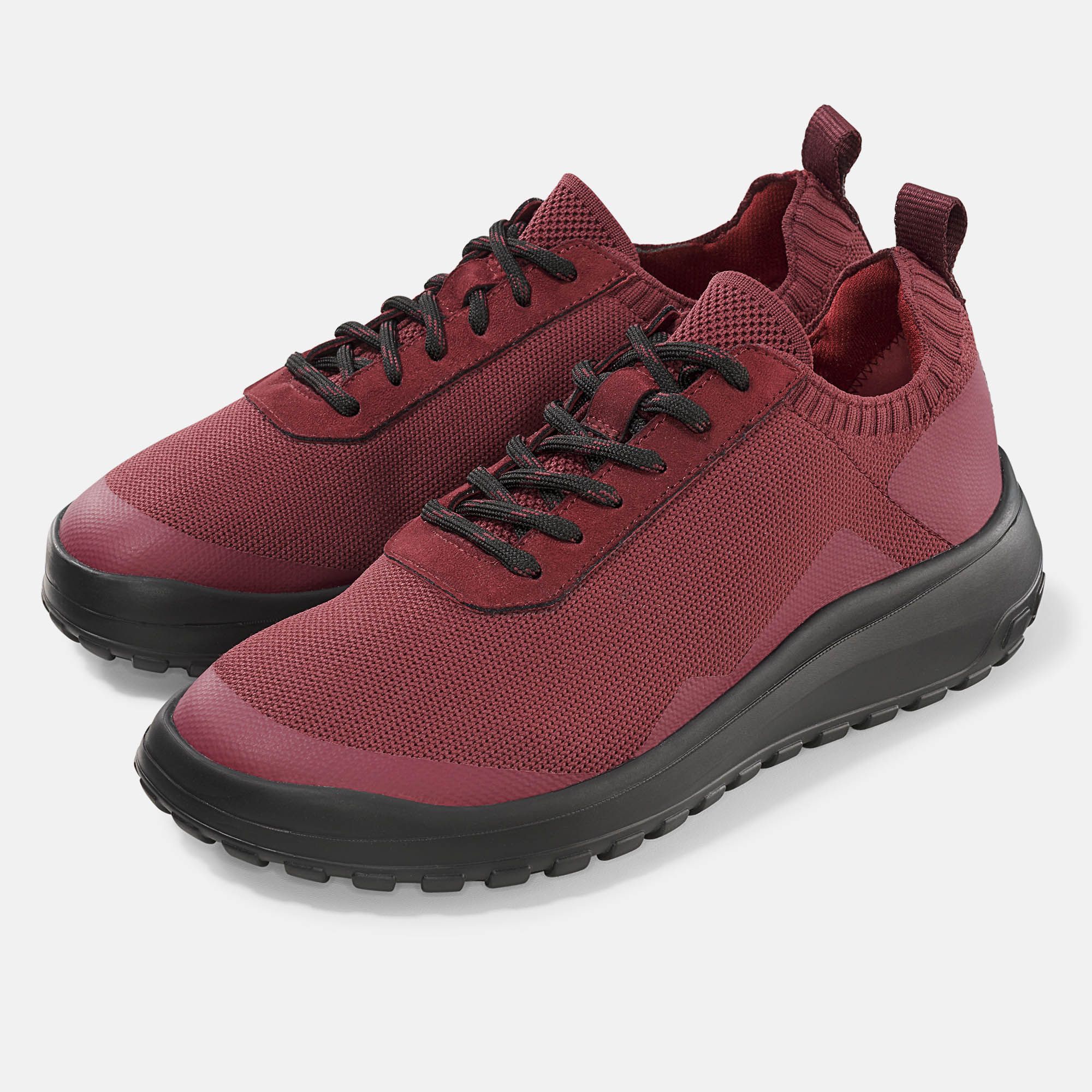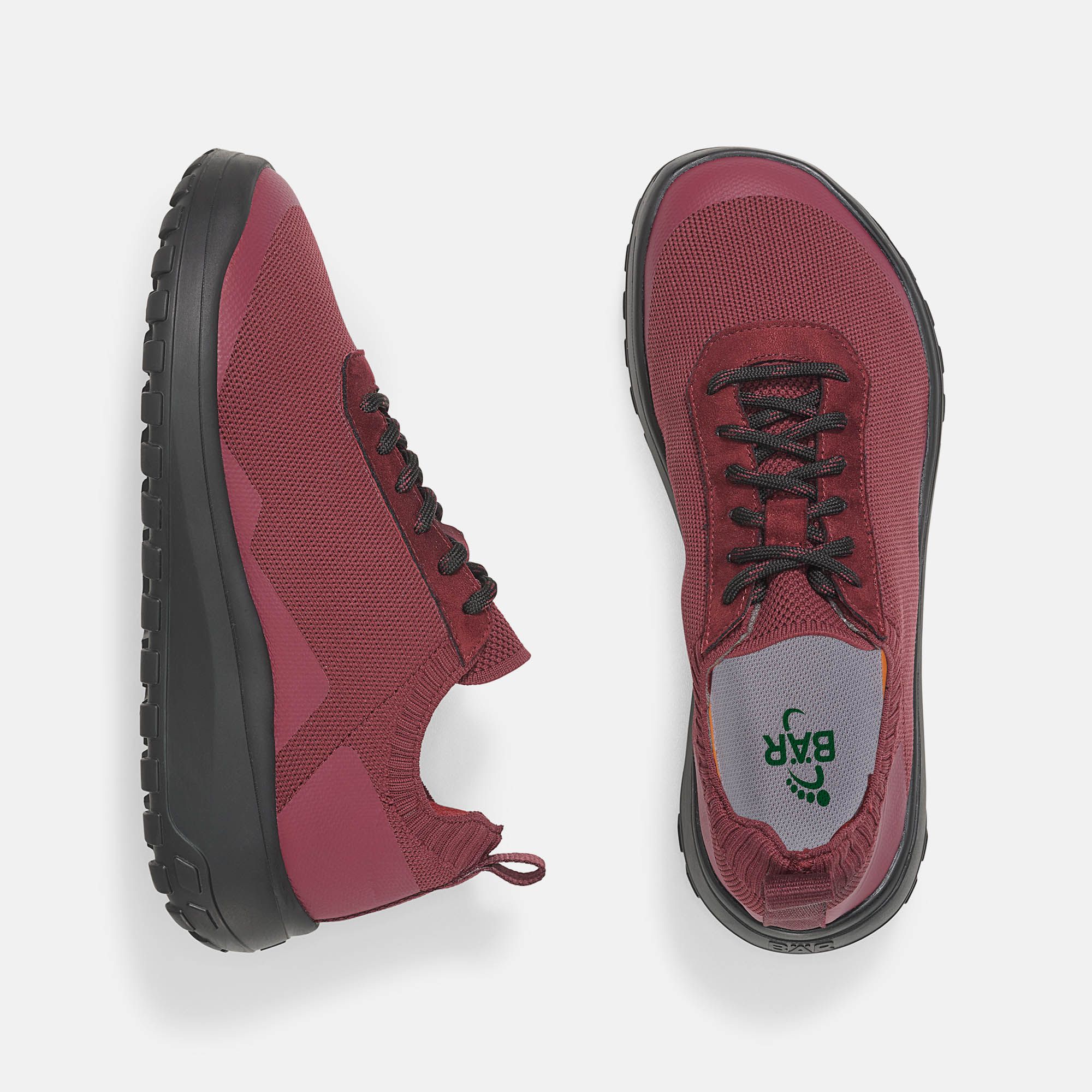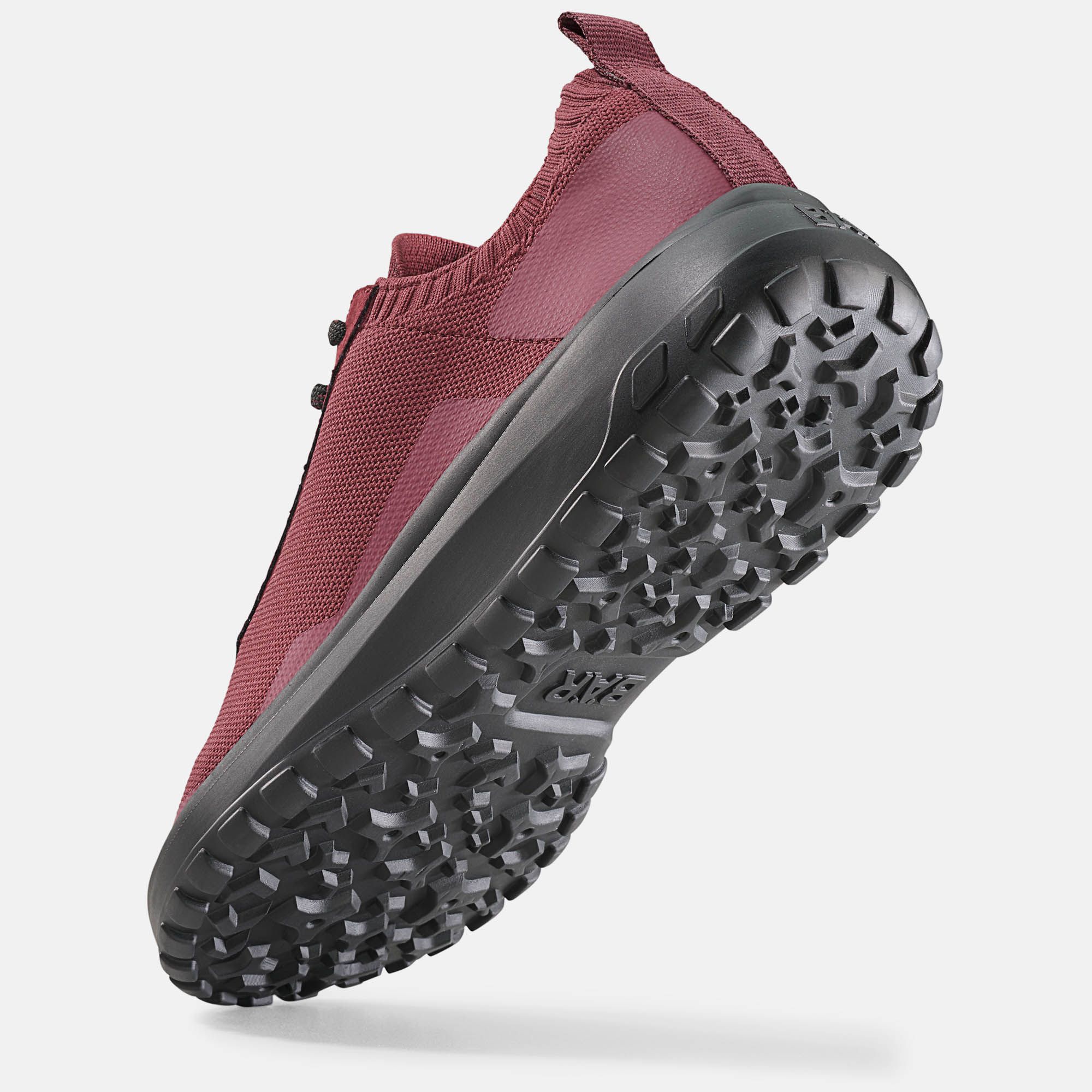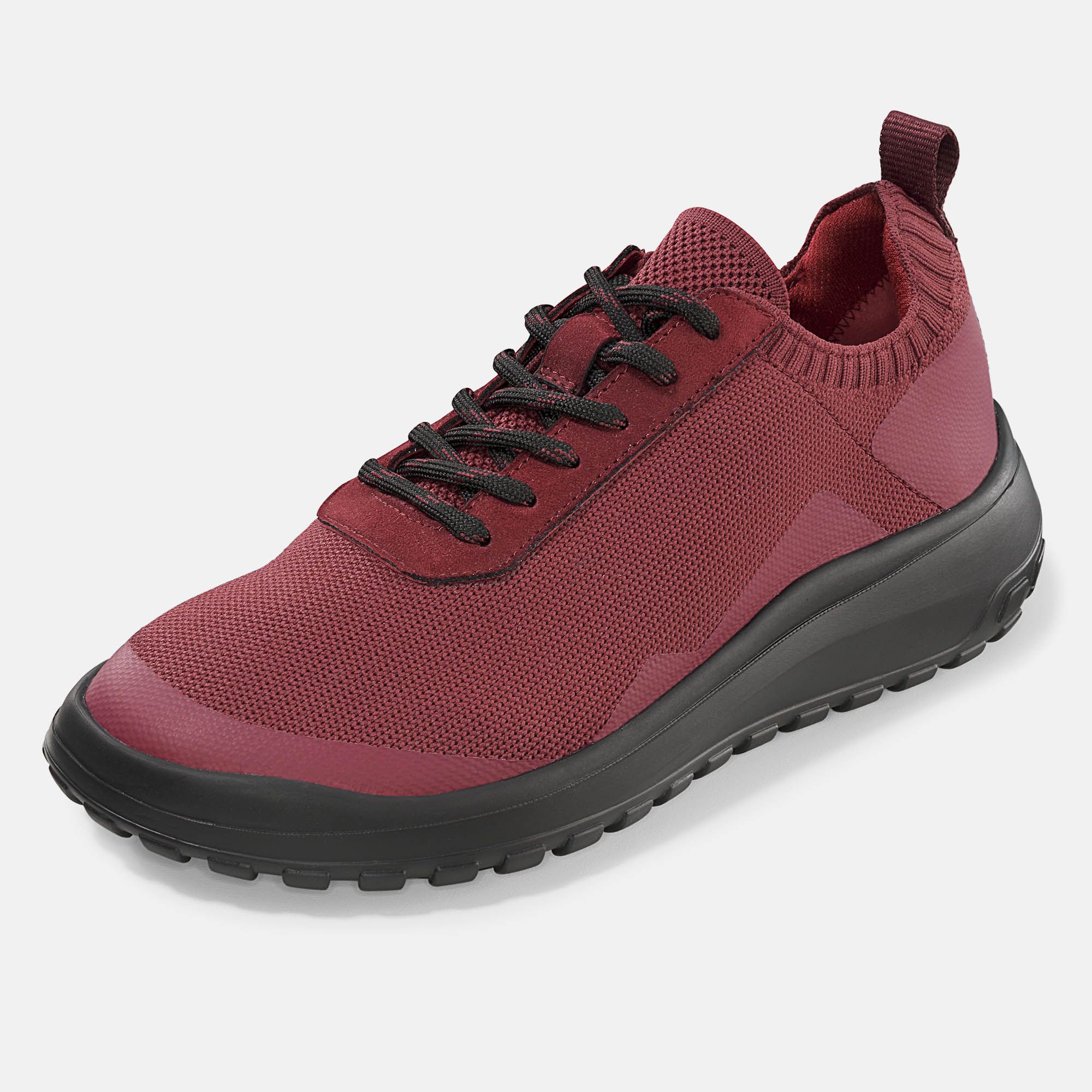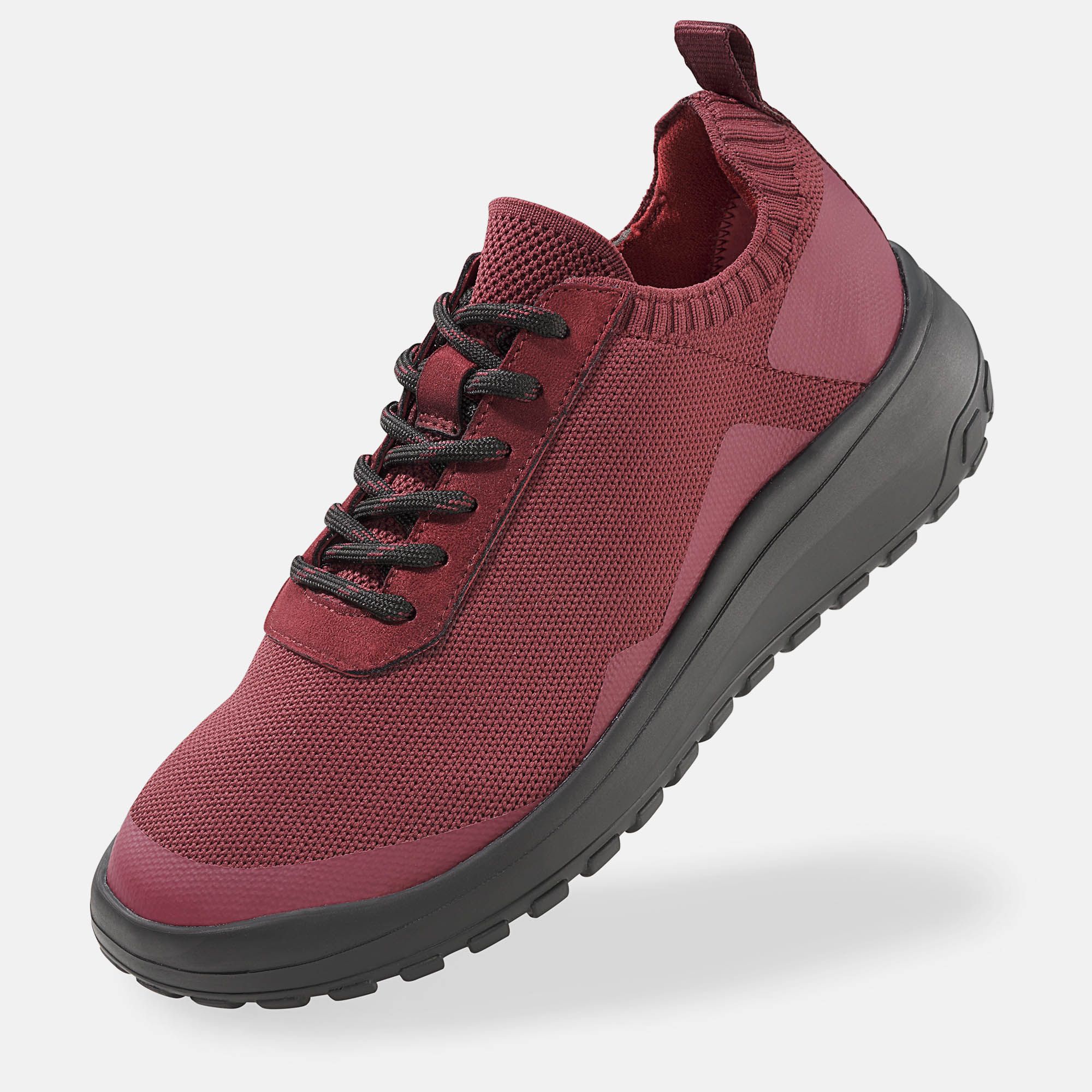 Light Trail Knit
Item number:
2720-599-03,5
Super modern and light hiking shoes play a big part in allowing you to enjoy your hiking adventures. Our vegan model features a reliable water-repellent knit fabric with a membrane top layer, the specially laminated coating of which prevents water from getting in. This comfortable hiking shoe for women meets our defined BÄR quality criteria, offering 100 % toe freedom, flexibility and a zero heel design. The inside of the knit hiking shoe is lined with hard-wearing fabric, and the raised heel section supports stability. An extra highlight is the lightweight hiking sole made from ultra-light rubber.
Details
Lining
Textile partially lined
Removable footbed
Removable 4 mm foam-cushion footbed textile covered
Outer material
Water-repellent knit
Weight ca. per shoe
376 gr
Soletype
Rubberized EVA, blend of EVA and rubber for optimum grip and lightness. Good planar ground contact and abrasion resistance as well as flexibility and slip resistance.