Mushroom made uppers that are conquering the fashion world!

advanced material of the next generation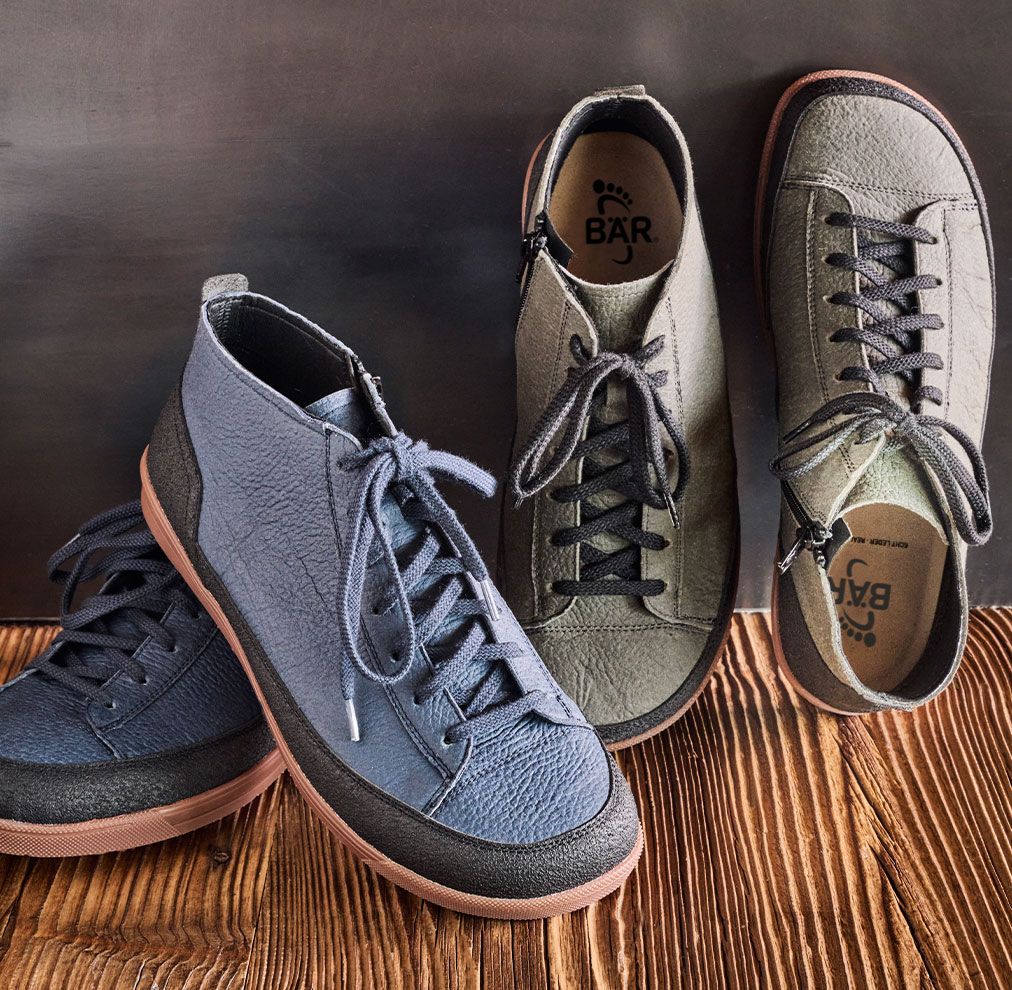 The ethical and sustainable alternative to animal leather
Upper material made from mushrooms - the new innovative product with an organic content of over 90%. Visually it strongly resembles the animal leather. The unique models "ALOE" and "OLEANDER" appear in a grained leather look and in highly topical natural colors, suitable for the autumn and winter season. But how is it possible to produce such an animal and environmentally friendly alternative? With the innovative technology HyphaLite™ TC, mushrooms of the B-goods are sustainably reused. HyphaLite™ TC is grown from the fruiting body of the mushroom. After harvesting, the mushrooms from Vietnam are dried, mixed with water and then pureed. Finally, the mass is pressed so that the leather-like structure is created. HyphaLite™ TC is a recycled product that is highly regenerative and reusable in the long run.

This video is only available in German.

Long-lasting wearing comfort

The upper material from the manufactured mushroom is highly absorbent, antibacterial and has antiseptic properties. Due to microscopic air pockets in the material, the shoe has a particularly high lightness and at the same time has an insulating effect. Due to the breathable material you have a good foot climate in every season. For a long-lasting wearing comfort, the care also plays a major role. For coarse dirt, a soft brush with water can be used. If the dirt is more stubborn, a damp cloth with mild soap can help. To make the natural leather from mushrooms look more durable and well-groomed, a vegan shoe polish can be used at regular intervals. Our BÄR cleaning products: Robust brush and lint-free microfiber cloth (CLEANSING KIT), effective deep cleaning with mild foam (PURE CLEANSER) and our protection for all types of materials (NATURAL PROTECTOR).