COMFORTABLE PROFESSIONAL SHOES FOR HOSPITAL, PRACTICE & CARE


In the care sector or clinic:
Comfortable shoes for everyday work
Whether you are a geriatric nurse or a nurse: work shoes are an important prerequisite for you to be able to give your all in your strenuous everyday working life. BÄR work shoes for hospitals, staff in doctors' surgeries, nursing homes, pharmacies and other medical professions meet exactly these requirements and more. In close cooperation with competent experts from the fields of medicine, biomechanics, digitalisation and new technologies, we continuously develop and optimise soles, fits and designs. This results in our functional and comfortable work shoes with high wearing and walking comfort that you can rely on every day.
Swollen feet, pressure points and back pain - with shoes from BÄR, all that is a thing of the past! A must for anyone who stands on their feet for long periods at work. The importance of comfortable shoes is often underestimated. Especially those who stand on their feet for long periods of time at work, such as those in medical professions, should place particular emphasis on comfortable shoes that provide sufficient support for the foot. This prevents longer-term medical consequences not only in the ankles but also in the knees and hips.
BÄR work shoes for professions in care and medicine:
Practical, relaxed and infinitely comfortable
Your feet are optimally supported by BÄR work shoes and protected from injuries, blisters and premature fatigue. BÄR work shoes for nursing and medical professions are the ideal companions when the working day is long and the physical strain is high. Toe freedom, zero heel and flexibility create the incomparable BÄR feeling: relaxed barefoot comfort from the very first step.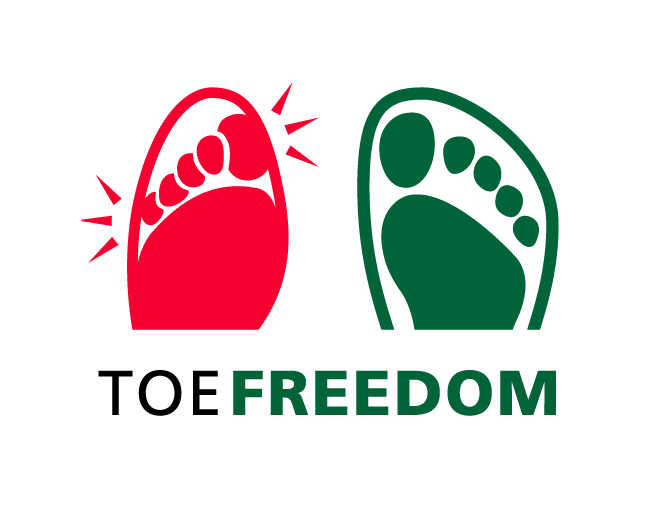 Toefreedom

Why do BÄR shoes offer an all-new walking experience?
They allow you to experience 100 per cent toefreedom
The shoes are consistently designed to follow the natural shape of your foot
Walking and standing securely keeps your body statics in balance
Pressure on your joints is relieved – like walking barefoot on sand
Foot deformities are prevented; your feet can regenerate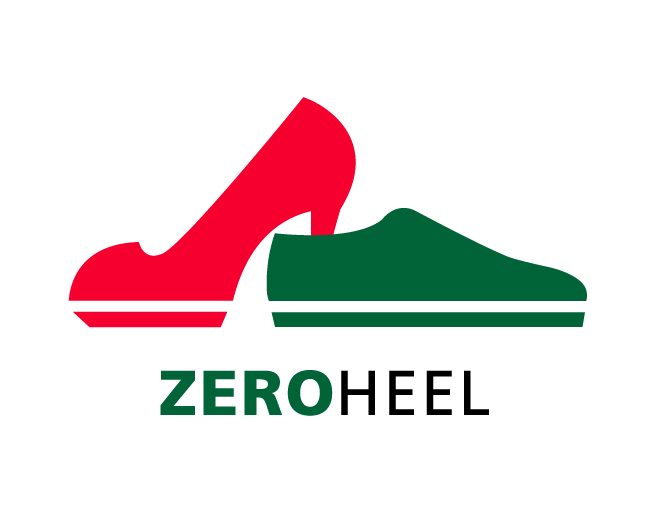 Zero hell

How do BÄR shoes support a natural feeling of walking barefoot?
The heel and ball of the foot are level with one another
The anatomical balance of the spine prevents poor posture
Pressure on the intervertebral discs and joints is relieved
With everything from thin soles to heavy cushioning, there is the right style for any foot type
Tenseness in the back, head and neck is relieved
Flexibility

How do BÄR shoes make walking more enjoyable and offer a new kind of freedom?
High-quality materials and designs guarantee maximum comfort when walking
The foot can roll anatomically in a soft, flowing movement
Good circulation and healthy veins are promoted Muscles and tendons are trained dynamically
BÄR shoes provide the necessary support, stabilise and stop you from twisting your ankle