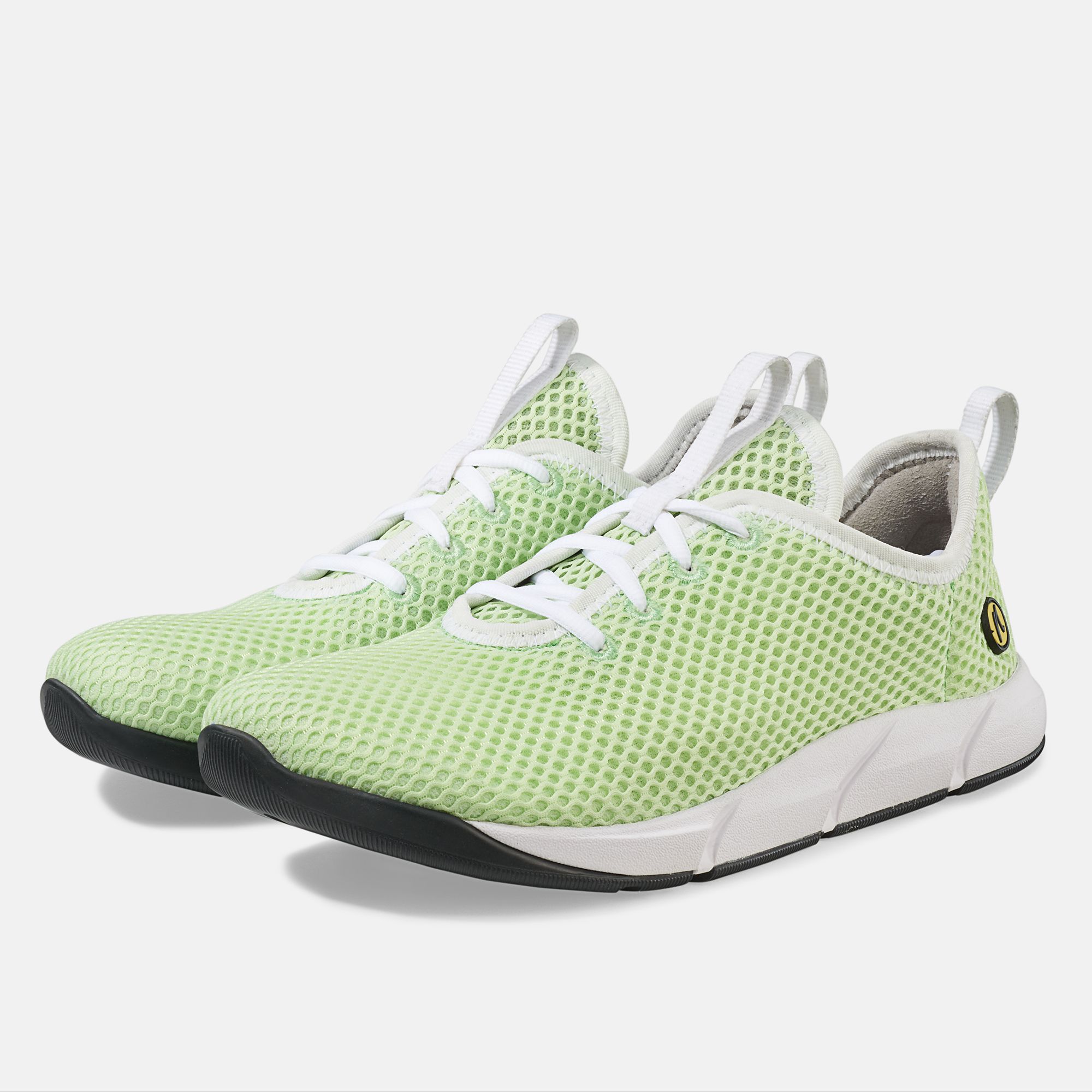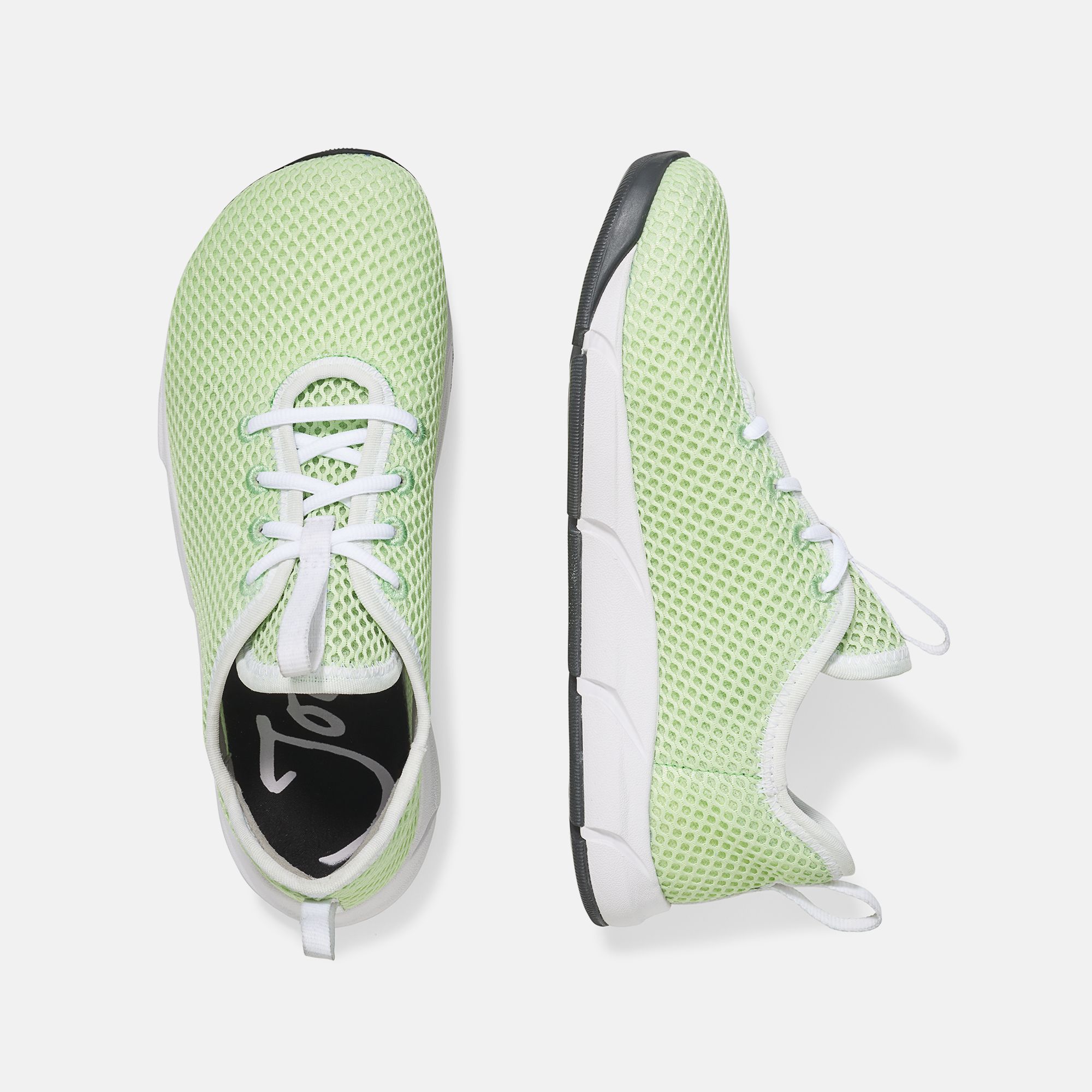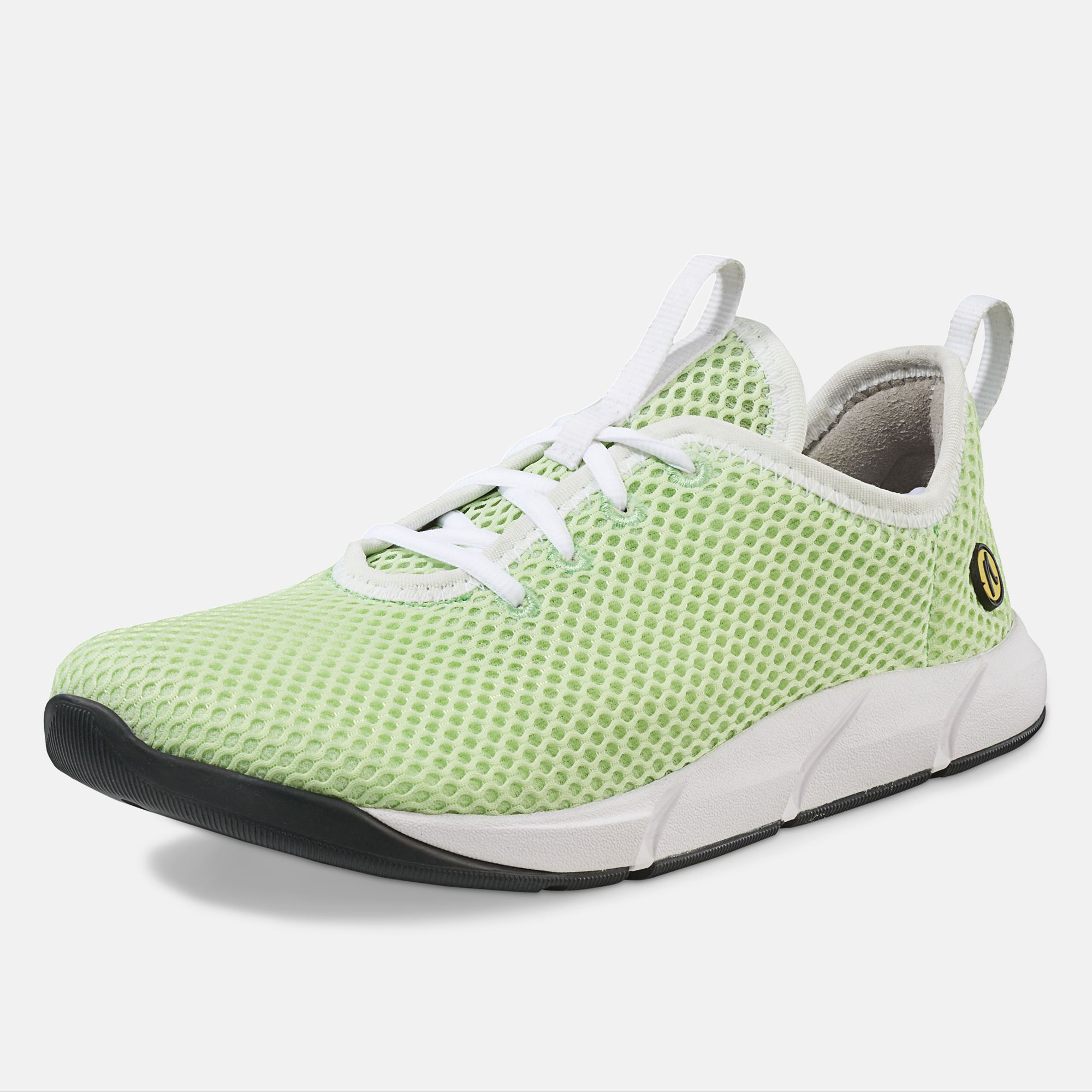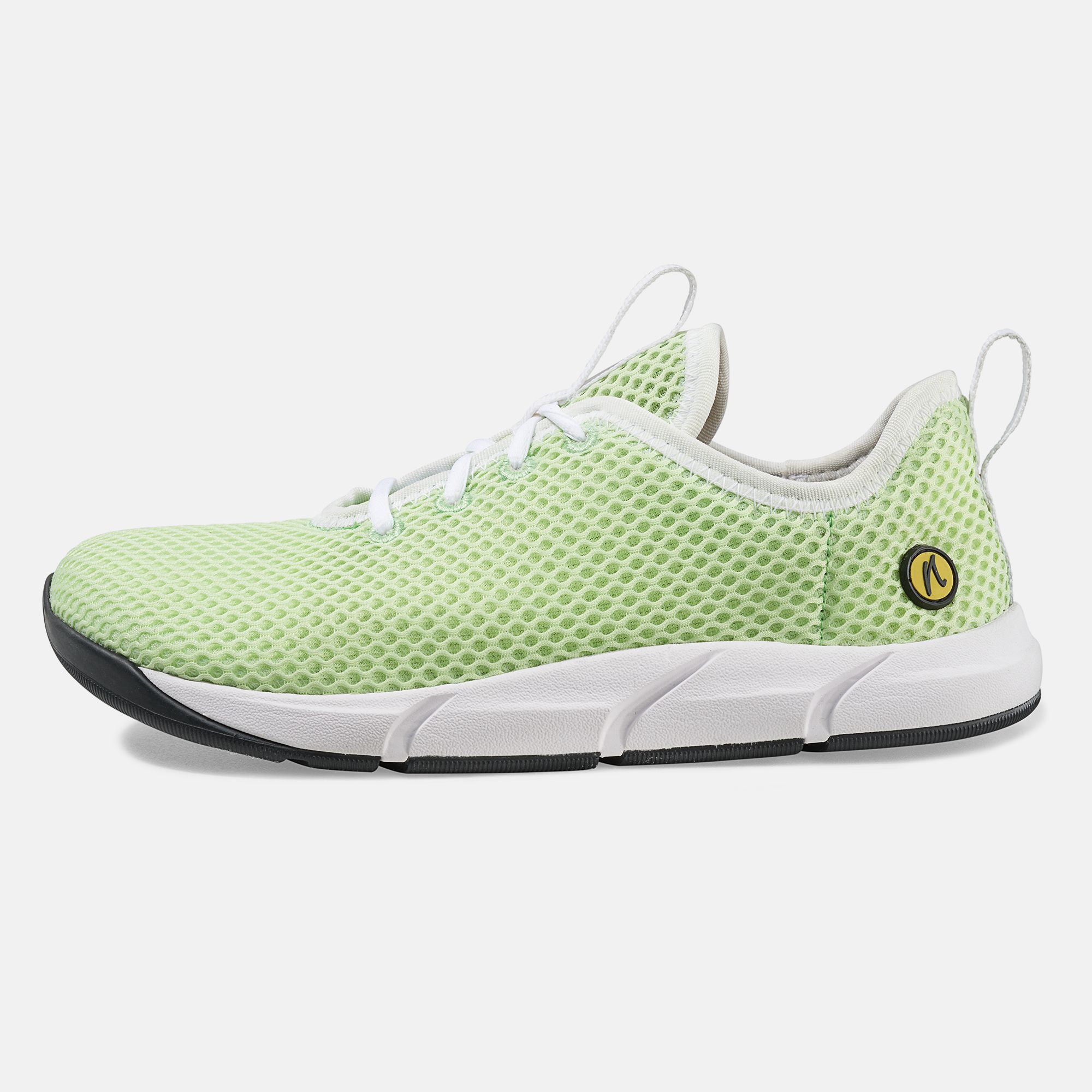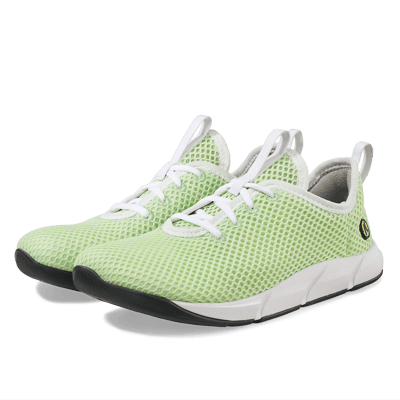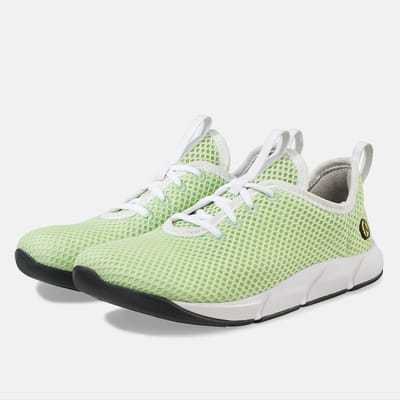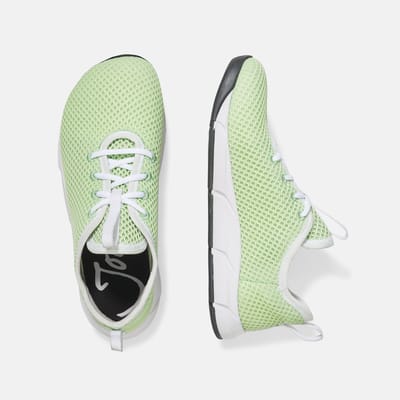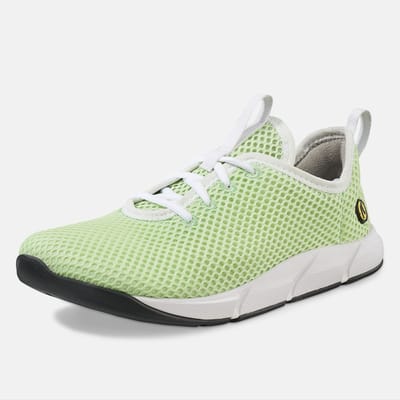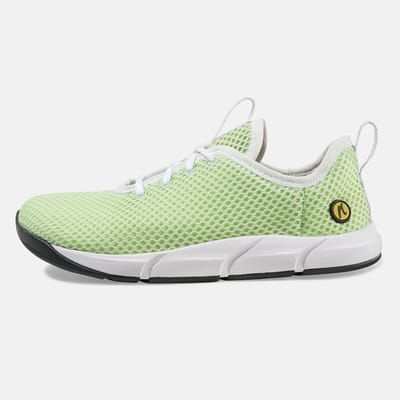 motionToes 2.0
Item number:
1865-605-05,5
The new "motionToes 2.0" made amlost seamless of particularly breathable mesh material, will fit on every foot like a second skin. The 10mm thick sole in combination with the soft 6mm Addict footbed, cradles your foot wonderfully comfortable even on long days on hard surfaces.
Airy mesh textile
Breathable, foot-friendly textile lining
10 mm Roadrunning sole by Soles by Michelin made of EVA foam with a rubber profile
We recommend ordering this item half size larger.
Details
Lining
Textile partially lined/heel textile
Removable footbed
Removable 6 mm foam-cushion footbed textile covered
Soletype
10 mm Roadrunning sole from Soles by Michelin made of lightweight EVA foam with rubber tread
---
Ich bin mit den Motiontoes als Schuh zufrieden. Sie sind bequem und sehen gut aus. Aber das Meshgewebe ist nach kurzer Zeit nicht mehr weiß. Wenig getragen, einmal ein staubiger Schotterweg, einmal über eine Wiese und schon sitzt im Gewebe der Staub fest und an der Gehfalte bildet sich eine bräunliche Verfärbung. Auf Anraten des Kunden-Service habe ich es mit Gallseife bei einem Schuh bzw. Feinwaschmittel beim anderen versucht. Ohne Erfolg. Also in weiß nicht zu empfehlen und bei dem Preis sehr ärgerlich.