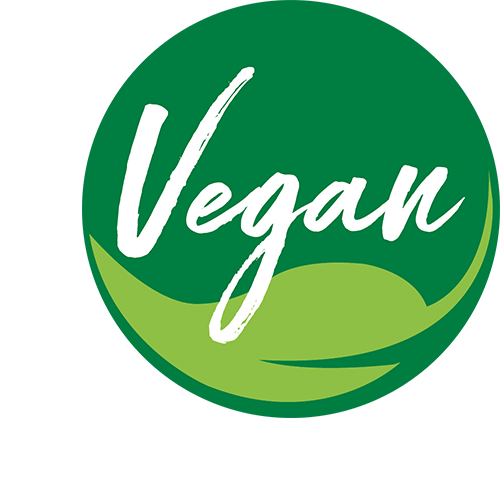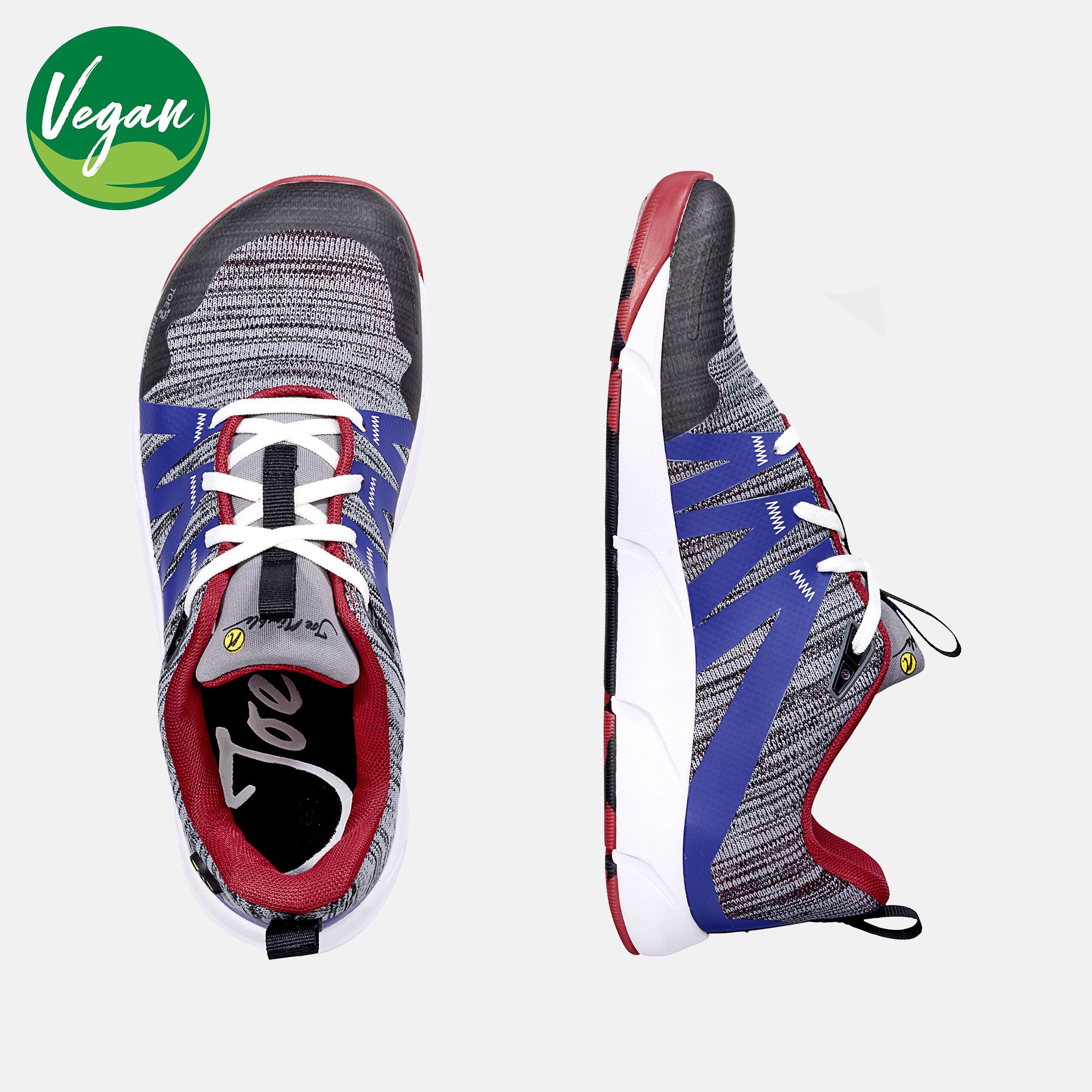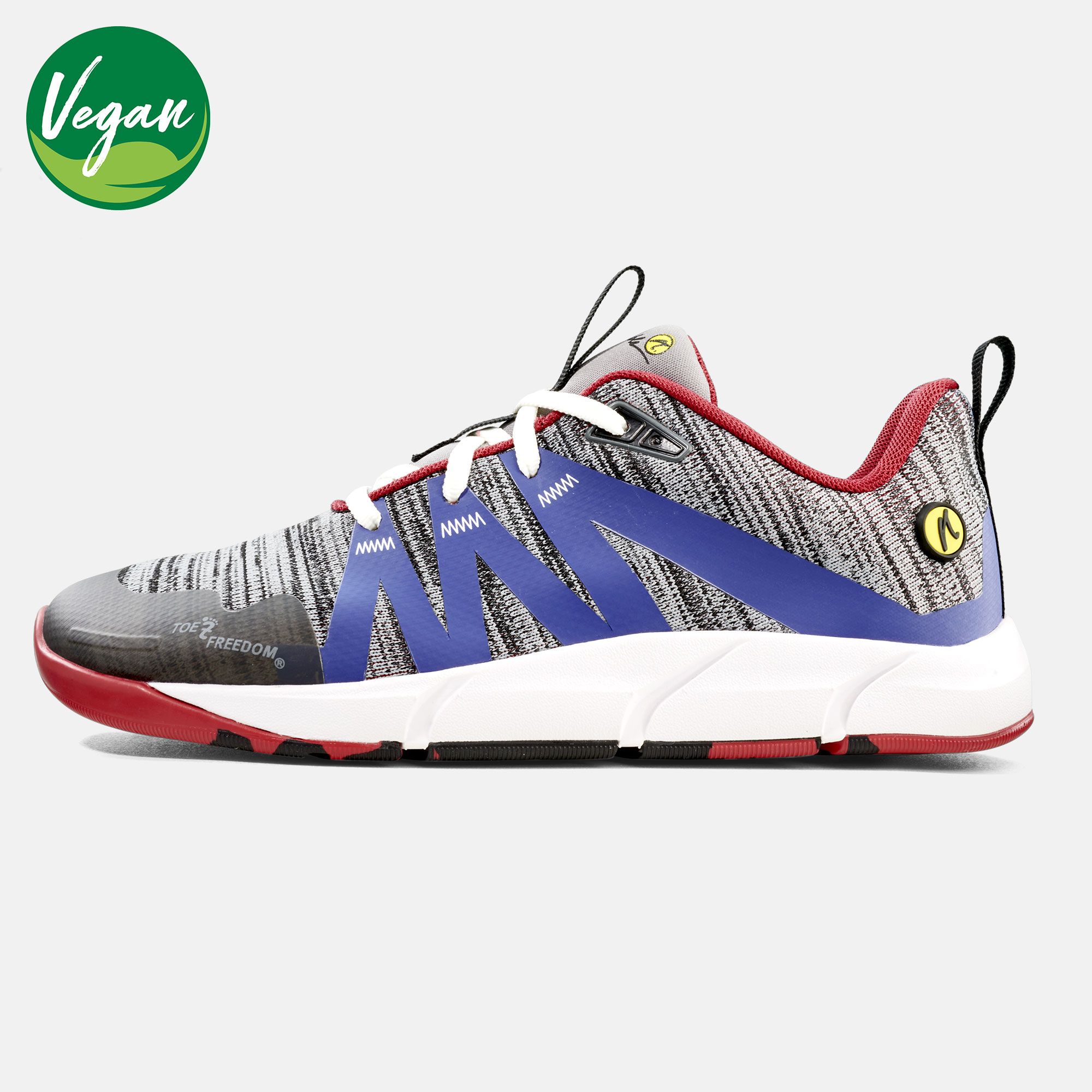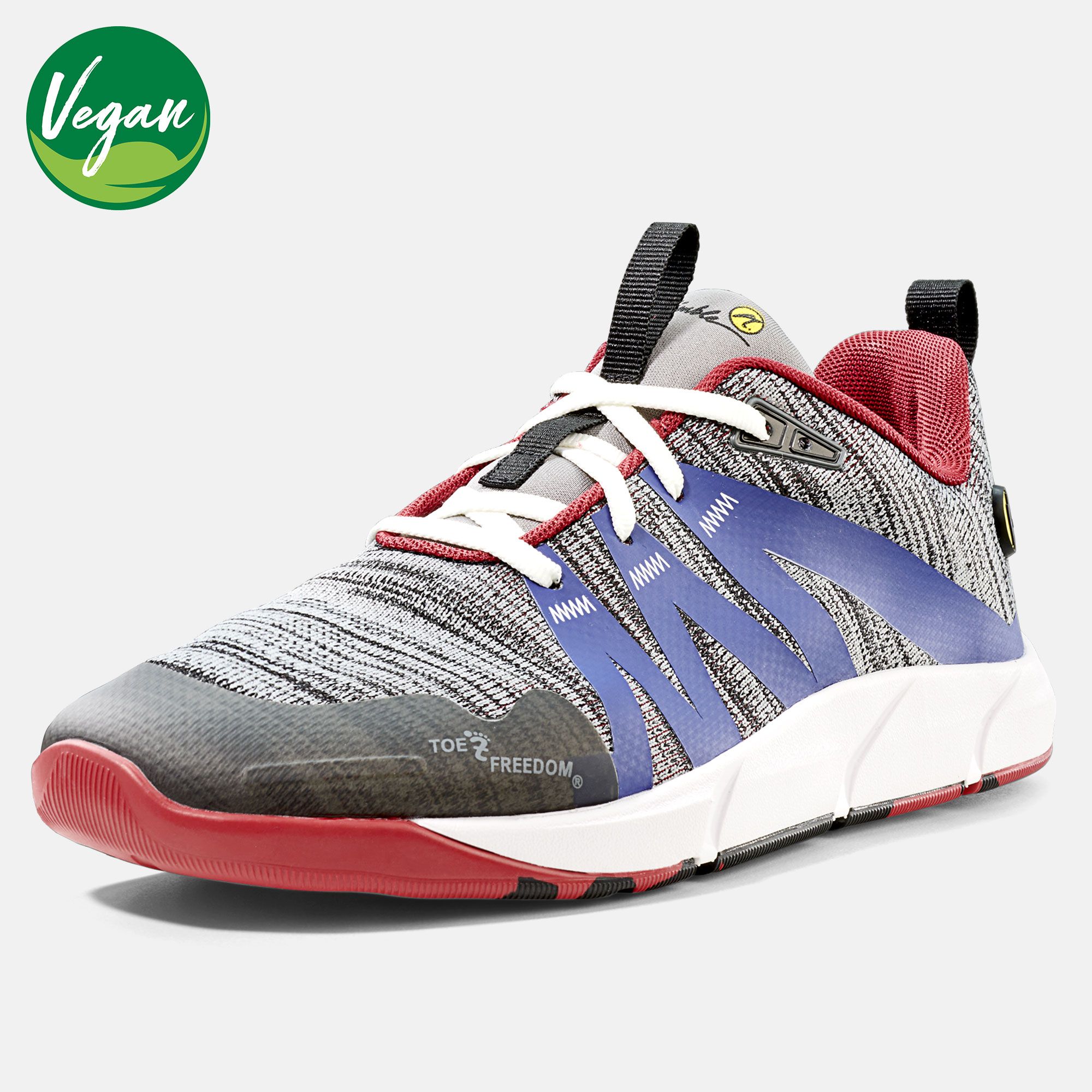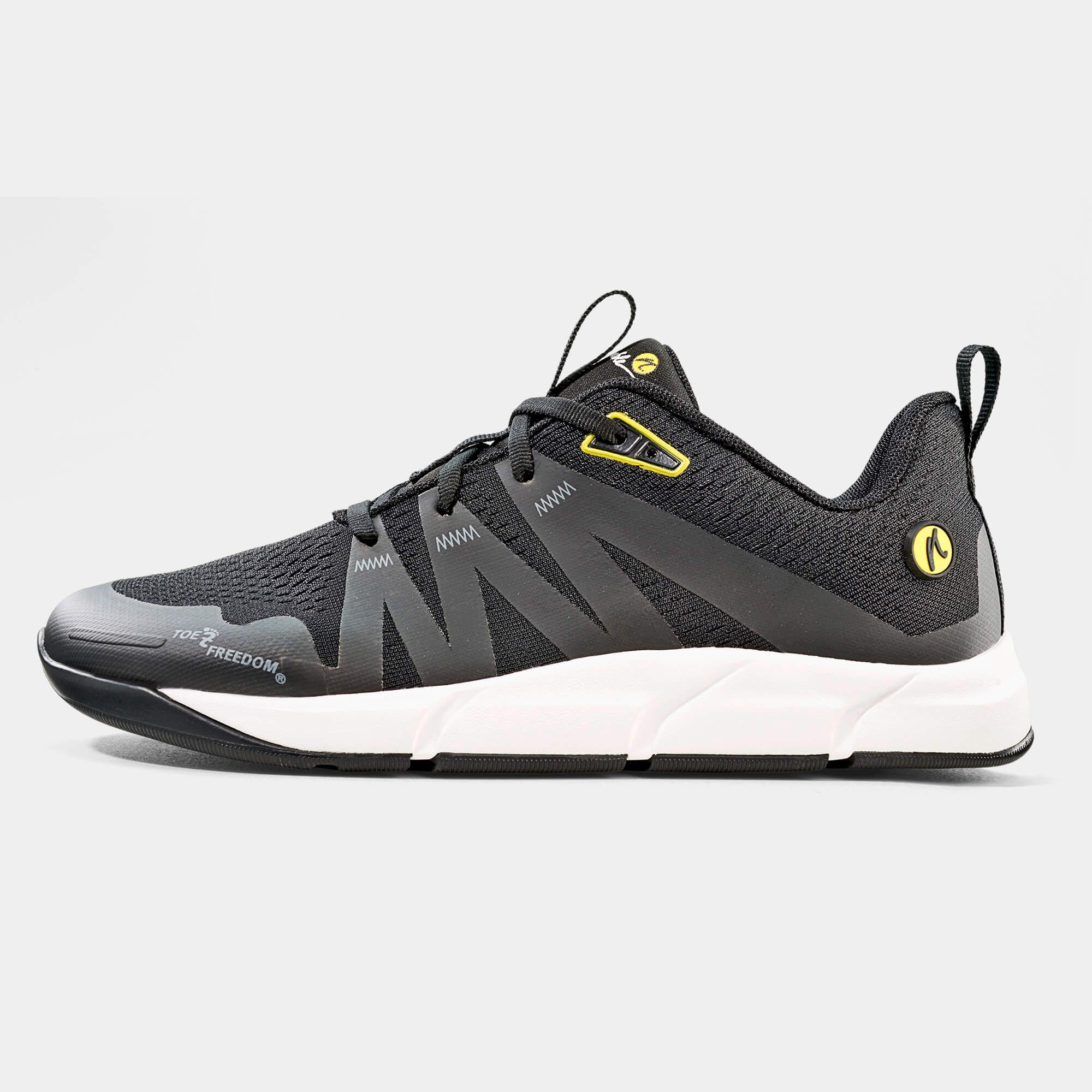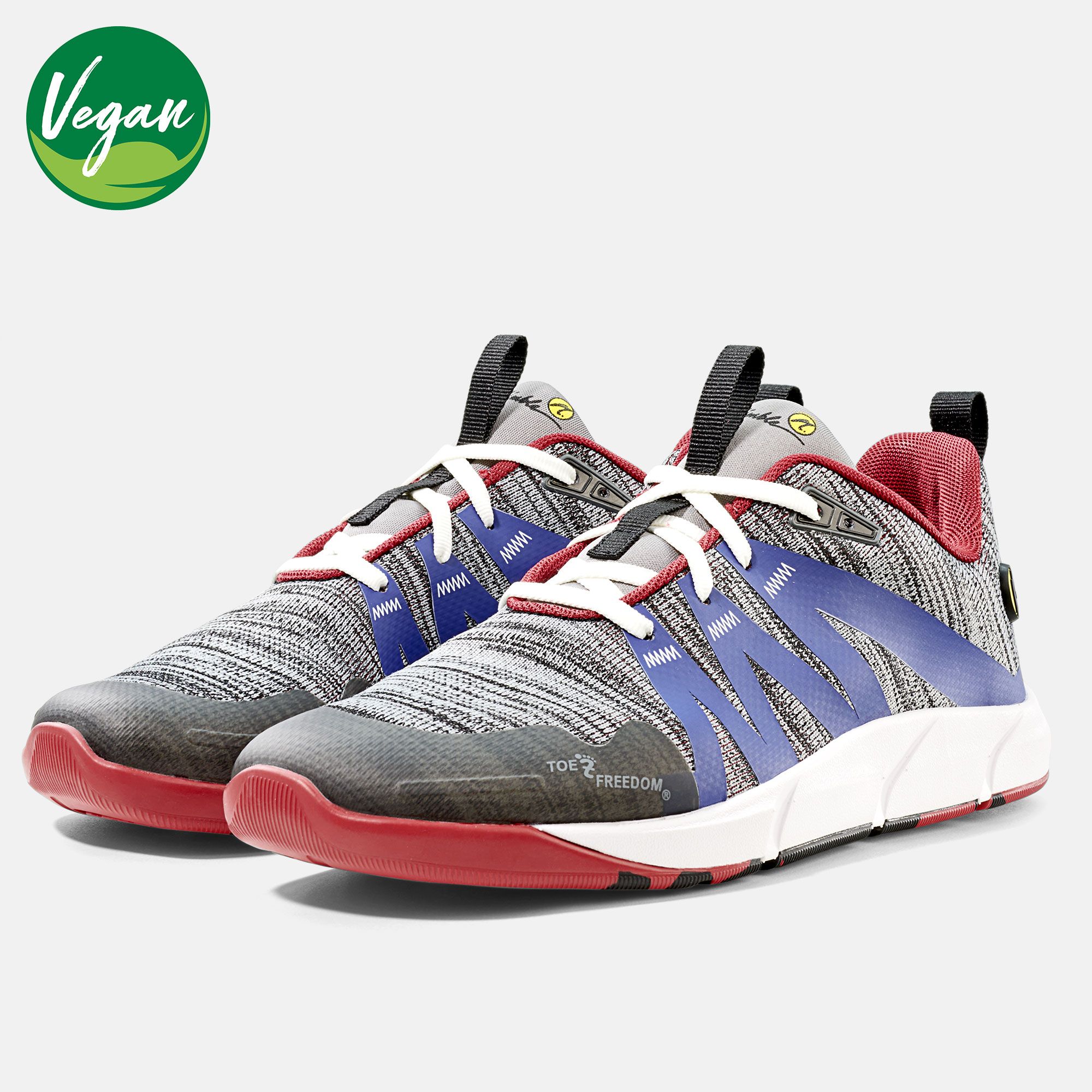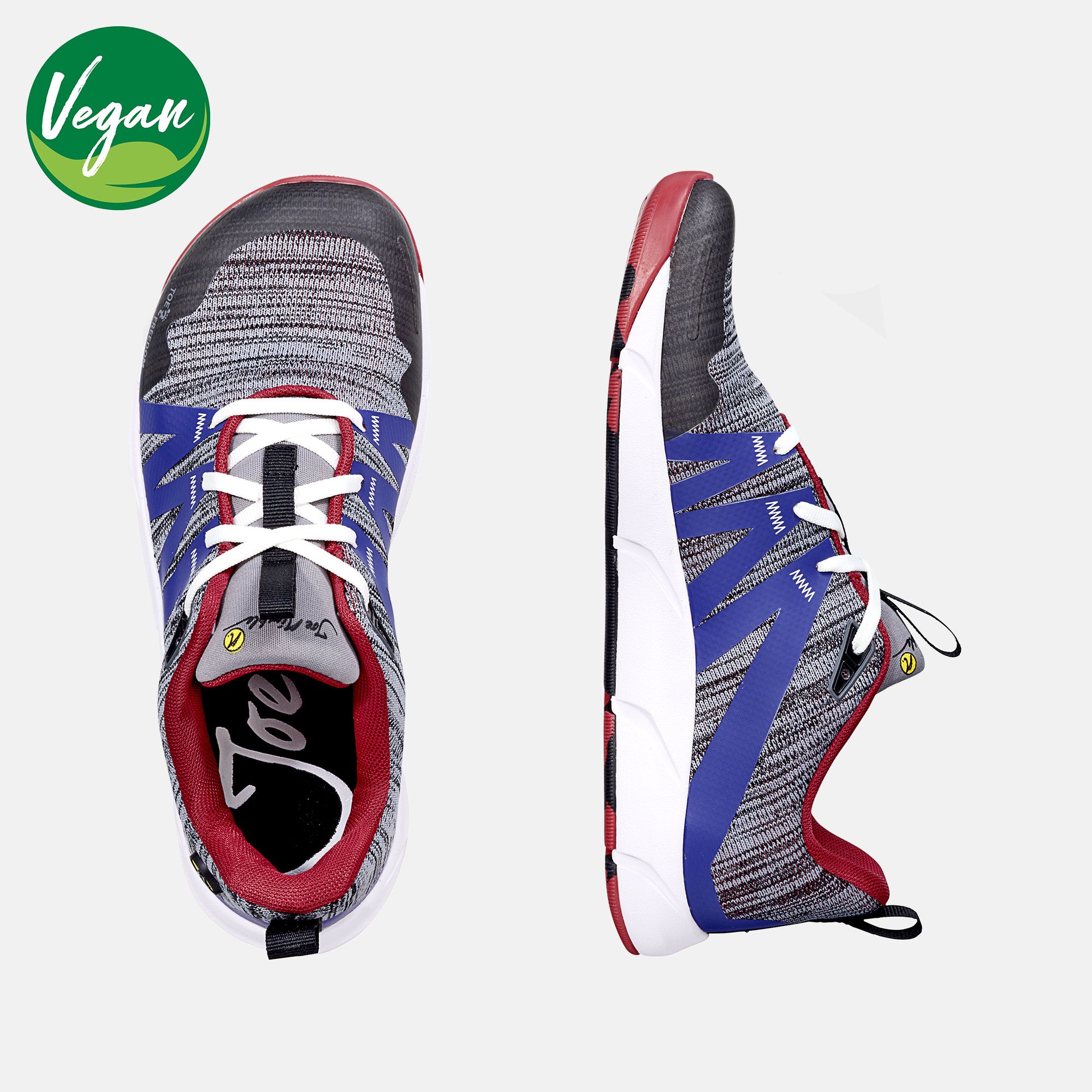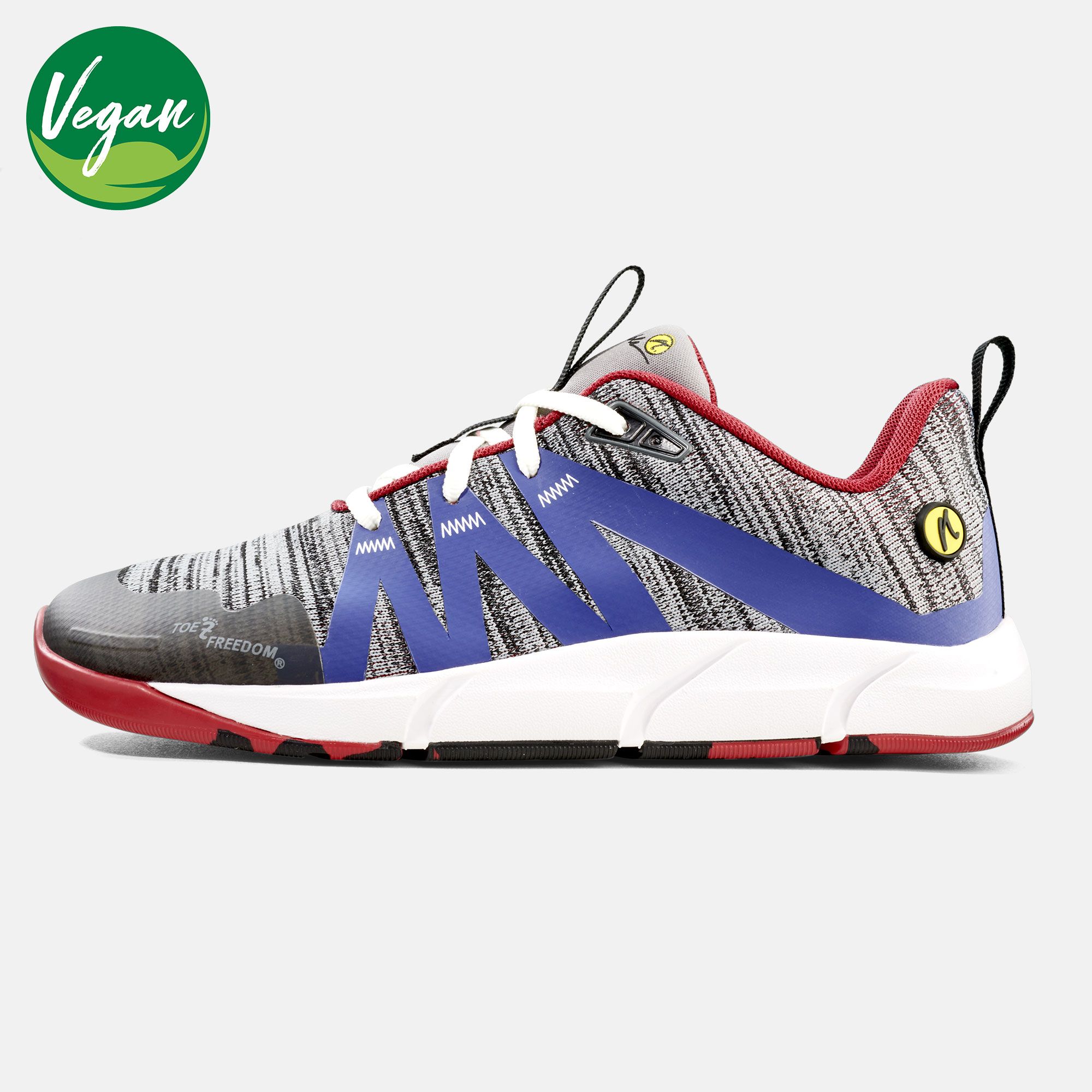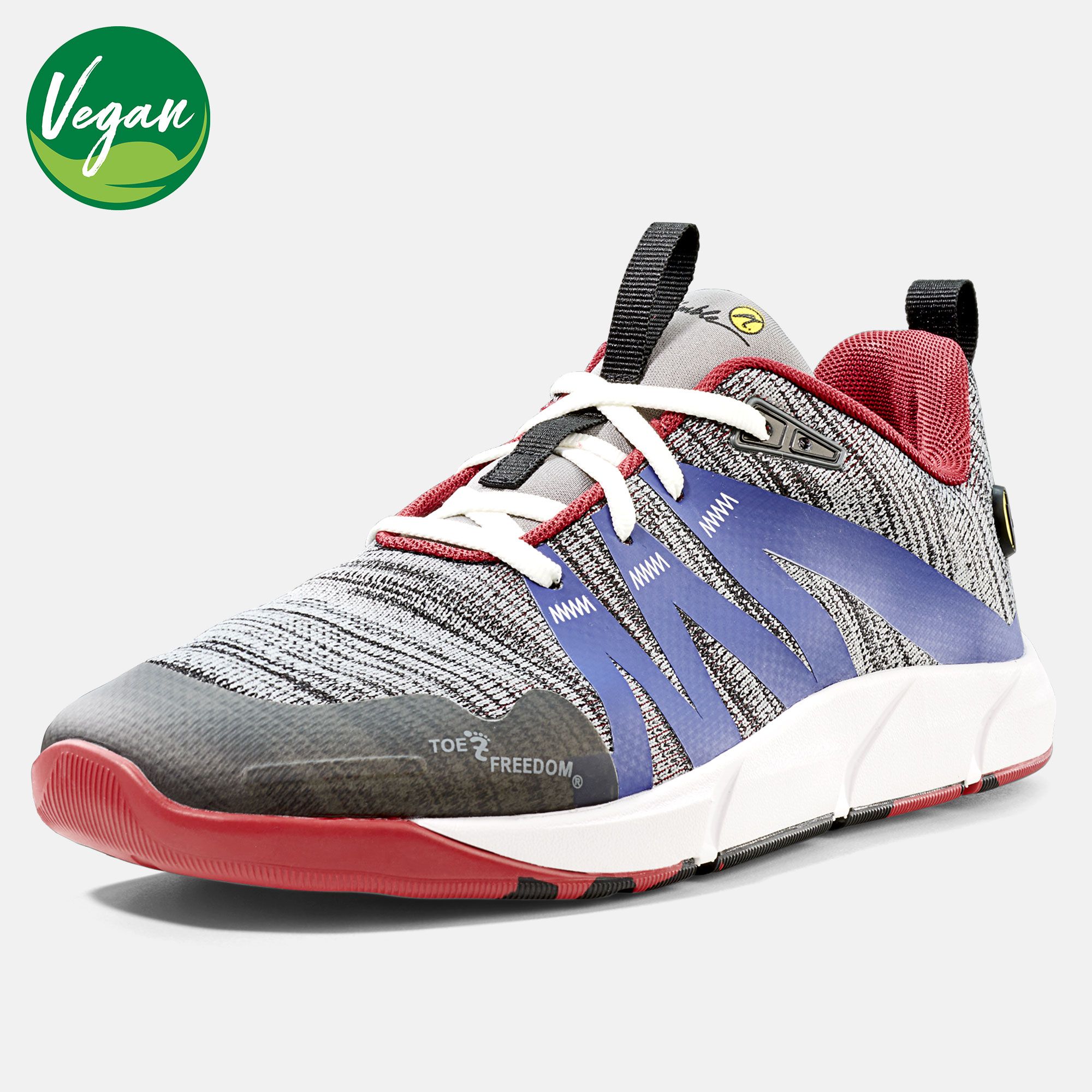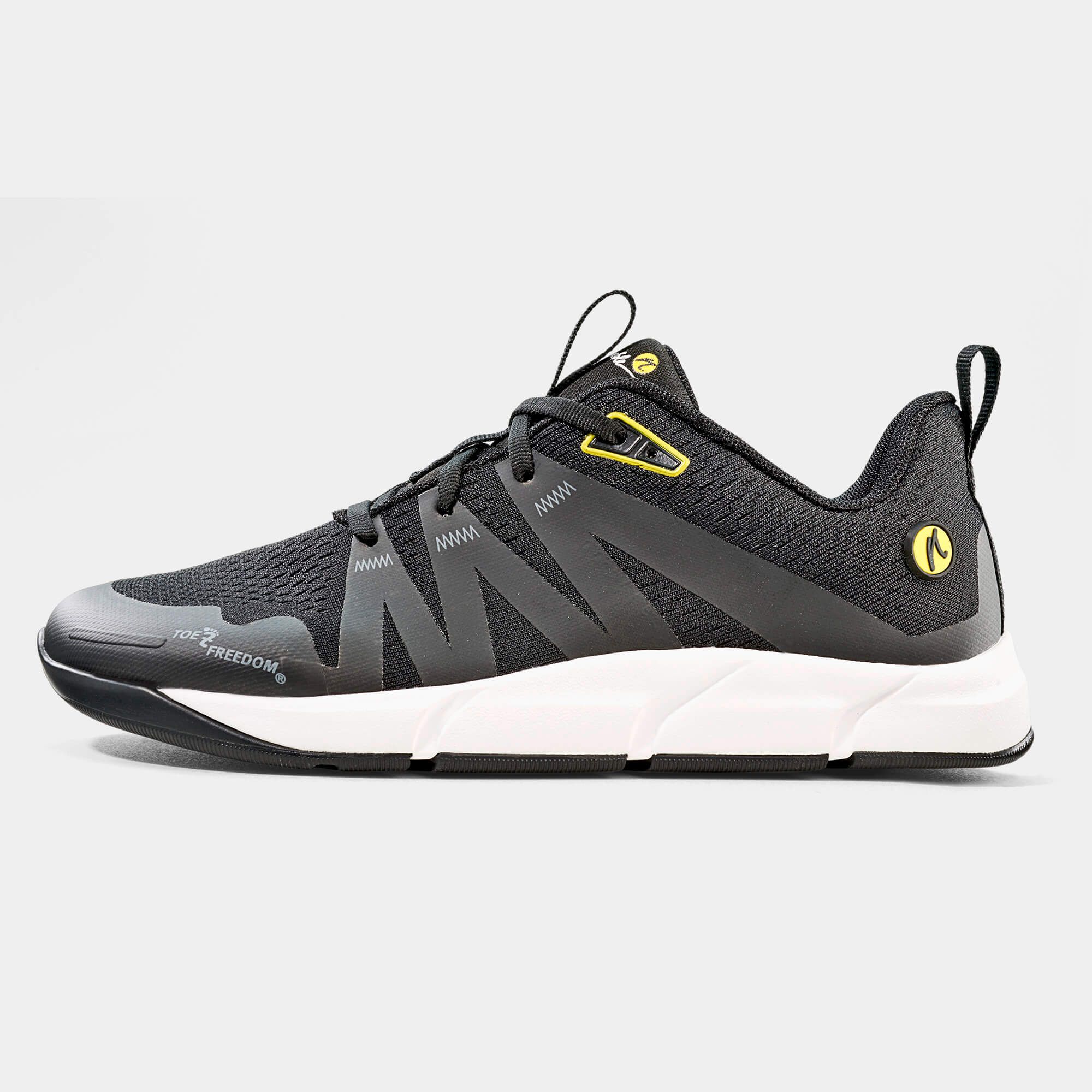 Addict
Item number:
1767-194-06,0
No matter whether you are a triathlete or a street runner …or just love to run casually from time to time: this shoe will feel as if it was made just for you!. The combination of midsole and insole provides optimal protection as well as sufficient cushioning. The lacing system promotes a secure fit and the multidirectional mesh is particularly distinctive because it adapts too many foot shapes and -volumes.
Long lacing system for a perfekt fit
ADVICE: After approx. 500km of overall running distance, the Addict footbed may have worn down a bit and should be replaced with a new one in order to avoid pain or injuries. Whether this is the case after 500km or only after 800km depends on your individual situation. It's best to listen to your body carefully, then you are probably on track.
Details
Removable footbed
Removable, mircofiber-covered 6 mm Resilience foam footbed with joint support
Soletype
10 mm Roadrunning sole from Soles by Michelin made of lightweight EVA foam with rubber tread
---
Der beste Schuh seit Jahren
Eine echte Überraschung, auch optisch. Sehr weich im Auftritt, tolles Abrollvermögen. Luftiges Vorderteil, ideal für warme Sommertage. Superleicht im Gewicht und die Optik: einfach sagenhaft schön. Mein erster - aber bestimmt nicht mein letzter - Joe Nimble. Am liebsten würde ich gleich noch einen Addict kaufen!
Toller Schuh! Zuerst hatte ich 38,5 gekauft, aber er war etwas knapp. 39 hingegen passt Prima! Ich schwanke zwischen den beiden grössen. Also dann ist der " grössere " wirklich sehr zu empfehlen!!! Habe große Freude mit den Schuhen!.. Toller Service auch von Bär! Wie gewohnt immer Klasse!!!!!
Absolut perfekte Laufschuhe!
Habe jetzt das dritte Paar bestellt und bin absolut zufrieden! Die Schuhe sind dank der einerseits angenehm weichen Innensohle und der andererseits sehr gut dämpfenden Außensohle wunderbar bequem! Gerade bei empfindlichen Füßen optimal, da nichts drückt oder beengt! Ich trage diese Schuhe wann immer es möglich ist und sie sind sehr haltbar und zeigen keine Ermüdungserscheinungen!