Back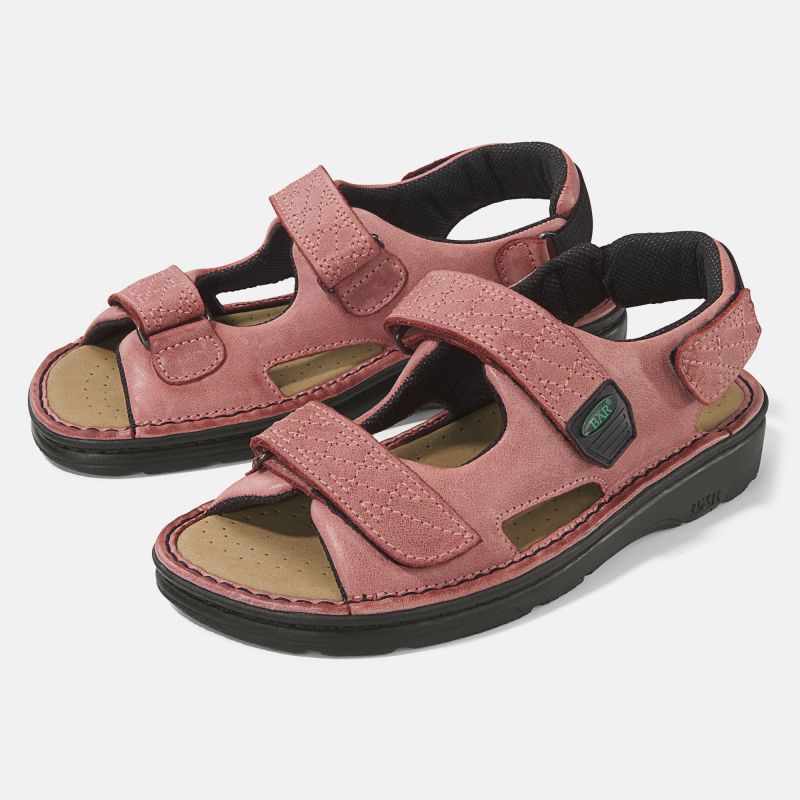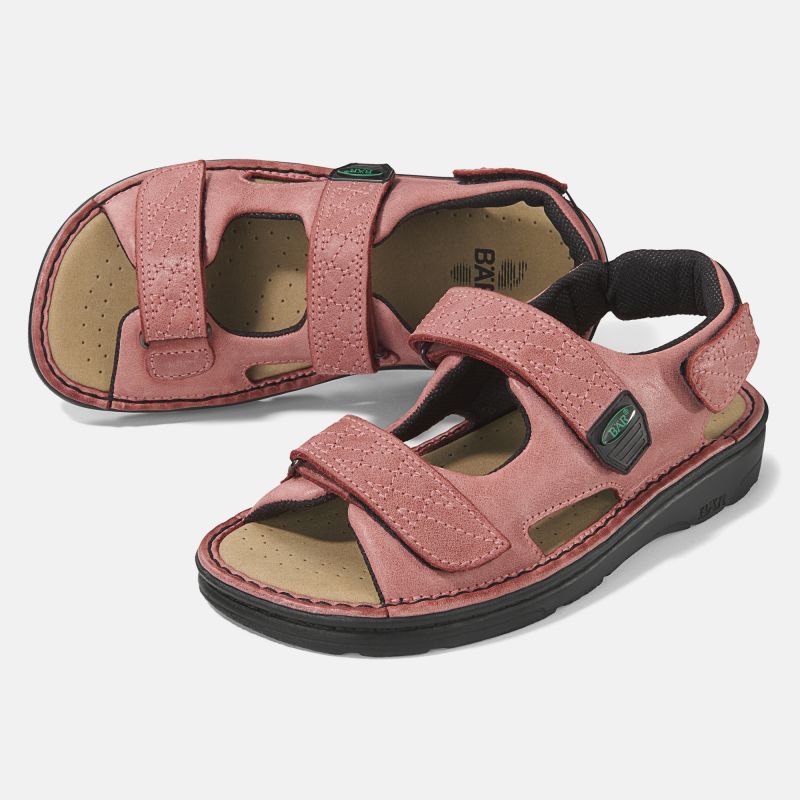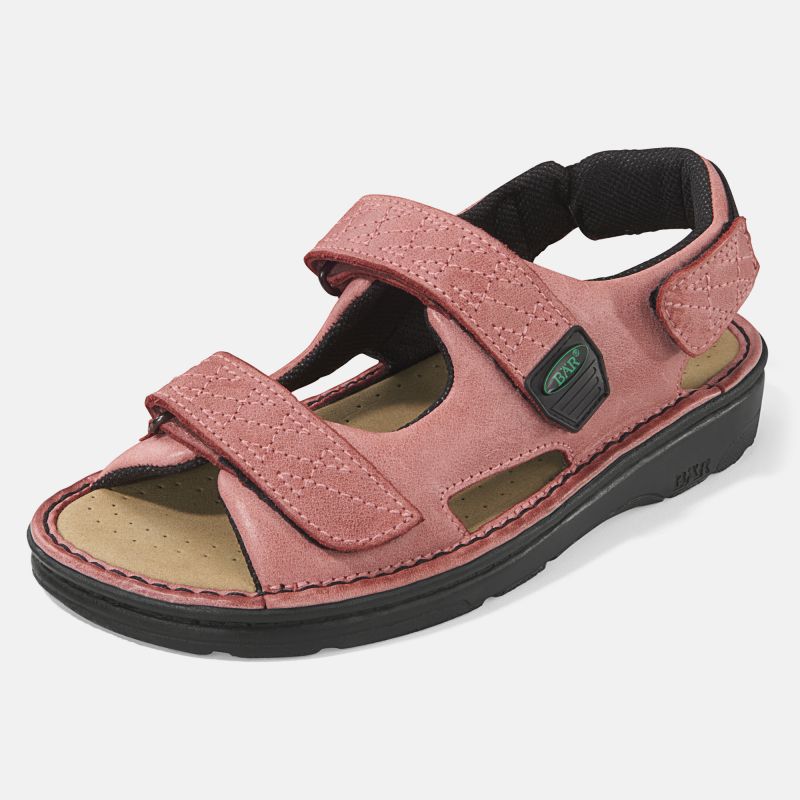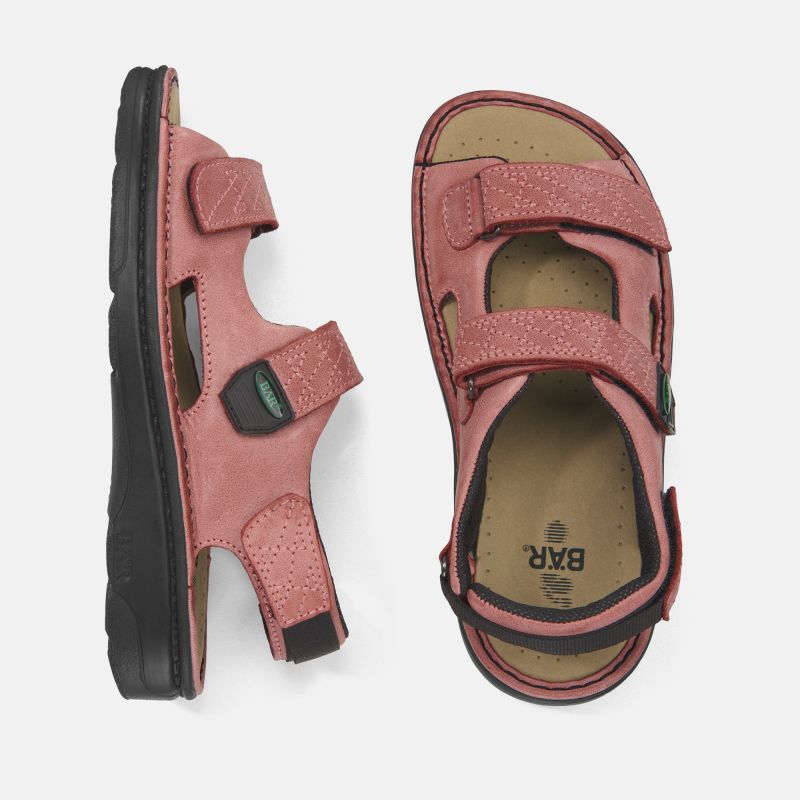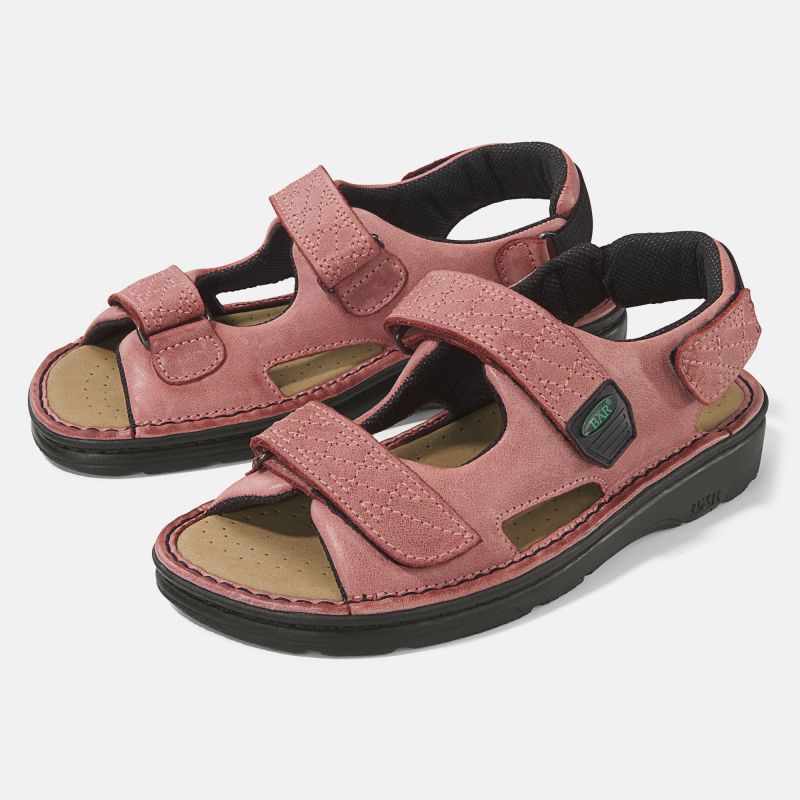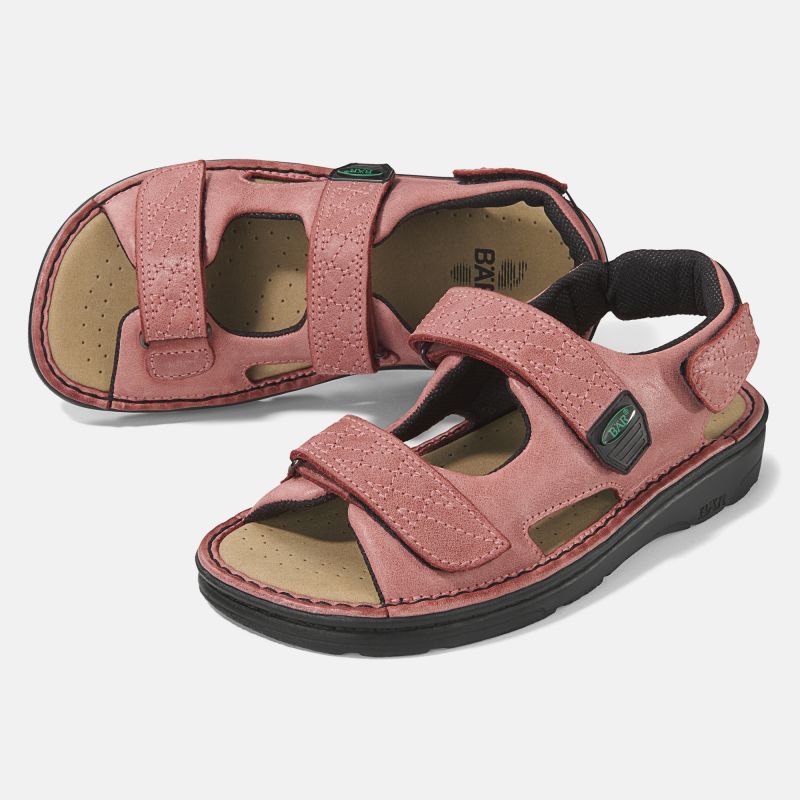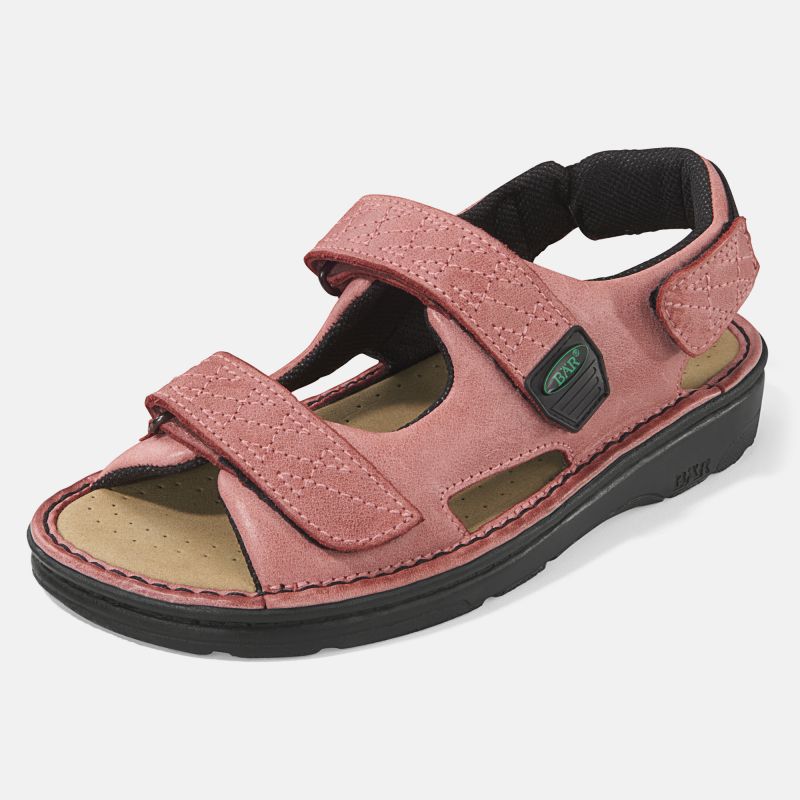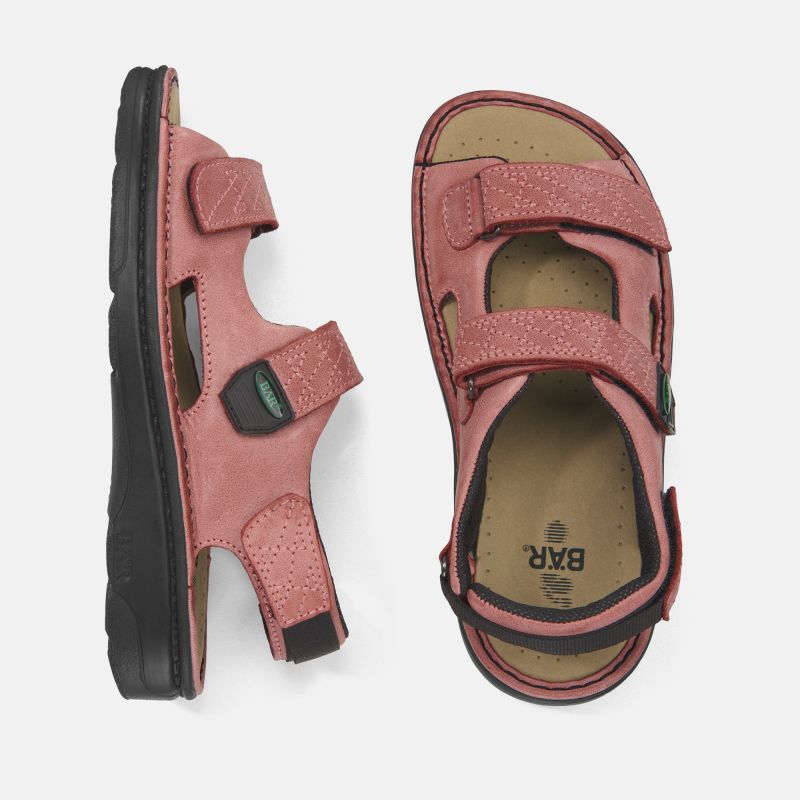 Well ventilated and cushioned, adjustable for a perfect fit and as sturdy as a closed shoe, "Tina" offers both high-quality comfort and a fresh experience this summer. The waxed calfskin is soft and tough with a premium look.
Sandal with 3 Velcro straps for a secure fit
Flexible, tough sole: light and abrasion-resistant
Footbed type
Removable footbed
Removable footbed
Removable, durable 6 mm Poron® -footbed, microfibre covered
Outer material
Cowhide nappa leather waxed
Soletype
BÄR lightweight outsole, stitched to the upper by hand
---
Ich habe genau solche Schuhe gesucht bei denen man die Einlage austauschen kann. Denn ich habe starke Arthrose und Fehlstellung des Fusses und kann nur mit Einlagen laufen. Bei diesen Schuhen konnte ich die vorhandenen Einlagen entfernen und durch meine ersetzen. Das finde ich klasse,denn das geht nur bei Bär Schuhen. Passen wirklich super. Danke Bär für so tolle Schuhe.
Wenn da nicht die drückenden Riemen wären...
...wäre das eine super bequeme Sandale. Leider stehen aber die dicken Nähte der Riemen über und scheuern und drücken am Fuß, so dass ich die Sandalen zurücksenden musste.