3 simple reasons why BÄR slippers are the best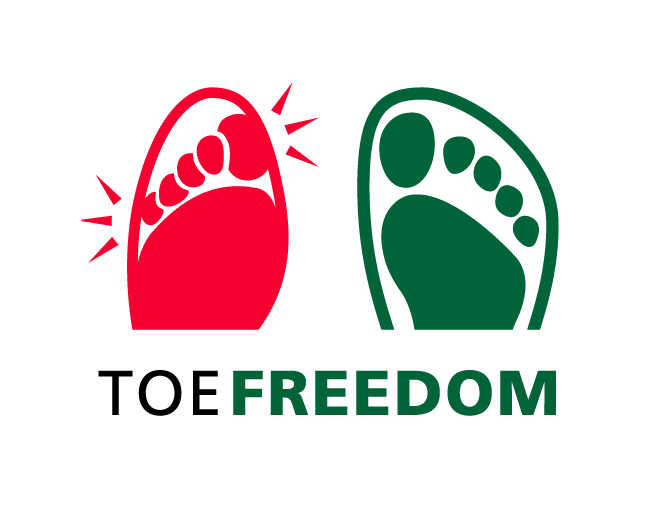 Why do you discover a completely new walking experience in BÄR shoes?
You experience 100 percent toe freedom
The shoe shape consistently follows your natural foot shape
Your body statics remain in balance thanks to safe walking and standing
Your joints are relieved - just like walking barefoot in the sand
Foot deformations are prevented, the feet can regenerate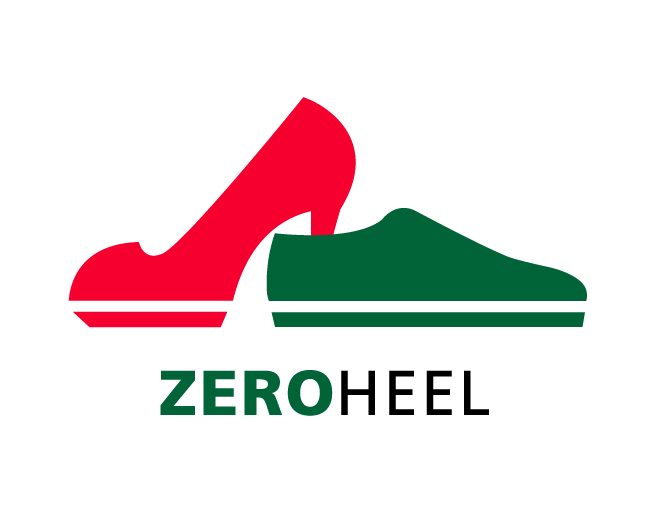 How do BÄR shoes support your natural barefoot walking feeling?
The heel and ball of the foot are on the same level
The anatomical balance of the spine prevents postural deformities
Intervertebral discs are relieved and joints are protected
From thin soles to strong cushioning, there is a suitable model for every foot type.
Tension in the back, head and neck is relieved
Why do BÄR shoes make walking fun and open up new freedom?
High-quality materials and designs guarantee maximum walking comfort
The anatomical rolling movement is soft and flowing
Blood circulation and healthy vein function are promoted
Muscles and tendons are dynamically trained
BÄR shoes provide the necessary support, stabilise and prevent twisted ankles
With special recommendation from BÄR!
Find the most comfortable slippers from BÄR

What makes our slippers so exceptional?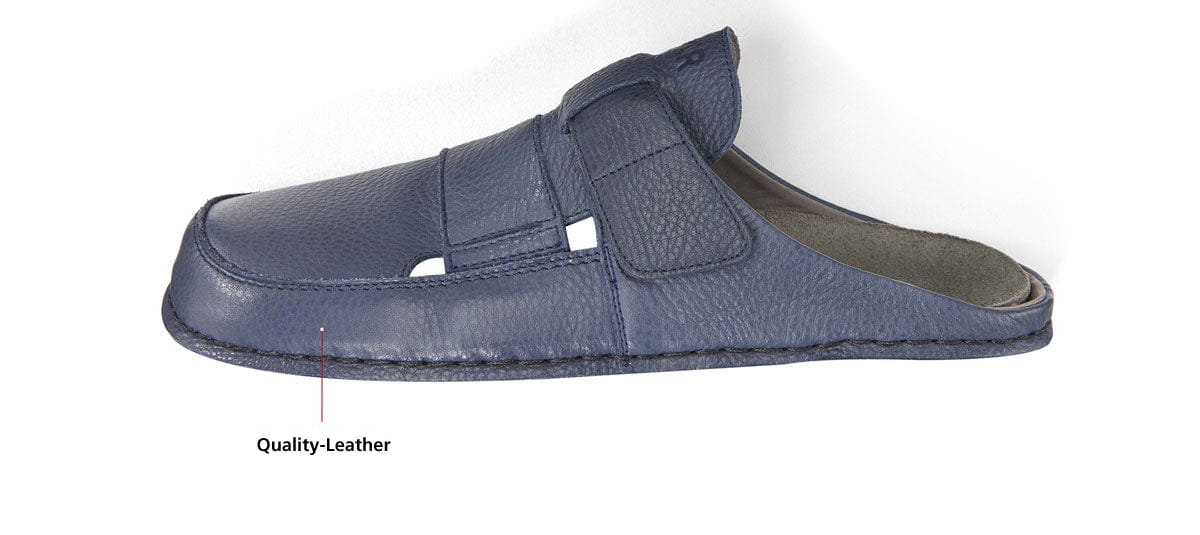 Upper material
Tradition combined with innovation.
Proven quality leather or soft textile, our high quality standards ensure that your slippers always give you the best comfort and get the maximum life.
We trust in our work and therefore we give you an extra year guarantee on material and workmanship.
( 3 years warranty instead of 2)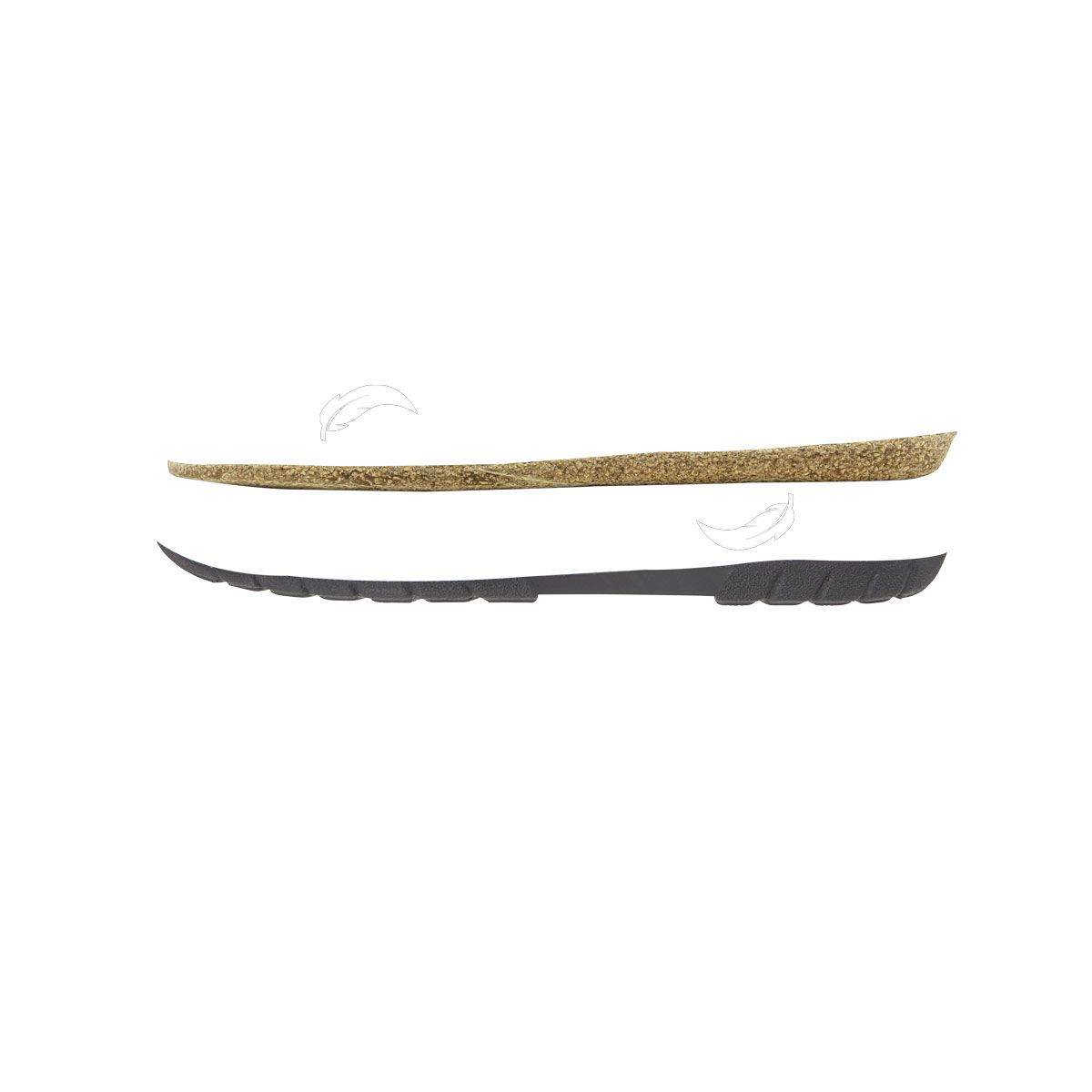 Cushioning
Thanks to our removable footbeds, most of our slippers are customisable in terms of cushioning and material.
Simply ask in-store or online via live chat, video chat or email which footbed is ideal for your needs. We will be happy to help you.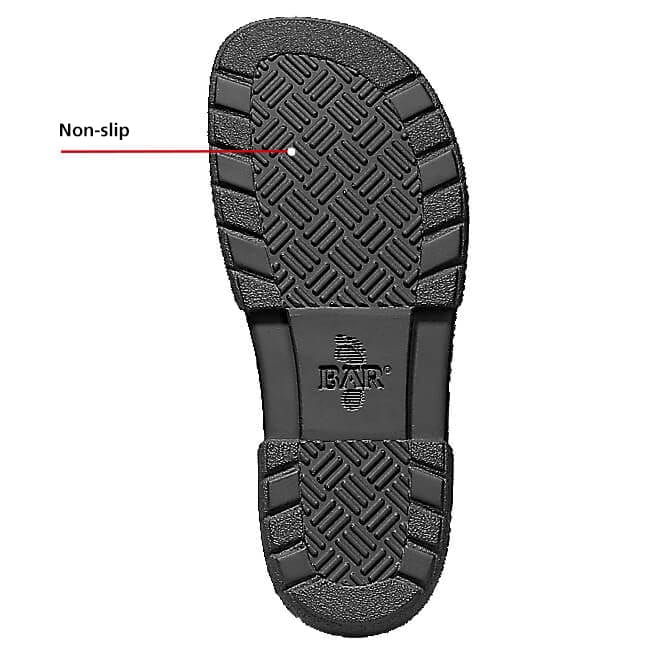 Outsole
When walking on wet surfaces, the light tread gives you ideal grip and a safe walk.
Walk comfortably all day long thanks to the zero heel and enjoy the advantages of the natural shoe shape.

Freedom is a feeling that comes from the feet and is contagious. When you give your feet a Foot Vacation®. With slippers from BÄR you can do this anywhere.
Discover shoes that relax you just by taking them out of the wardrobe. And which provide maximum comfort for your feet
Freedom of the toes, high-quality material and attention to detail are just a few of the features that make Bär slippers your favourite shoes.
Find lambskin slippers, slippers, cottage slippers and much more with us.