Back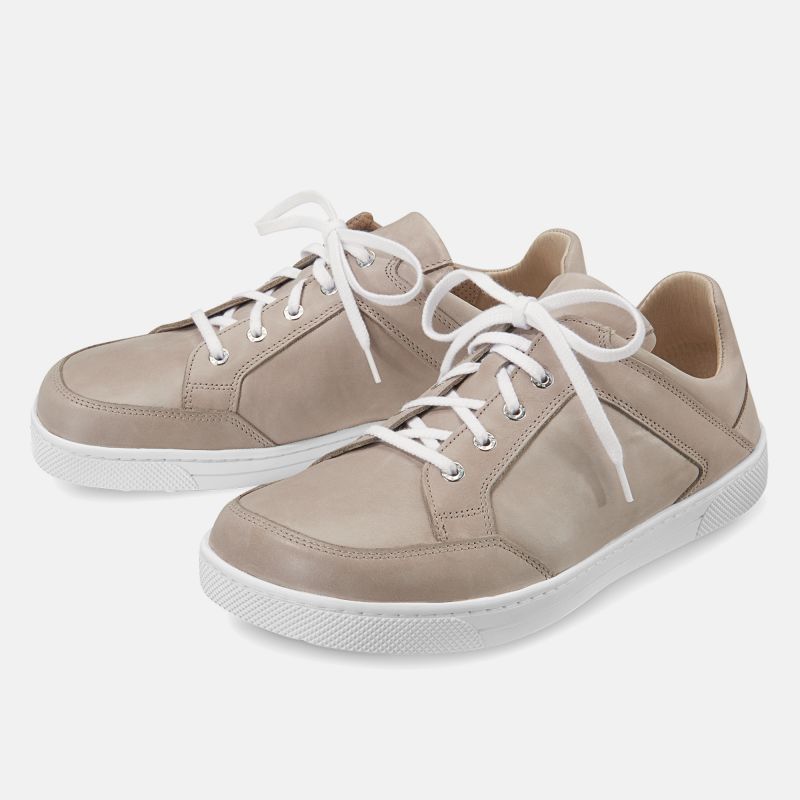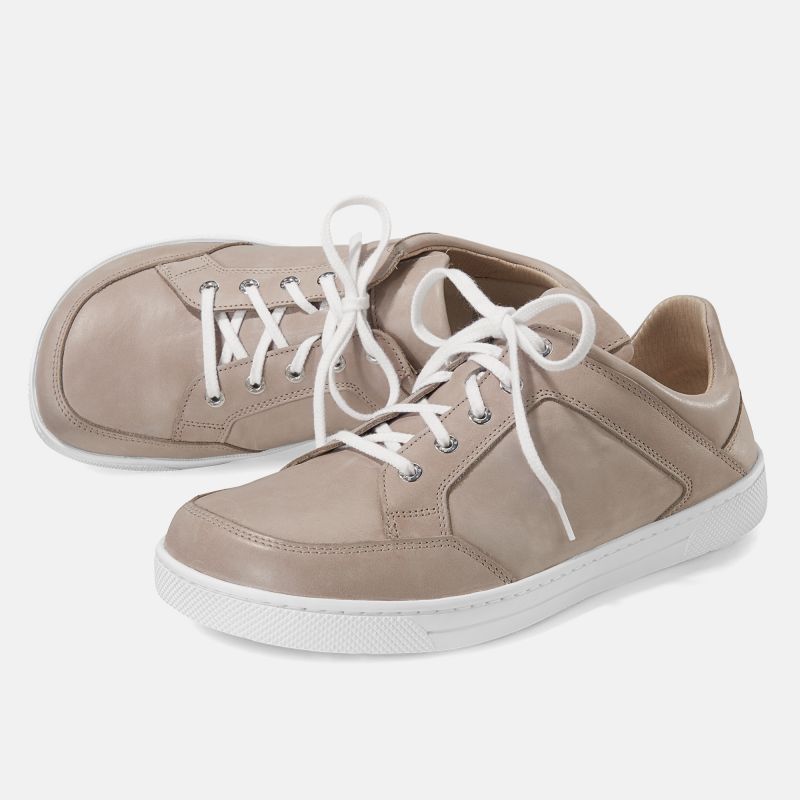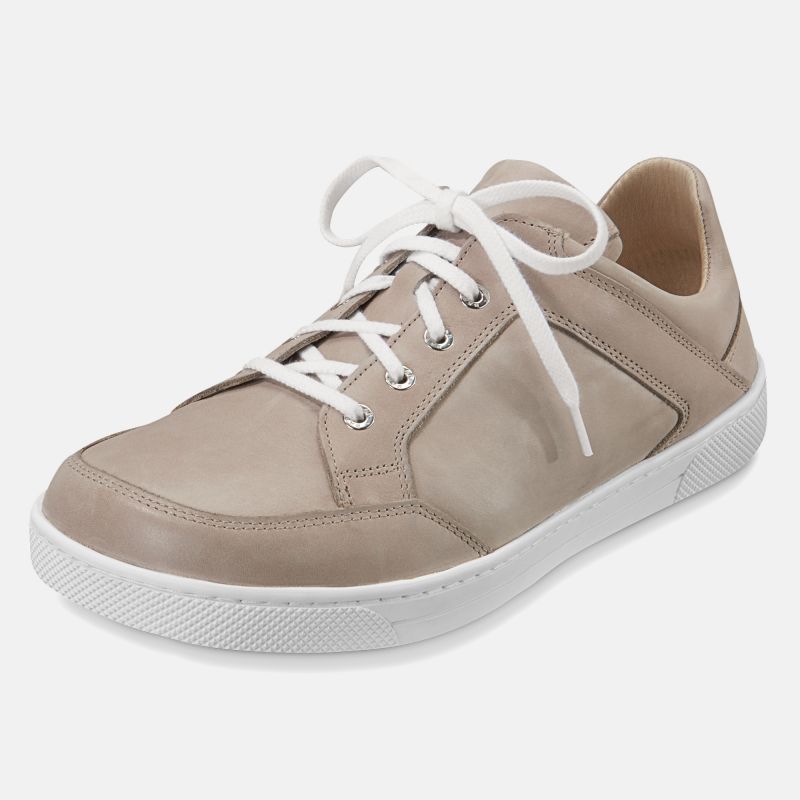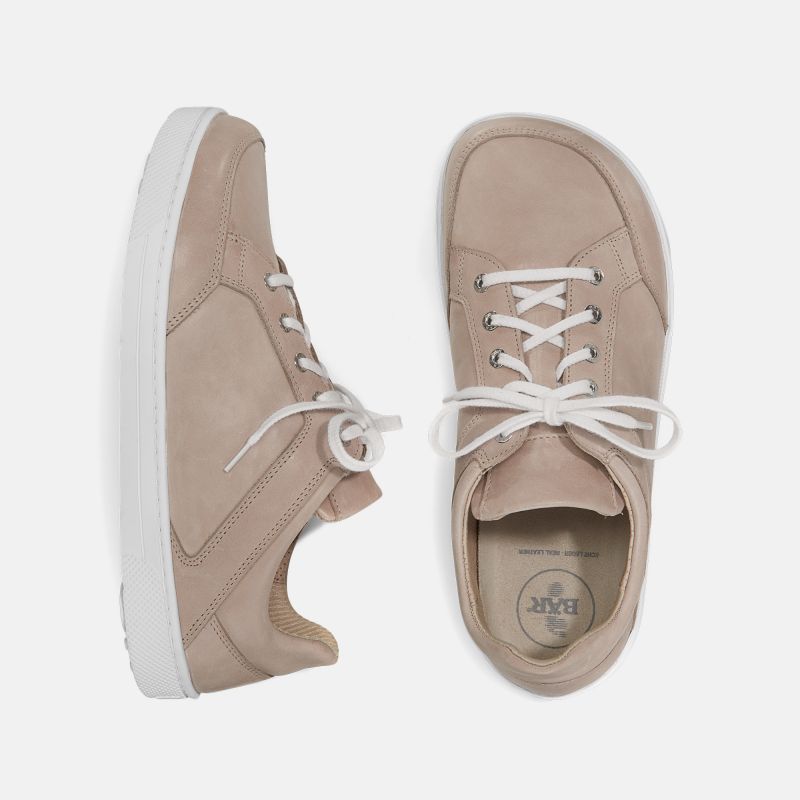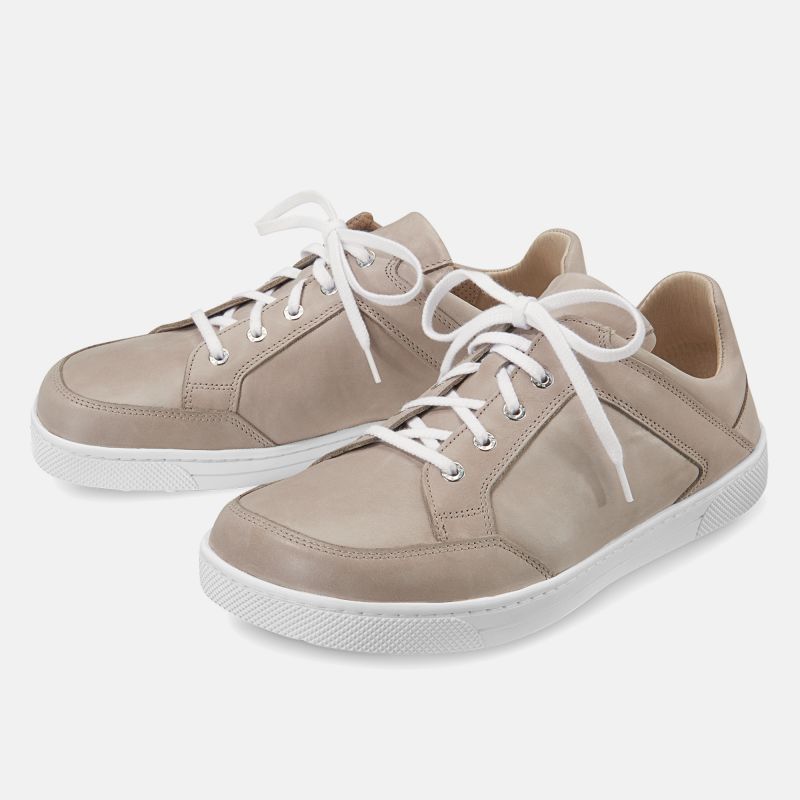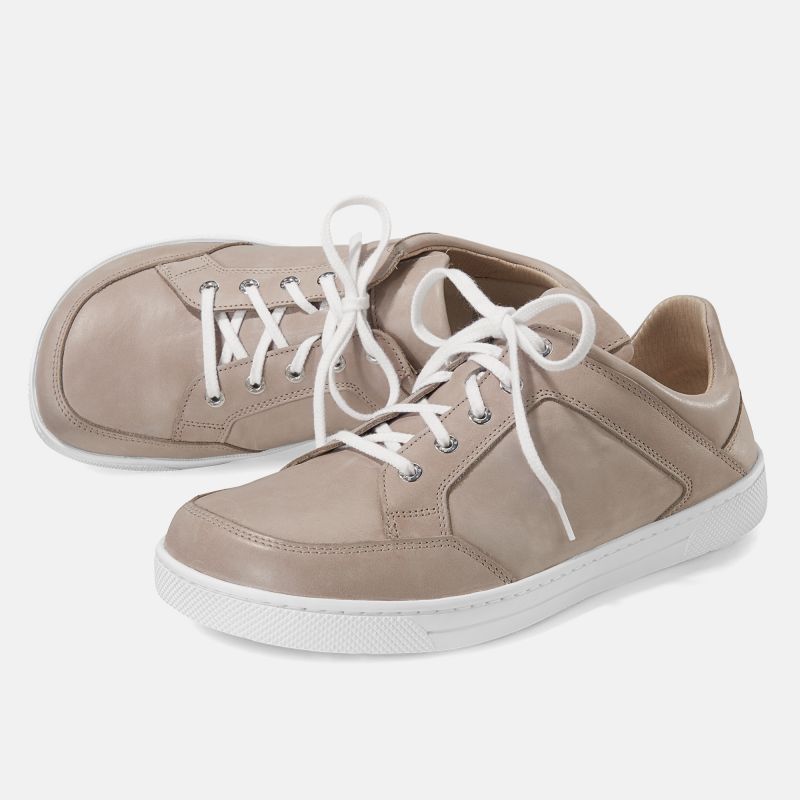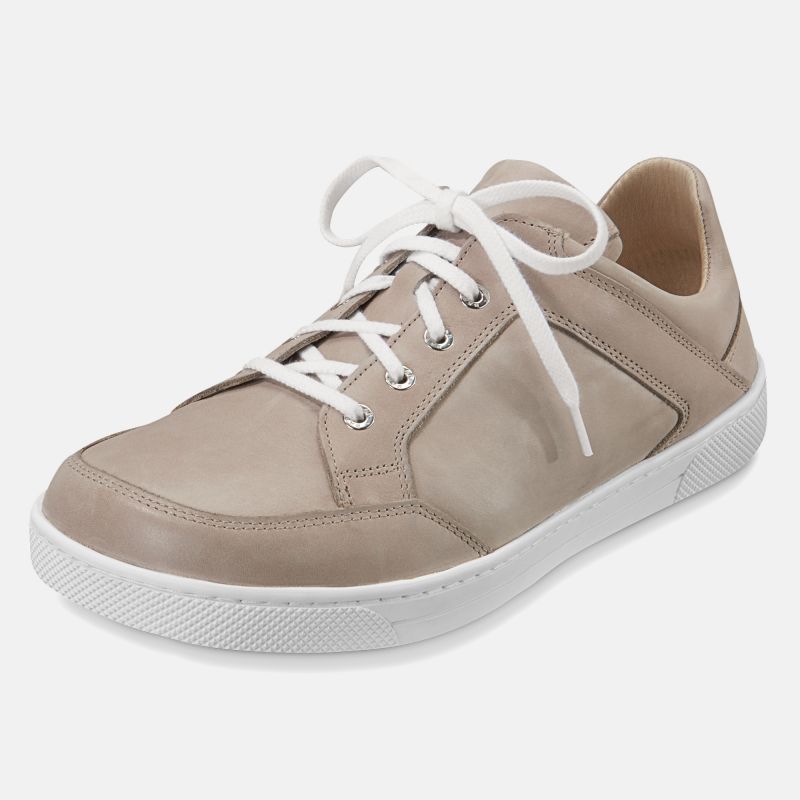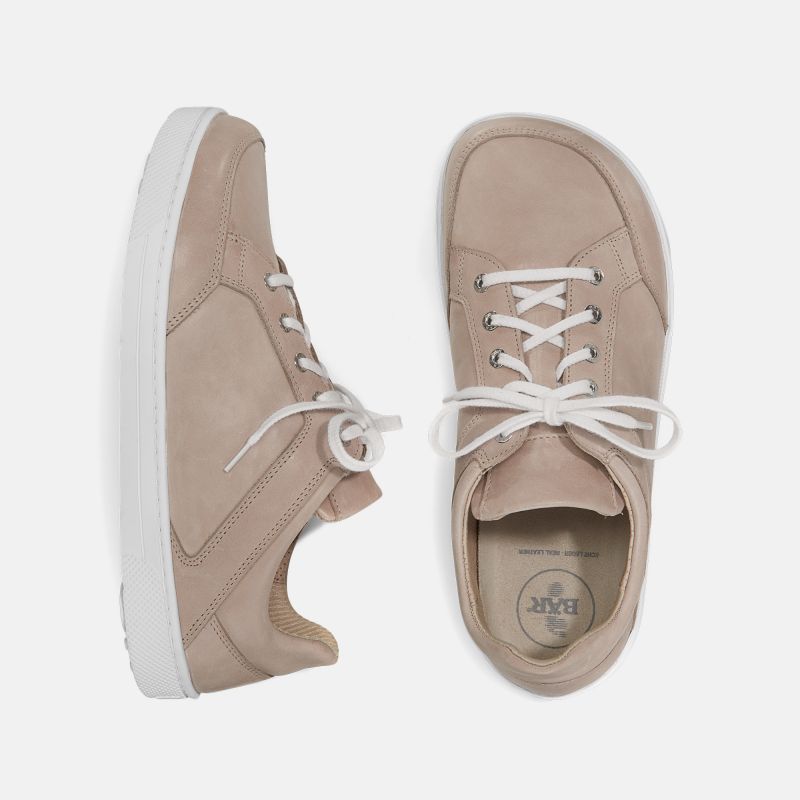 Simeon
Item number:
1028-212-08,0
In functional terms, you can't go wrong with a BÄR shoe. Quite the opposite, in fact. Along with their functional features, a number of the styles also have widespread design appeal, like "Simeon". Modern, sporty and versatile, the trainer also offers toefreedom and supports foot health.
Versatile, modern urban trainer
Lining
Fabric lining, Fine, perforated calfskin lining with friction-free textile heel
Footbed
Removable footbed
Removable footbed
Removable supportive, leather-covered, cork-latex footbed
Upper material
smooth leather
Outer material
Cowhide nappa leather
Soletype
Cushioned rolling thanks to flexible Sneaker sole made of natural rubber
---
Wirklich sehr bequeme Schuhe, große Empfehlung
Große Klasse ! Das weiße Leder ist ganz weich ; die Perforation gibt viel Luft; die Naturkautschuk - Sohle wunderbar ; leichter Schuh,den man kaum am Fuß spürt; grosses Laufvergnügen !
Dieser Schuh ist Extraklasse! Passt zu jeder Angelegenheit und sitzt super am Fuß