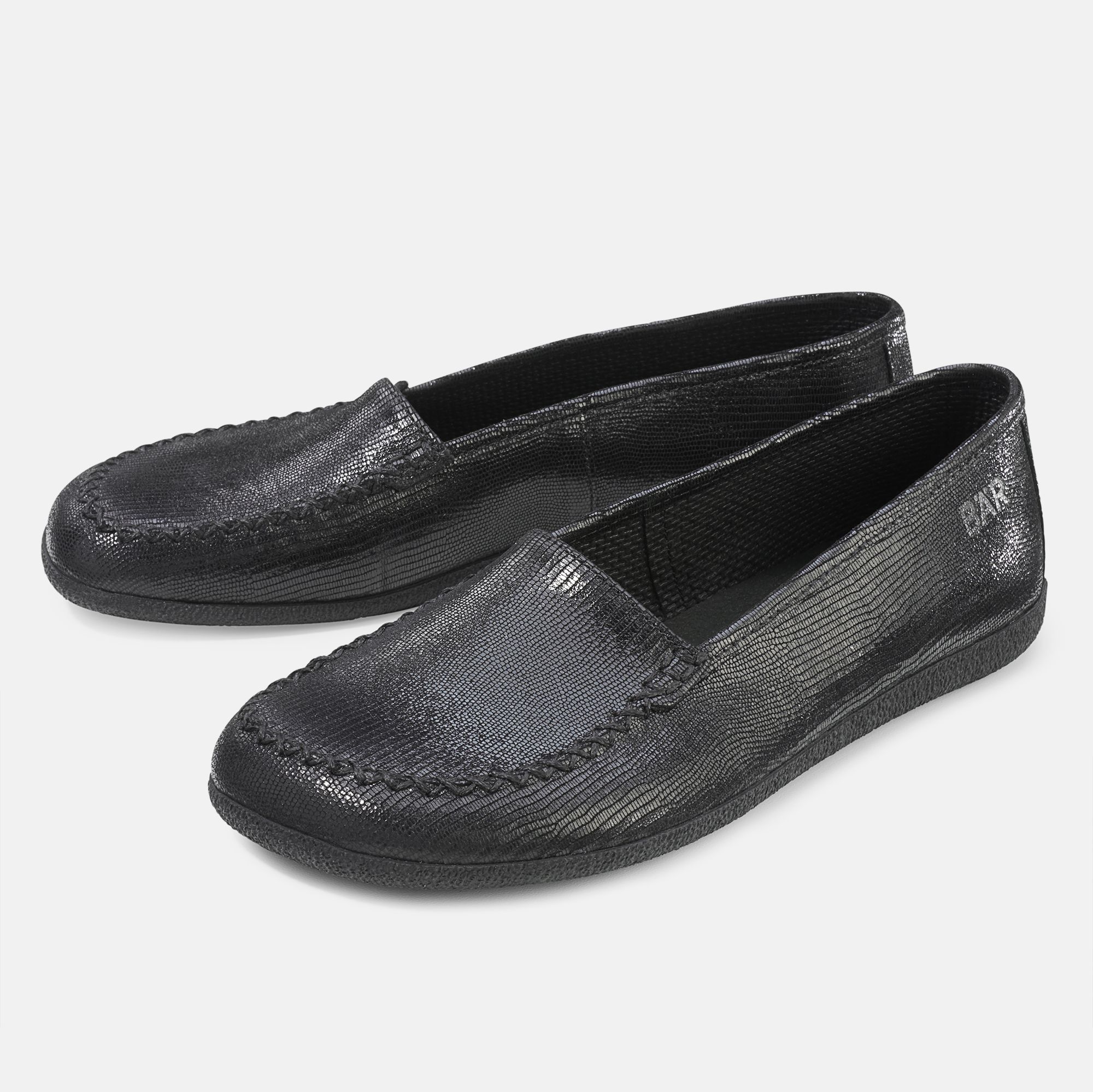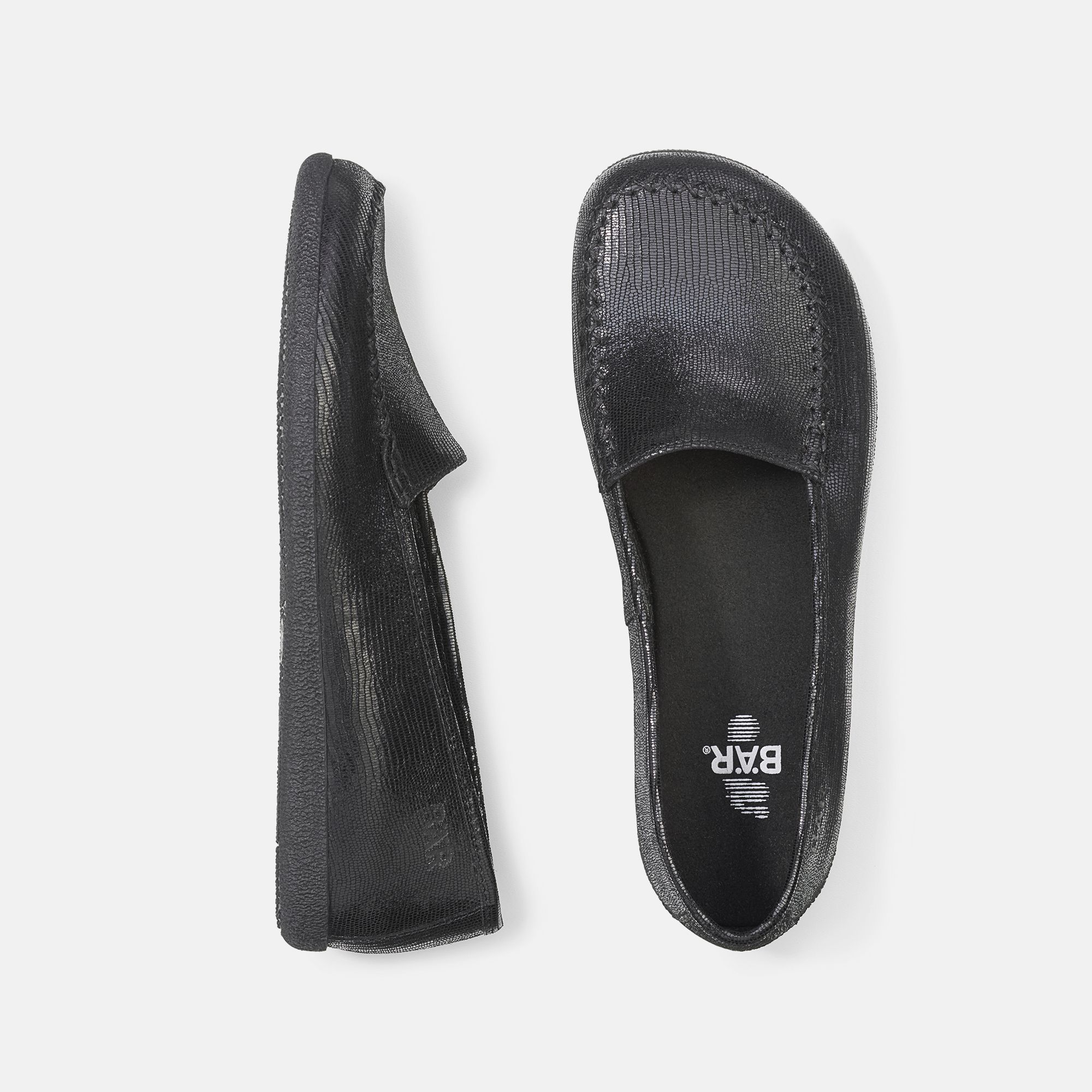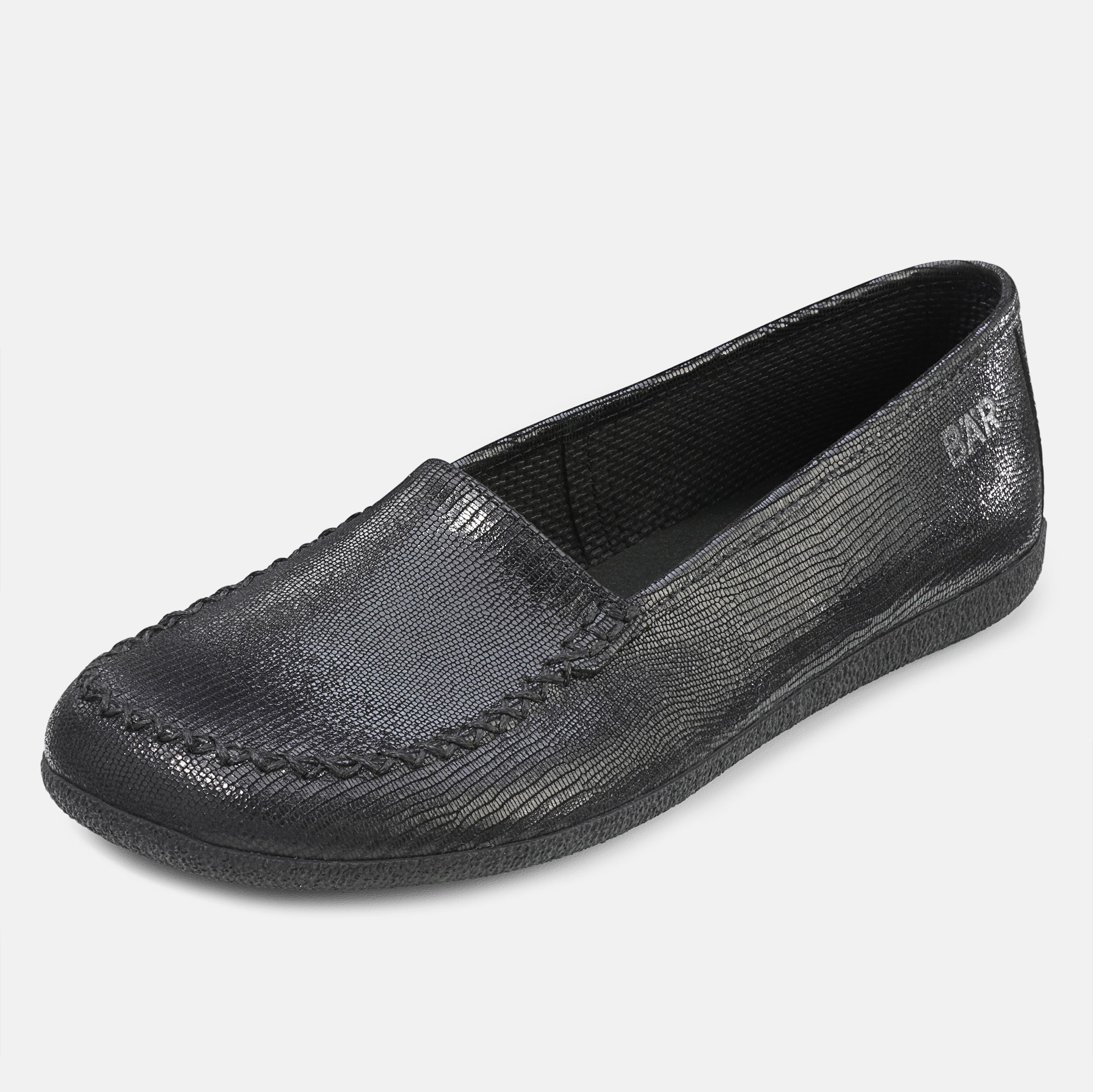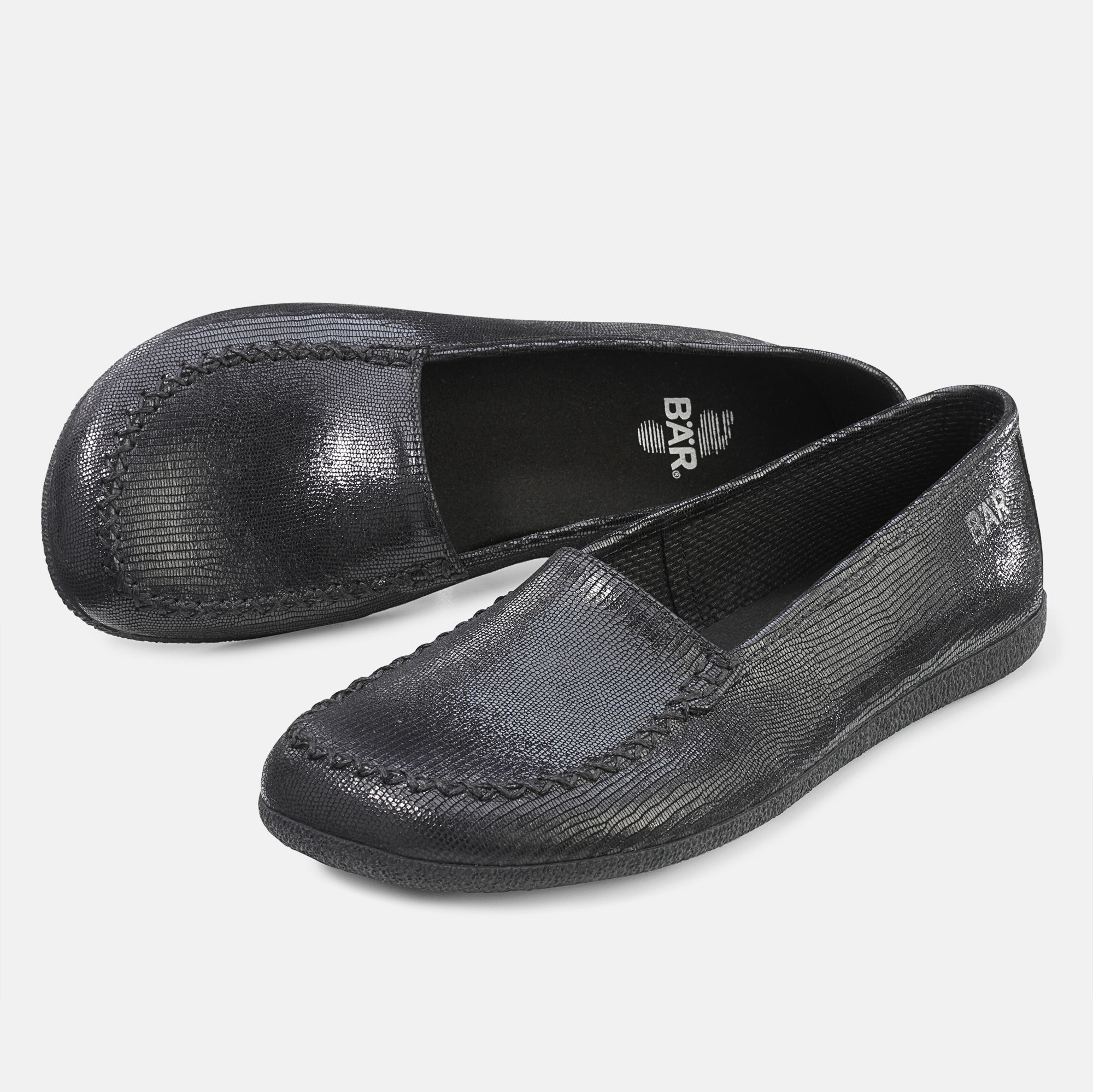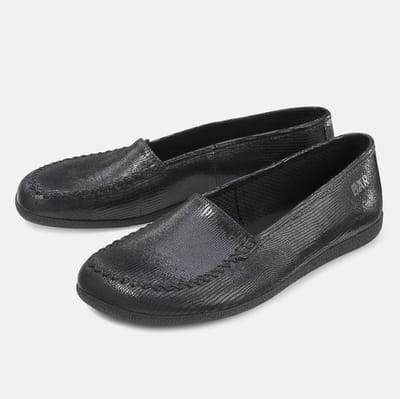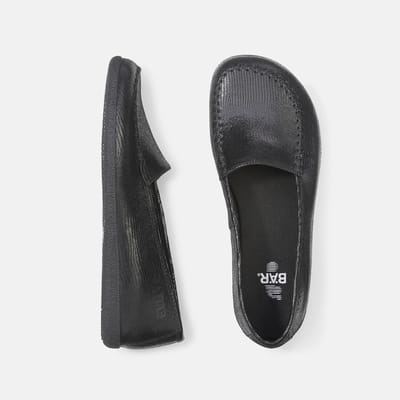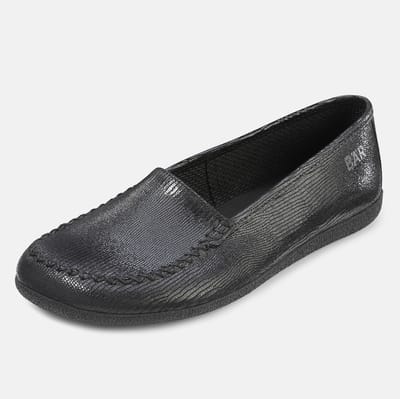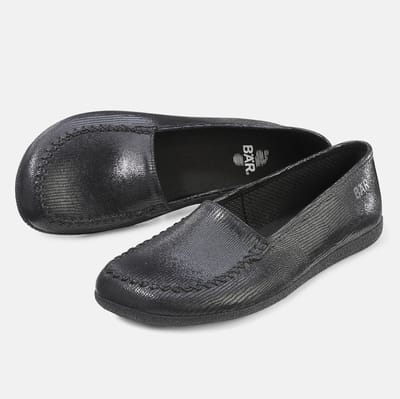 San Remo
Item number:
1351-103-06,0
The shoe without limits! Providing infinite comfort, "San Remo" is the perfect shoe for any occasion - whether you're wearing it around town, on the beach or at home, it always makes a great addition to any outfit you might choose.
Featuring a hand-stitched moccasin seam
Details
Solid footbed
5 mm latex foam, microfibre-covered footbed
Upper material
Bucksin leather
Outer material
Calfskin nappa leather embossed
Soletype
Flexible rolling due to Softflex sole made of natural rubber
---
I bought my first San Remo years ago. Over the years I've bought over 14 pairs. I once wrote to Baer to ask if there was less leather making the shoe narrower across the arch. I got no response. But the current shoe has clearly been completely redesigned. To sell it as San Remo and not to re-name it is completely misleading. I placed my order by phone but at no point was I advised as an existing customer that I would need to order 2 or 3 sizes larger than usual. I would need 2 sizes bigger to make up for the shorter length of the shoe, but probably 3 sizes larger because the height of the toe box is lower. I don't know how many sizes larger would make the shoe wide enough as all parts of the shoe consist of less leather. I don't know because I can't return the shoes, I have to have one shoe adjusted with orthotics. As I thought I knew what I was buying, I had the shoes delivered direct to the orthotics specialist. I've now received the shoes and even after removing the footbed and completely dismantling the shoe, it is still too small. The leather is also now lined with a synthetic fabric, which will make the shoe hot in the summer. This is the worst shoe purchase of my life, and from a company I have trusted for many years. By the time I have paid the import taxes and for the orthotics, I have paid around £500 for a pair of shoes I can't wear and is quite clearly different to all the San Remos I've previously purchased.
Empfehlenswert - elegant!
Ich habe diesen Mokassin in weiß / creme gekauft und bin sehr zufrieden damit. Obwohl "Standard-Passform" ist er bei meinen schmalen Füßen nicht zu weit. Er fällt in der Größe recht knapp aus. Ich habe den Schuh in Gr. 39 gekauft obwohl ich Gr. 38,5 habe und habe vorne noch einen Spielraum von ca. 0,5 cm. Da es Leder ist, wird der Schuh sich noch etwas weiten. Eine bisschen größer bestellen halte ich für zweckmäßig. Der Schuh ist für draußen und drinnen top!
Schneller Lieferung, gute Qualität, Schuh passt wie angegossen! ??