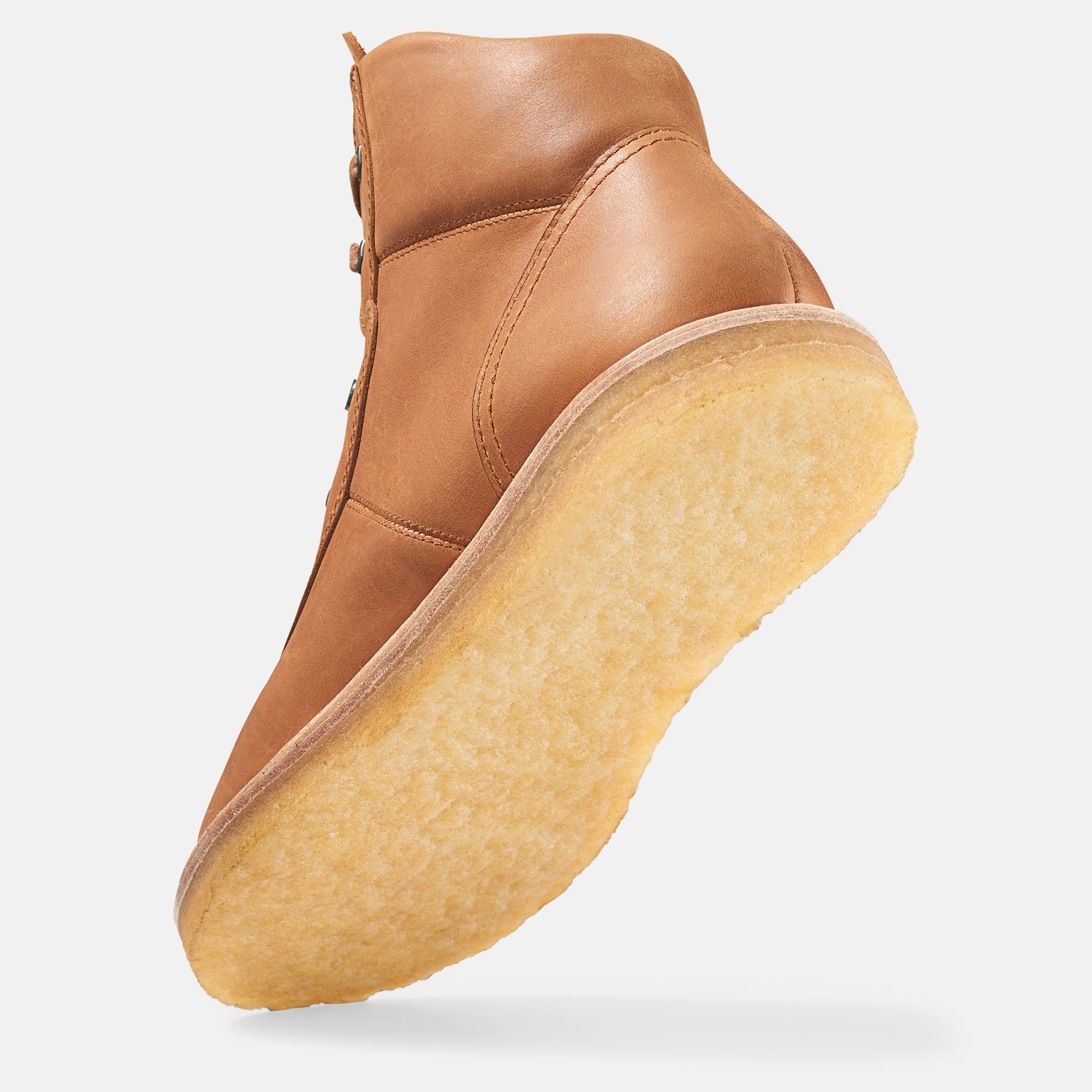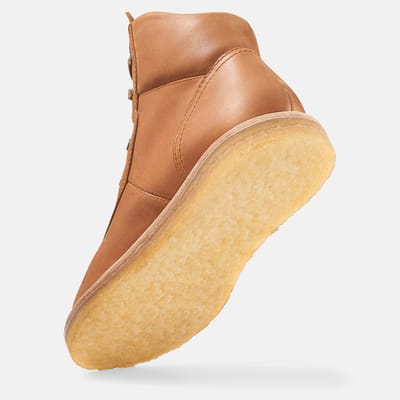 Roger
Item number:
1110-273-06,5
Chic and sporty: this felt-lined, feel-good shoe features decorative raised stitching to make your foot look slimmer. Its striking details include rustic leather edging and a dual lacing system with D-rings and hexagonal eyelets.
Practical quick lacing with D-rings
Details
Removable footbed
Herausnehmbares stützendes BÄRComfort-Fußbett: 6 mm mit Lederbezug
Upper material
Bucksin leather
Outer material
Cowhide nappa leather greased
Soletype
Naturkrepp sole made of 100% natural rubber with high cushioning capacity and excellent resilience with leather frame
---
Great pair of winter boots
Overall I am very happy with these. Here are a few remarks after using them for about a month during winter time: + Very comfortable, protective and stylish. For being so flexible and wide around the toe box, they are very good looking and work well for casual and smart casual outfits + The leather and the overall construction feel great and of high quality + They are very warm and with thin socks I can commute in temps around -5 to +2. Warmer than that I think they become too warm, colder than that you'd need thicker wool socks. This is all very personal though. - The tongue is not stiched/sealed against the lacing area, so the water leaks as soon as it's above the bottom laces. Would love to see this being improved. - The leather sole and the rubber sole get dirty VERY easily because their surface is kind of porous. Since they are in a light color, the dirt really stands out and mine look already quite shabby after normal city use for about a month. Great value overall and they are still the best looking and warmest city boots I have found in the minimalist market.