Back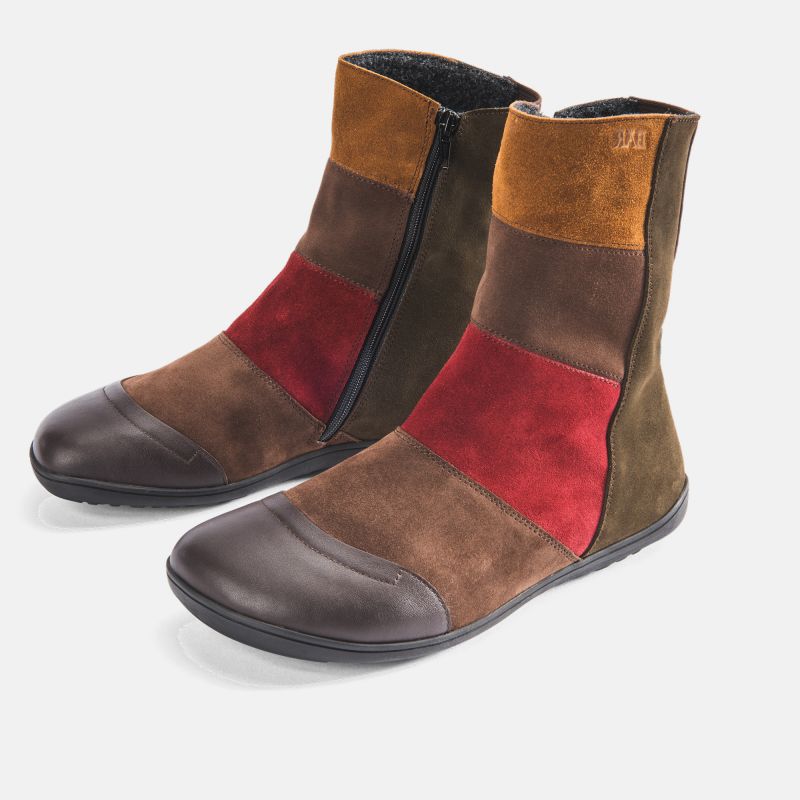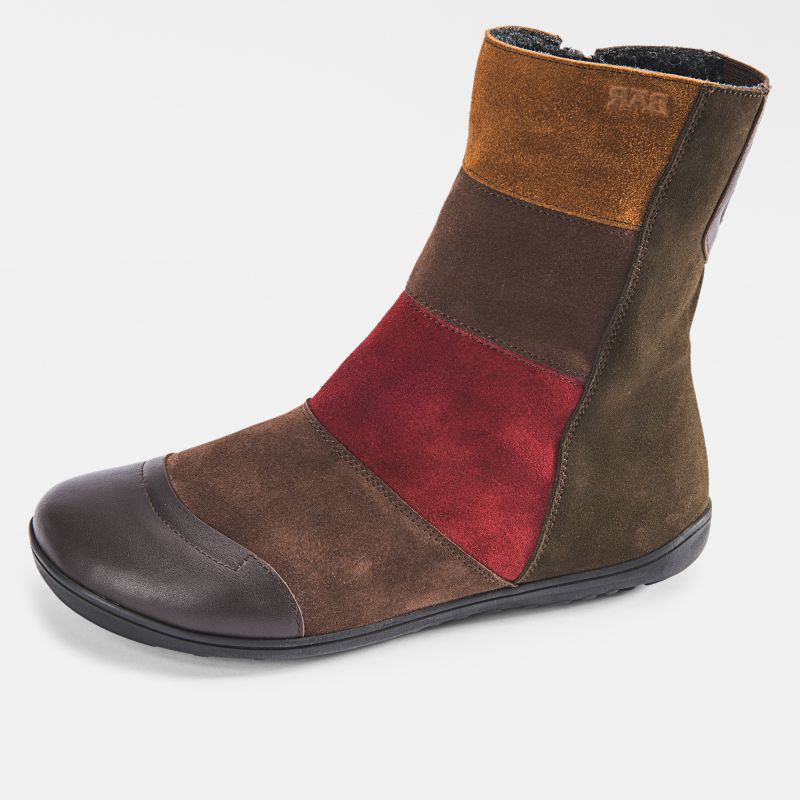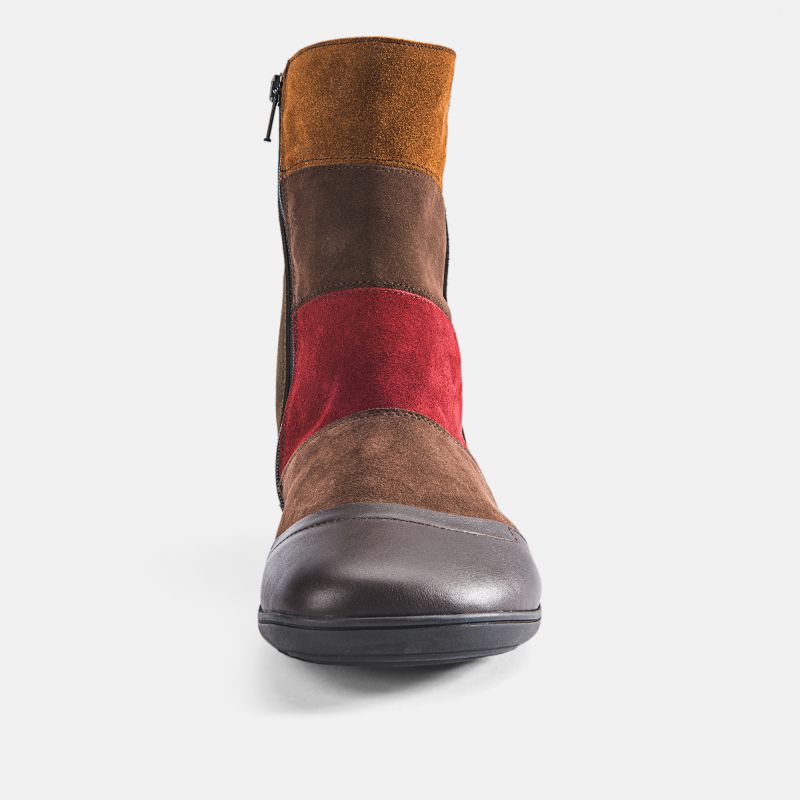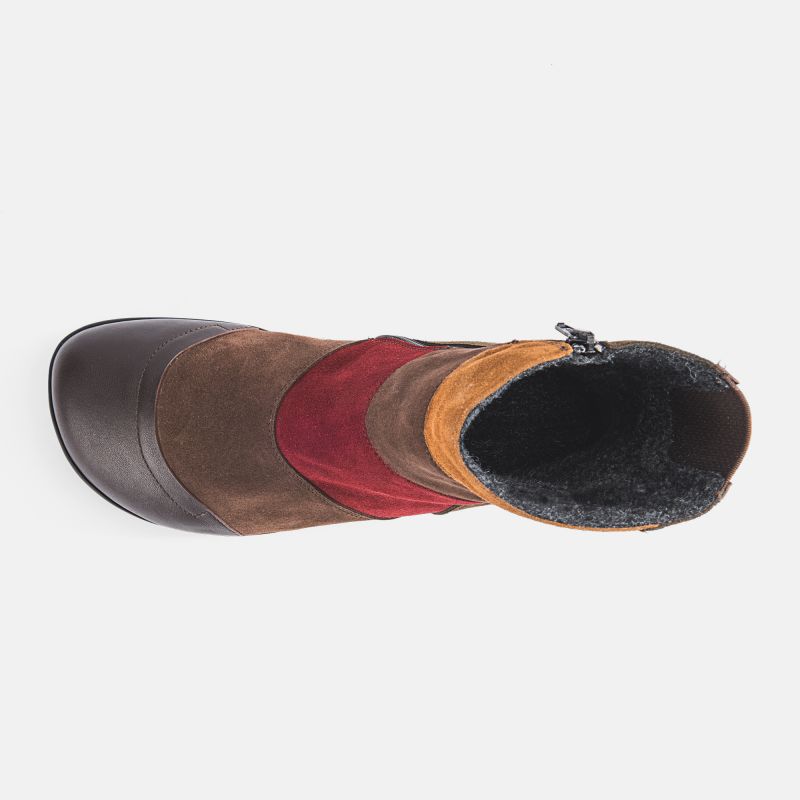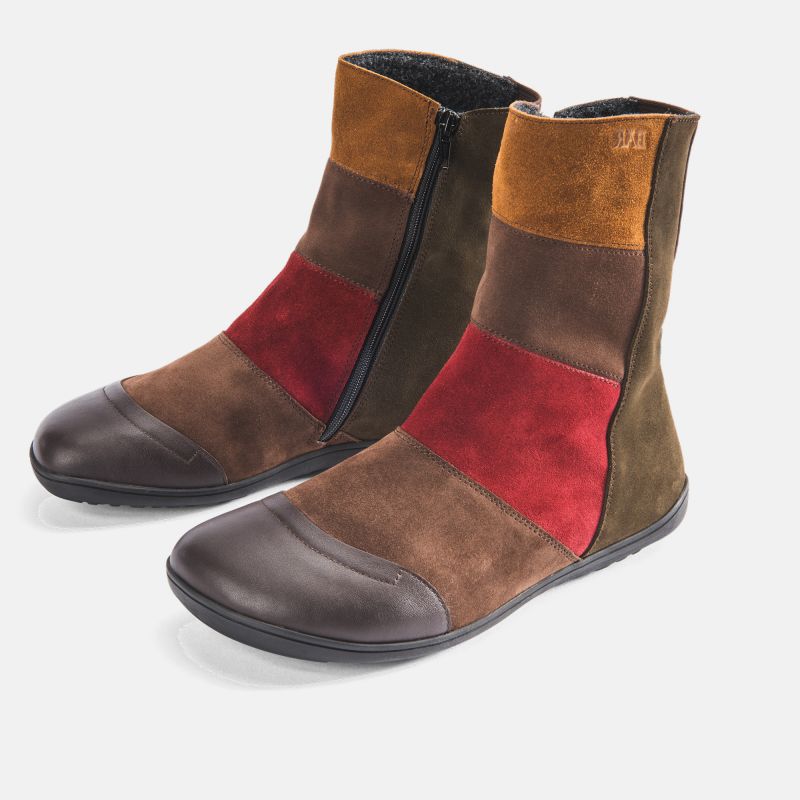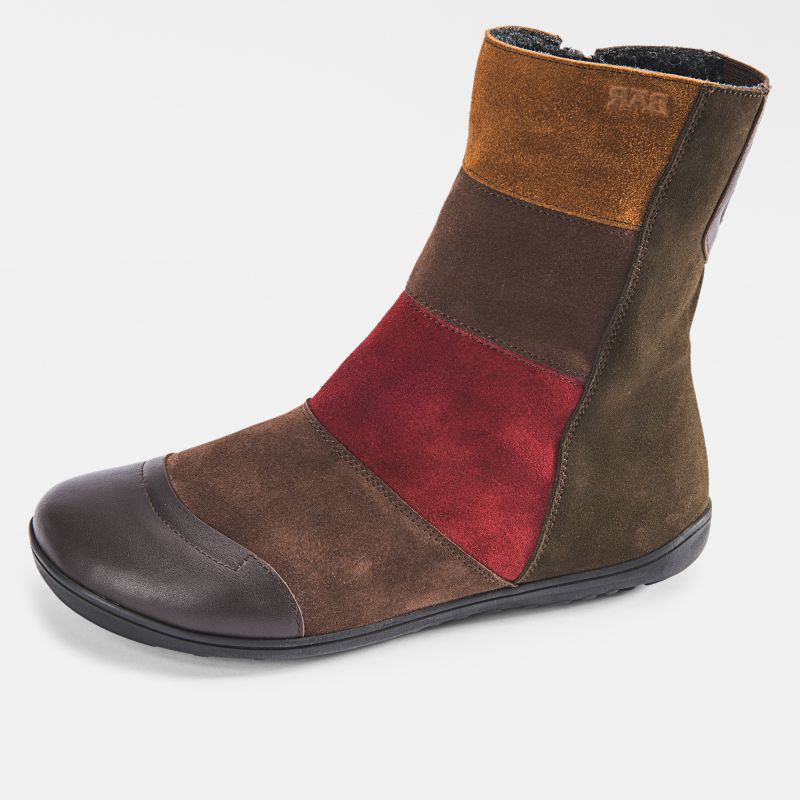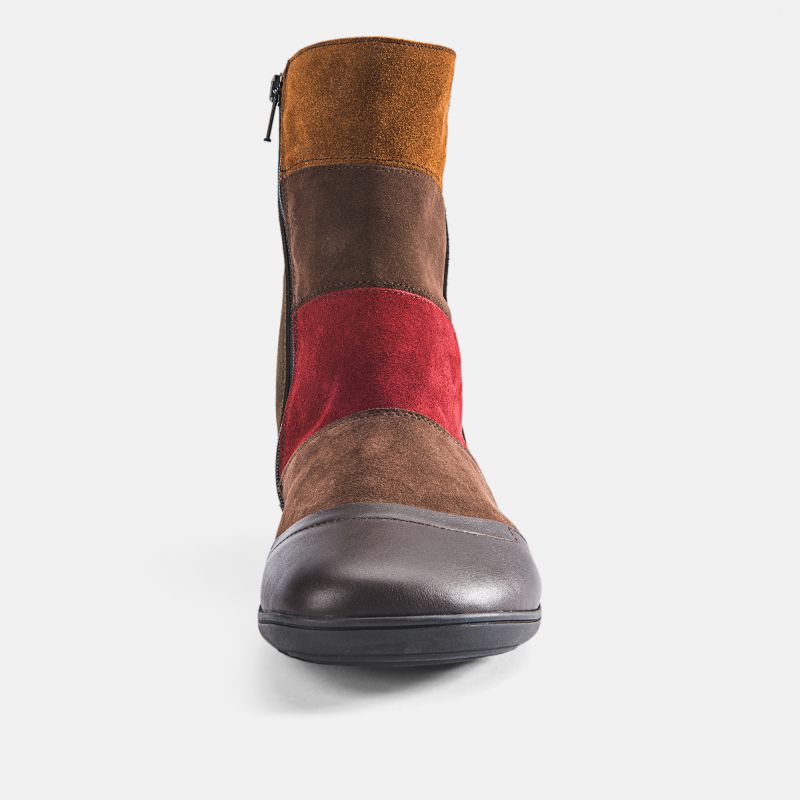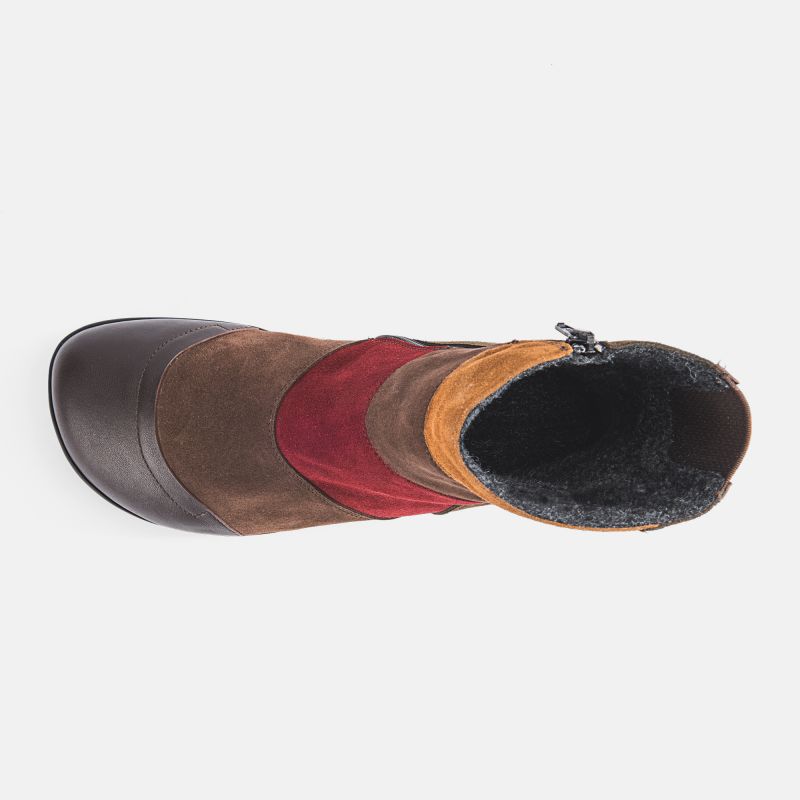 Melissa
Item number:
2004-670-09,0
"Melissa" is a stylish hit for the cold season, providing an excellent fit, top manufacturing quality and lovely details. Slipping into this ankle boot feels like winning the jackpot of comfort footwear.
Soft upper end with elasticated insert, wide-opening zip
Lining
Soft, warming felt lining with friction-free textile heel
Footbed type
Removable footbed
Removable footbed
Warm, removable ISO felt footbed with an active carbon layer, creating an optimum environment for your feet
Outer material
Calfskin nappa leather water-repellent, Calfskin suede leather water-repellent
Soletype
BÄR Win sole with non-slip lug treading in TPR
---
Mein Bruder hat mir diese Schuhe wegen meiner Plantarfaszienentzündung empfohlen. Nach einem Jahr Schmerzen habe ich diese Schuhe am Abend nach einem anstrengenden Städtetourtag auf ein Konzert angezogen. Was soll ich sagen? Keine Schmerzen mehr, obwohl weit gelaufen und viel getanzt. Schick sind sie dazu noch. Abzug gibt es für die etwas rutschige Sohle. Es sind mehr so Übergangsschuhe, keine Schuhe für den tiefen Winter.
Ich habe diesen Stiefel seit 5 Monaten täglich an, er ist super bequem, kein bisschen abgenutzt und ist auch sowohl bei Hosen und rocken tragbar. Wenn mir ein Modell so gut gefällt, kaufe ich noch ein zweites Paar in einer anderen Farbstellung, hier warte ich aber noch auf eine weniger bunte, die auch fablich in meinen Rahmen passt. ein lieblingsschuh ebenso wie der Jeanette in weiß mit braunen Paspeln für den Sommer
So schön, aber nicht wintertauglich
Ein wunderschöner Schuh! Er steht mir 1a und ich liebe das Modell. Regenwetter und die Sohlen sind überhaupt nicht rutschfest! Ich bin auf Treppen und beim Aussteigen aus der U-Bahn weggerutscht. Schmerzhaft bei einem so teuen Schuh, den man allein der Kosten wegen als Winterschuh für die nächsten fünf Jahre eingeplant hatte. UND weil er so super schön ist.