Back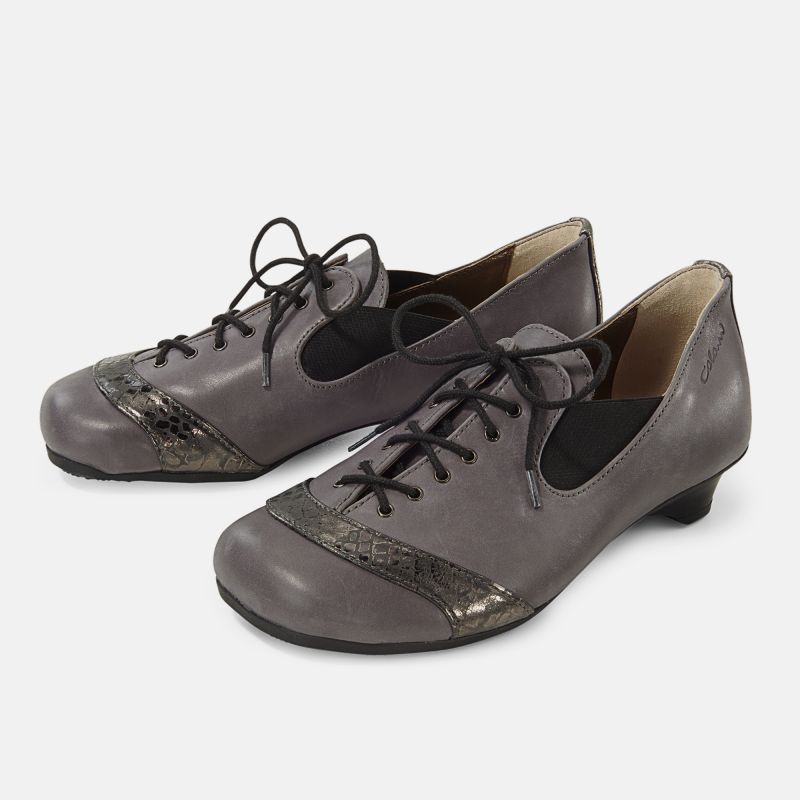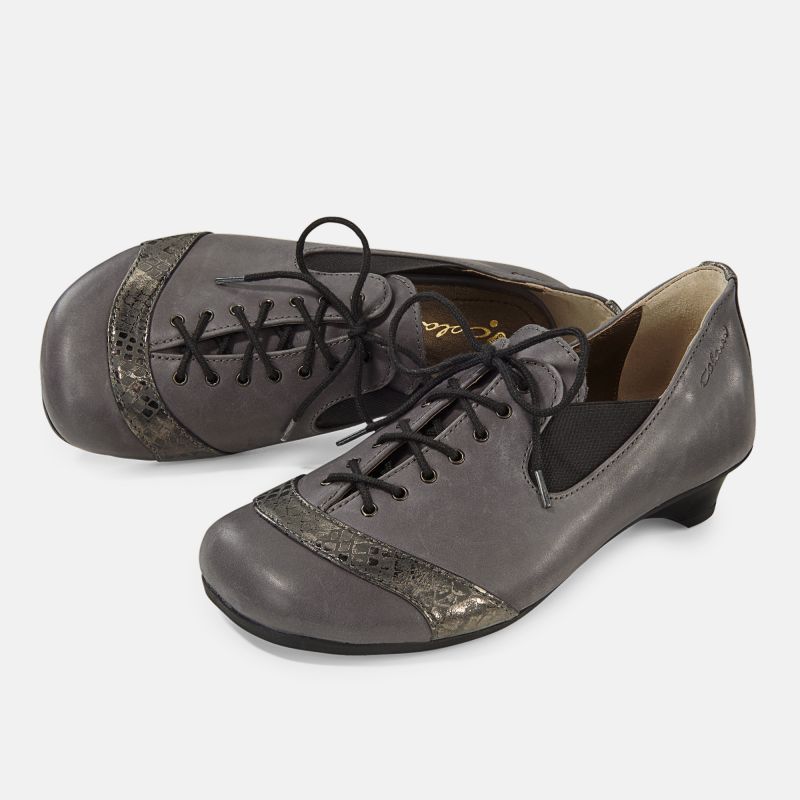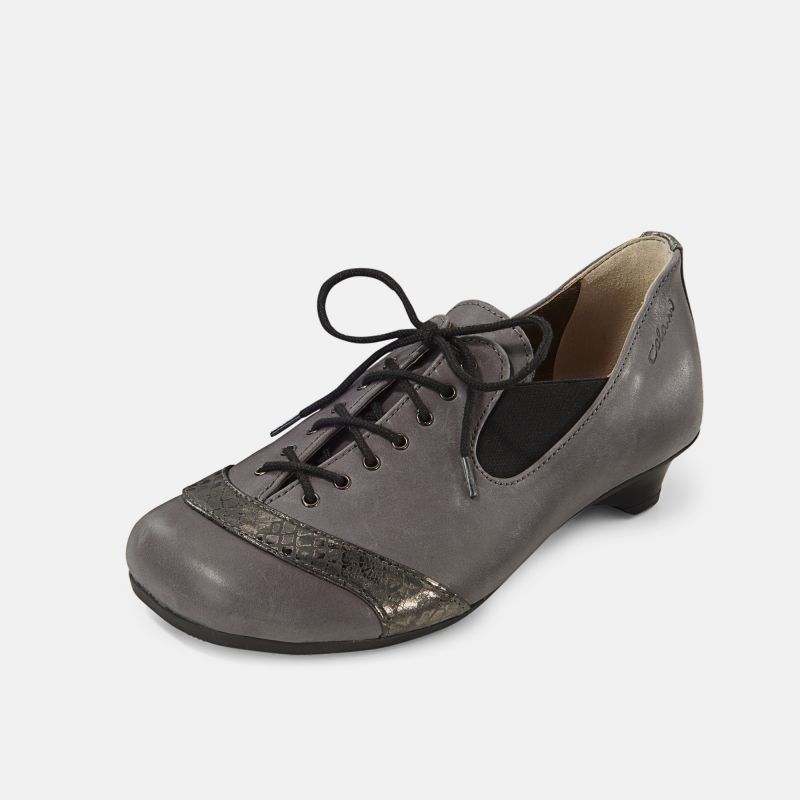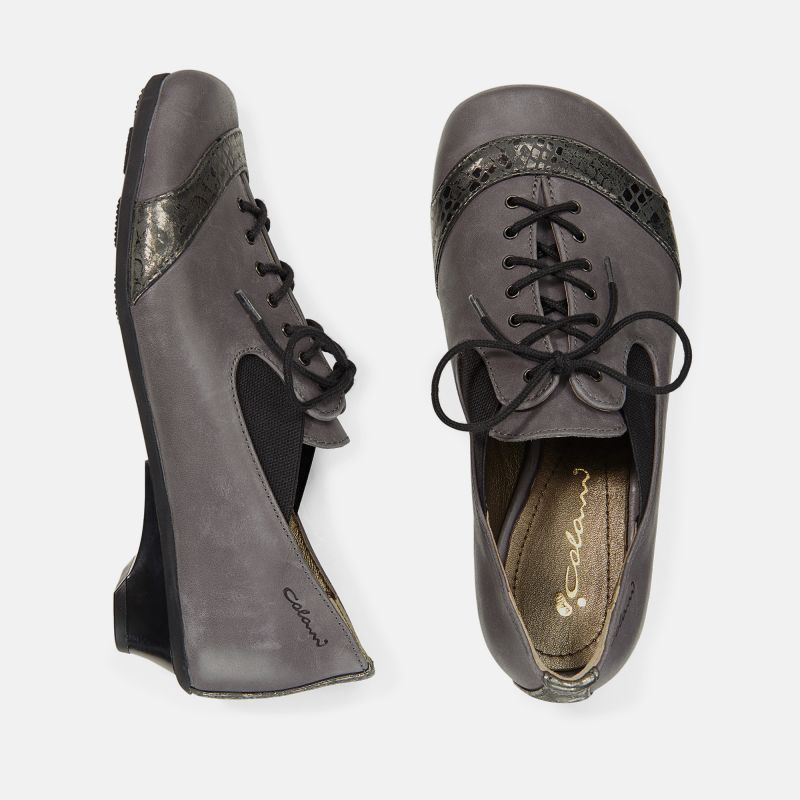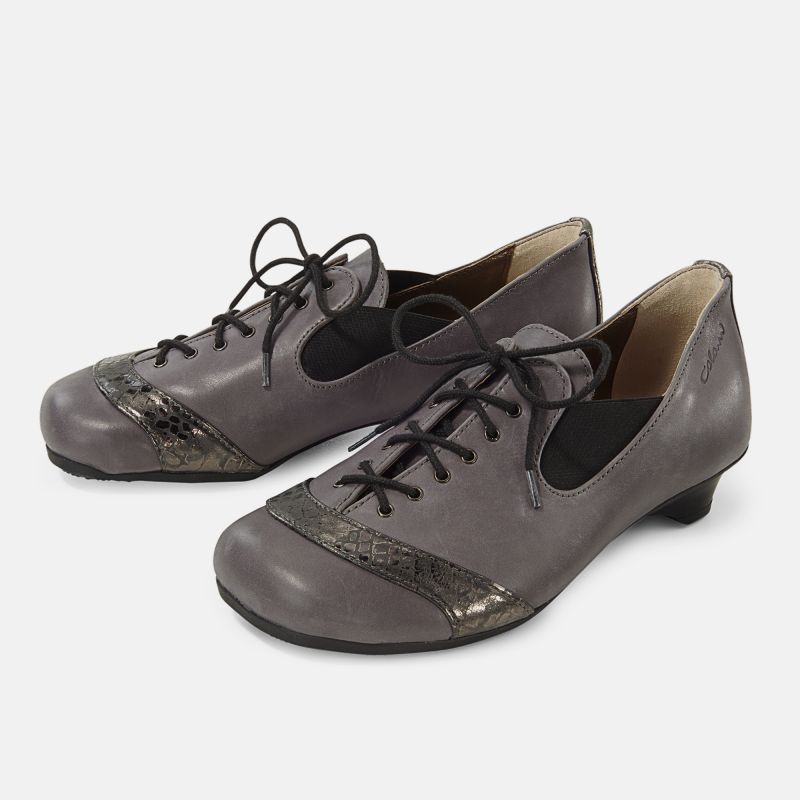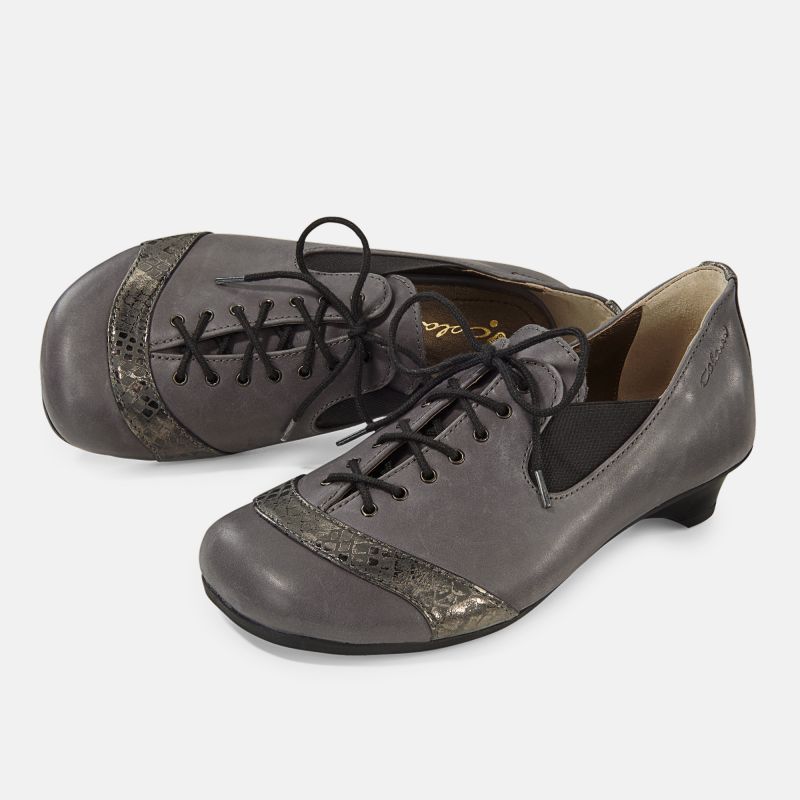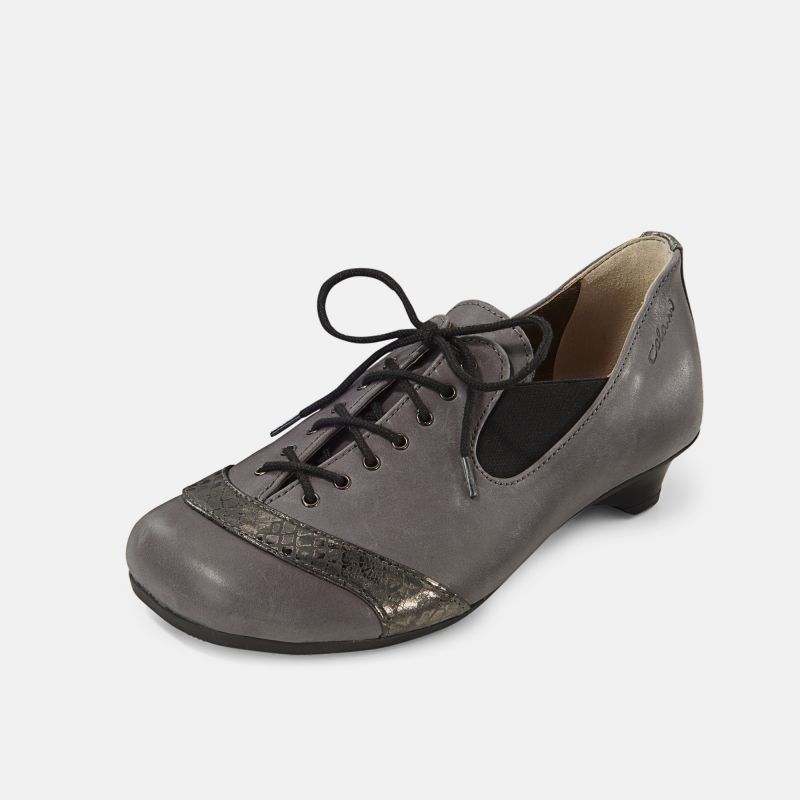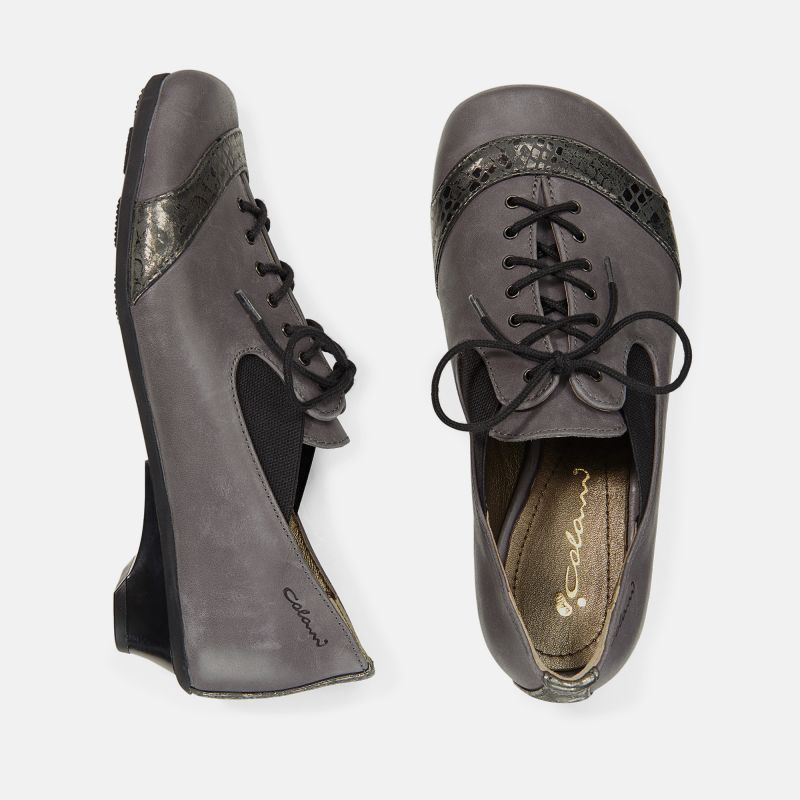 London
Item number:
2701-111-08,5
Hit the streets all stylish and comfortable in "London". Featuring an elegantly designed heel and a slip-resistant rubber sole, this shoe supports the natural rolling of the foot and ensures top wearing comfort.
Elasticated panels on both sides ensure excellent fit
Lining
Elegant chevreauleather lining in magenta
Outer material
Chevreaux leather, Cowhide nappa leather, Foil
---
I have just received these in black and they are marvellous - so good that I am now ordering them in red as well. They are extremely comfortable, but also wonderfully stylish.
Eins vorweg: Man fällt schon auf, mit diesem Schuh, wenn man ihn dazu noch in rot trägt! Er ist er sehr bequem, viel Platz für die Zehen. Die zusätzlich gelieferten Einlagen für den vorderen Fuß benötige ich nicht, weil ich meine sensomotorischen Einlagen trage. Wegen des Preises habe ich ein wenig gezögert aber dann musste es einfach sein und ich habe es nicht bereut.
Habe diesen Schuh gesehen.Daraufhin anprobiert, trage diesen Schuh sehr viel. Es ist mein Lieblingsschuh.Diese Schuh- Marke ist einfach klasse.Ich kann diese nur weiterempfehlen. Sehr bequem.