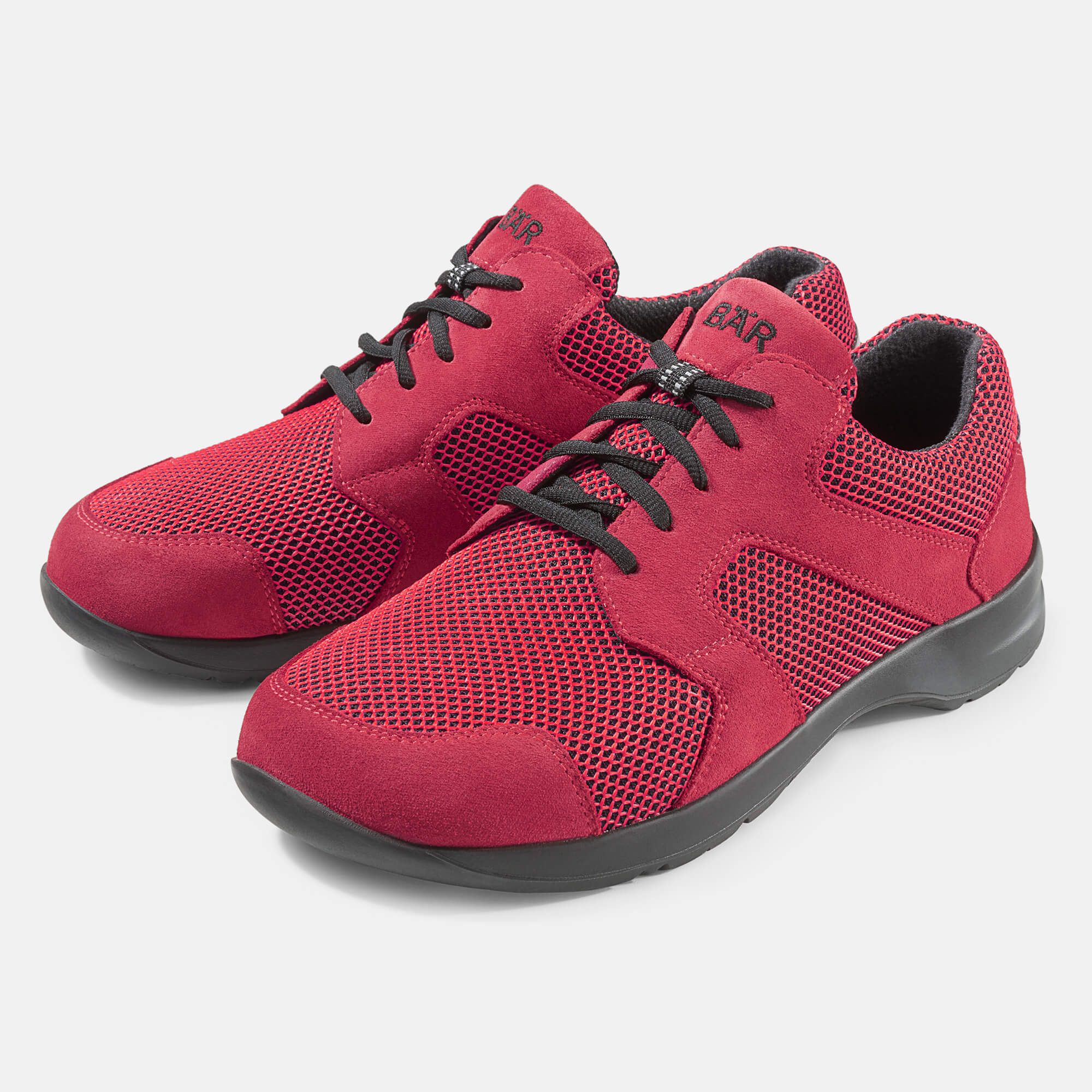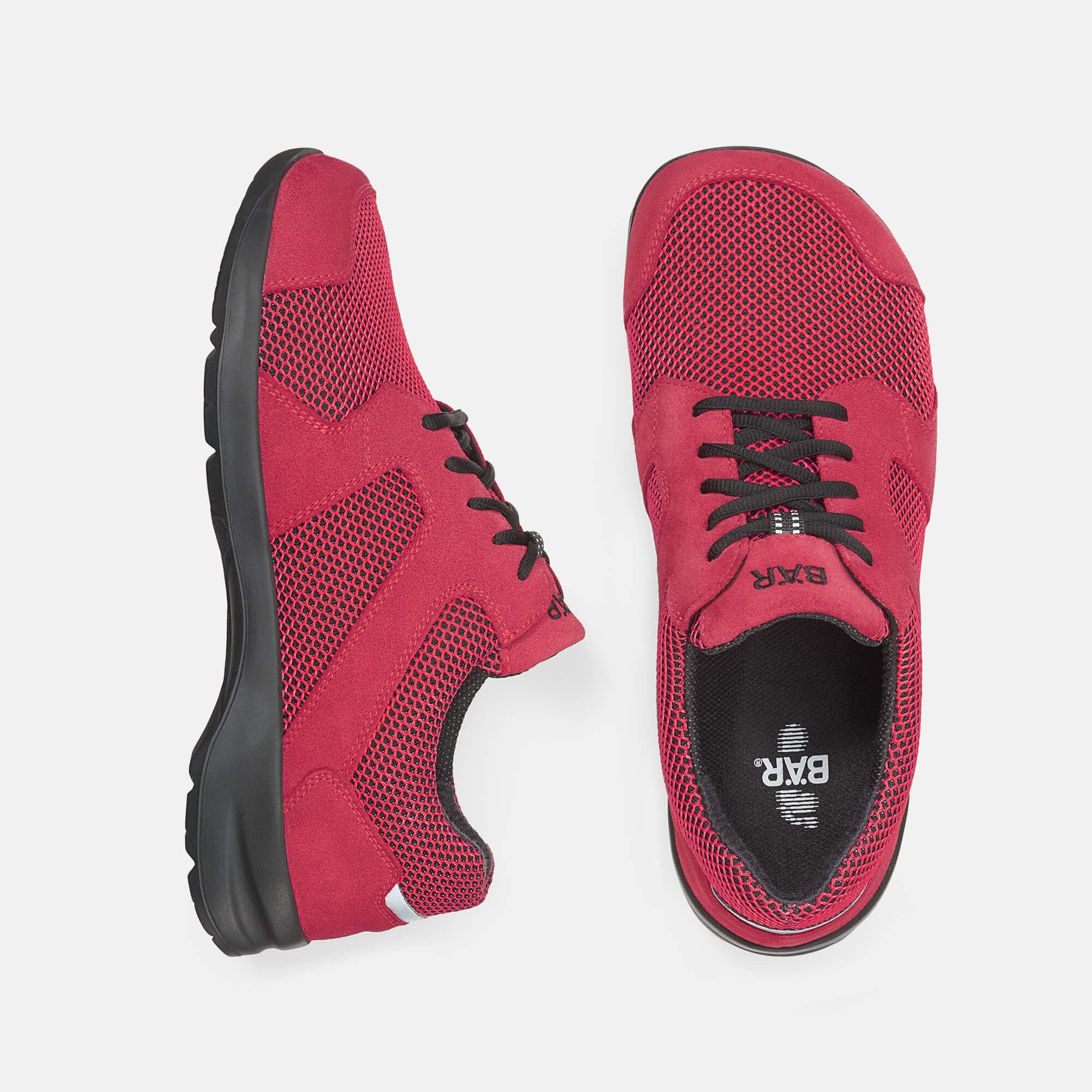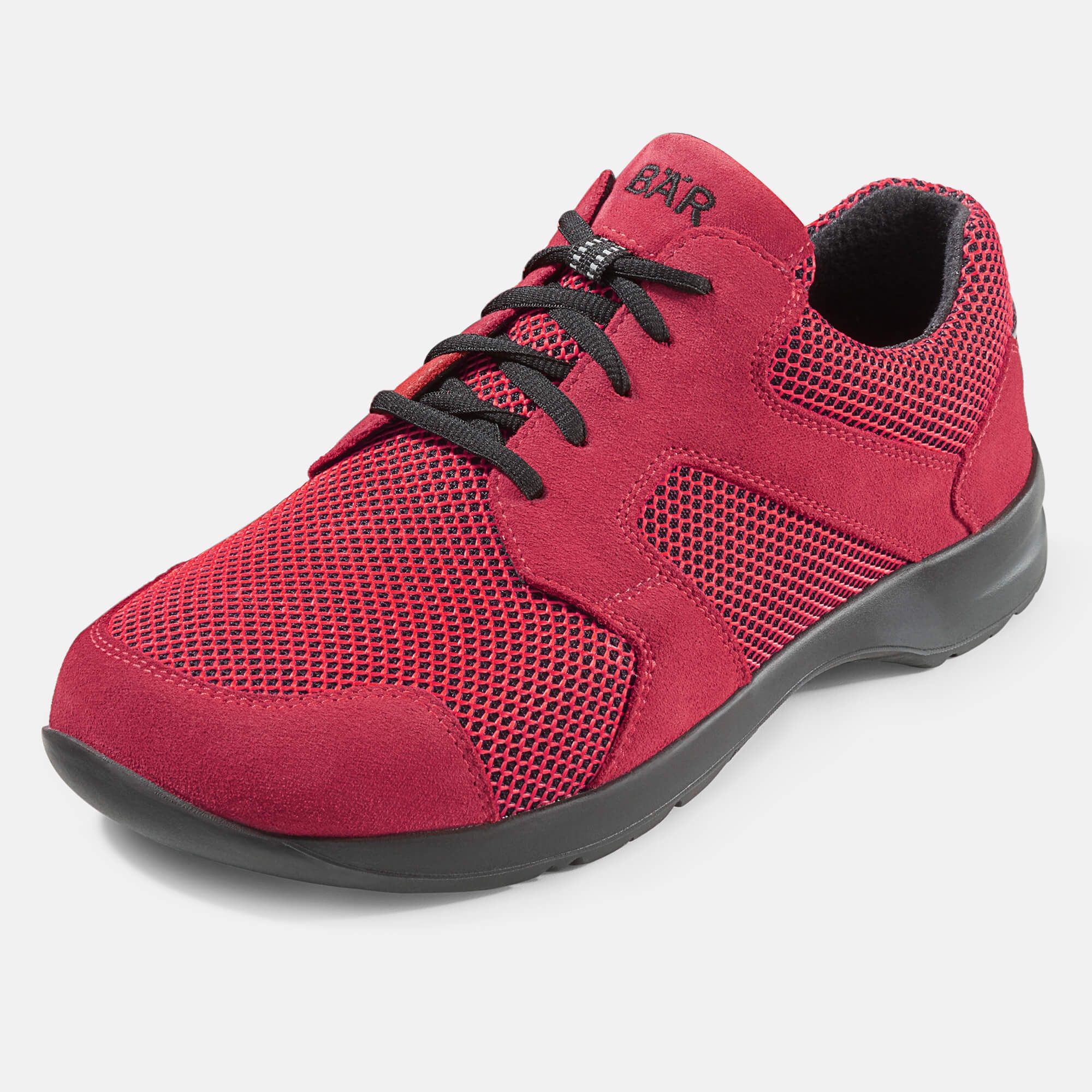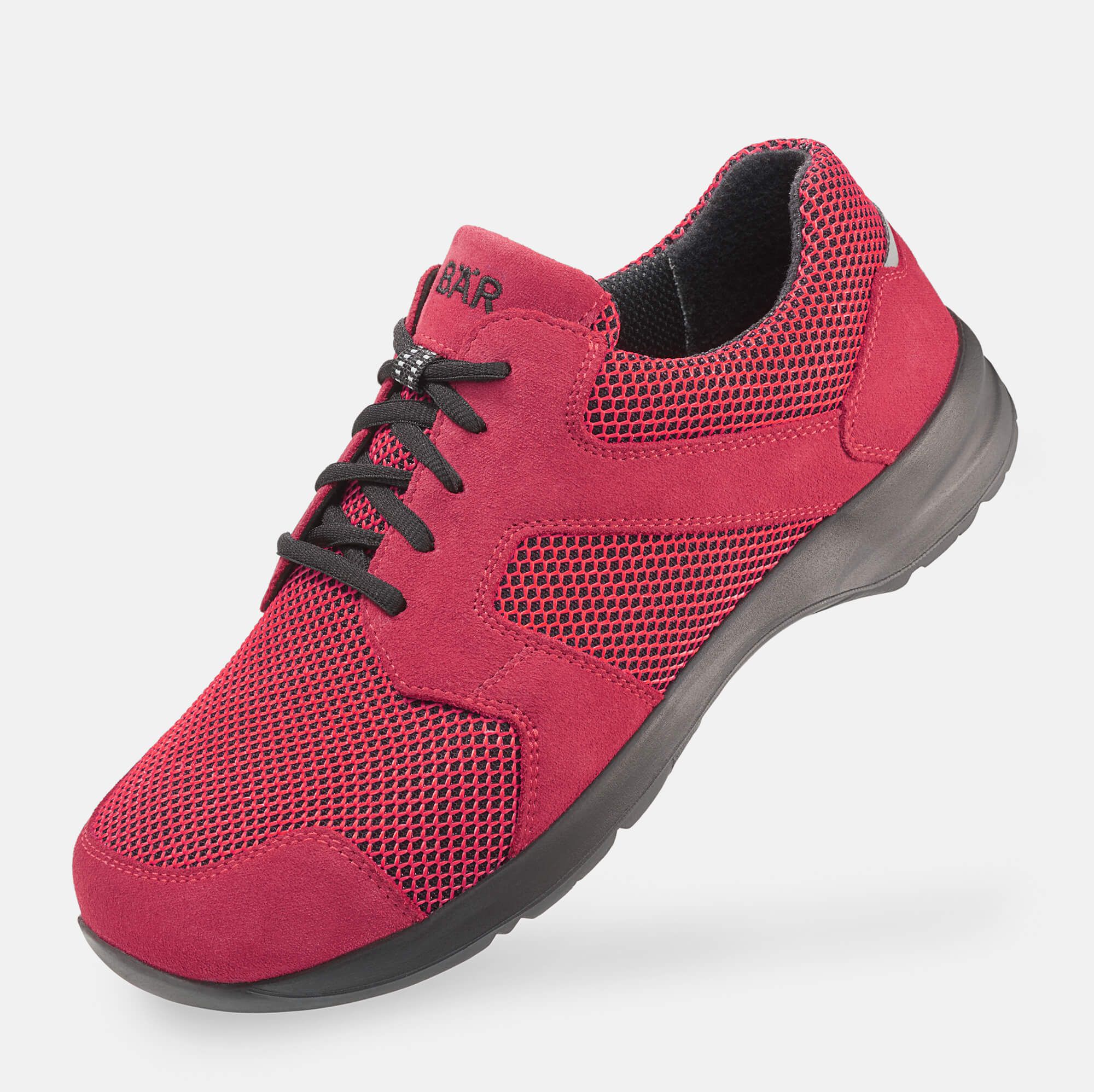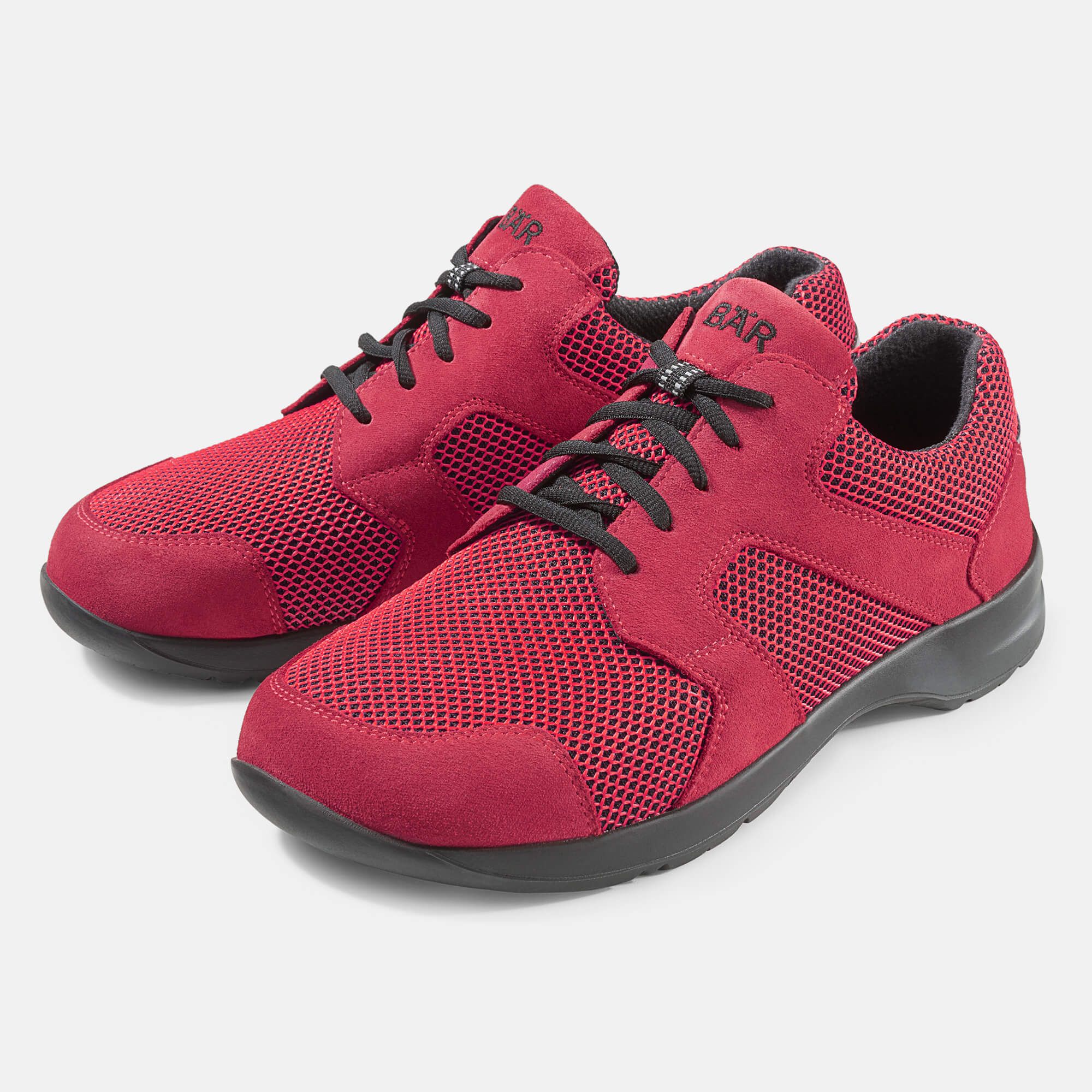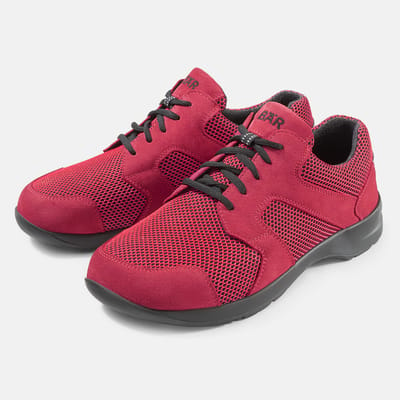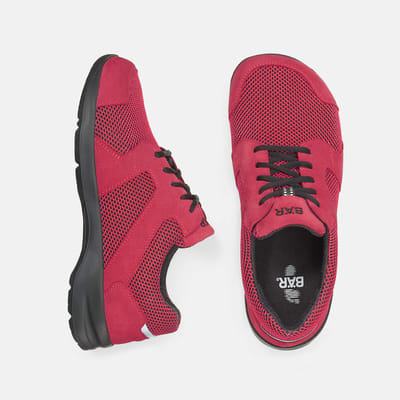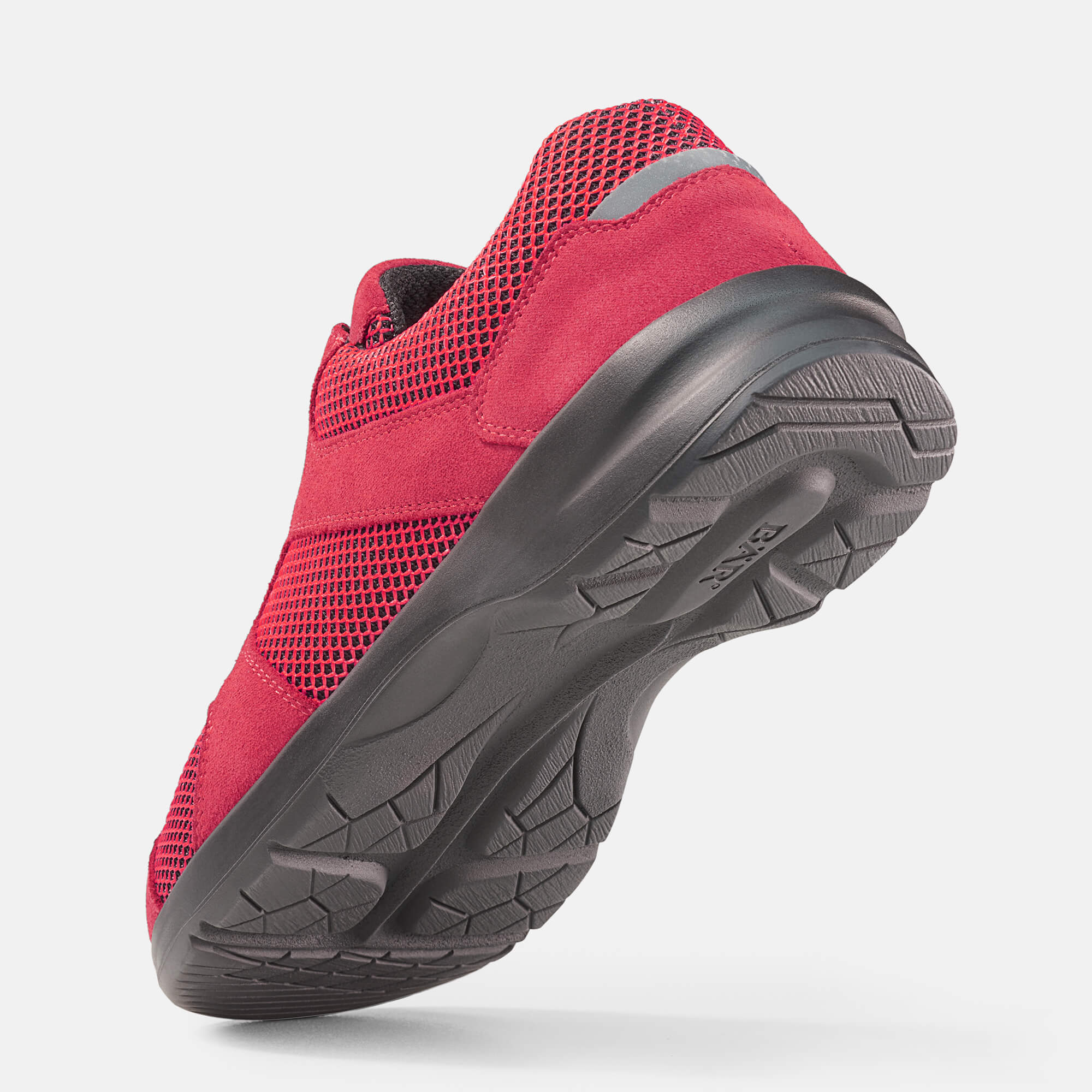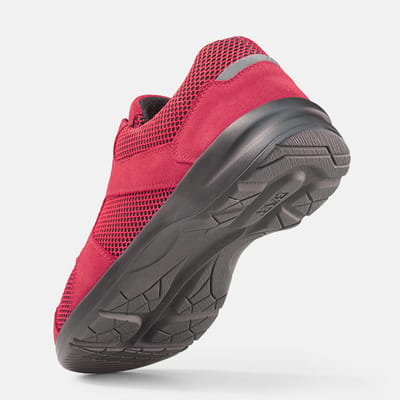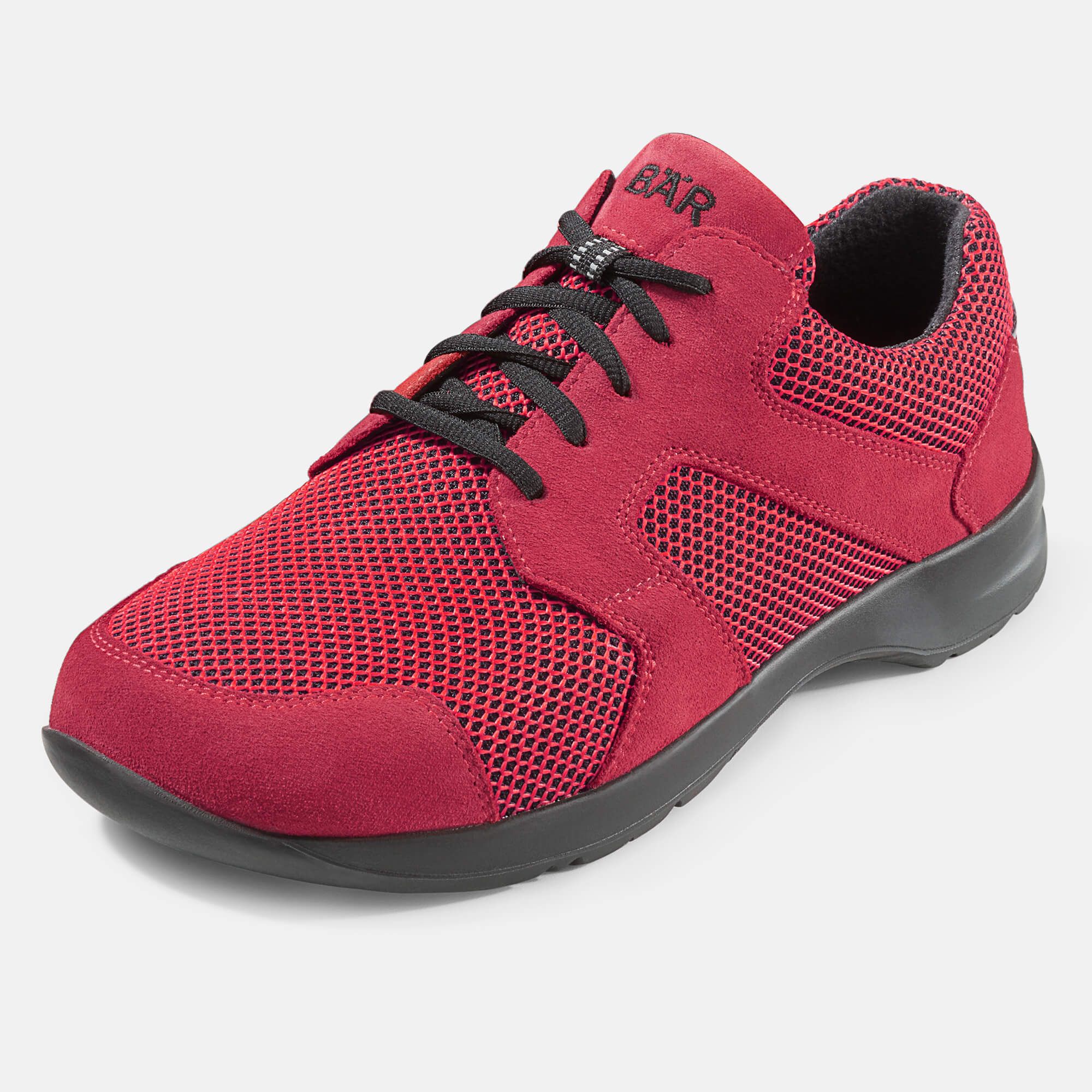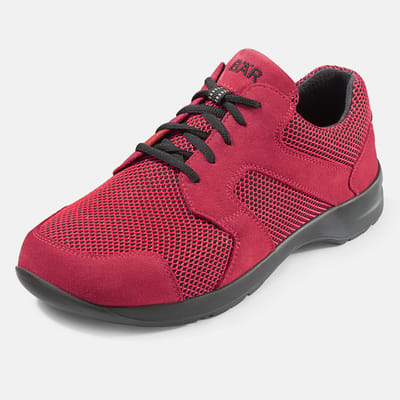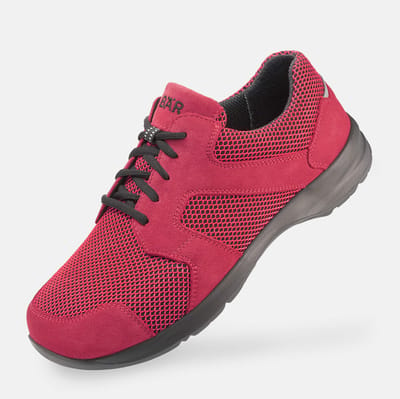 Light Impulsion
Item number:
1035-500-07,0
This sports shoe is happy to do double duty as a casual sneaker and offers a double dose of style too. There's more to it than first-class design though: it also boasts a 6 mm footbed with joint support and good grip, making it the perfect running buddy.


Tireless sports and running shoe
Weight: 361 gram in size 6,5
What does the fair2feet seal mean?

The fair2feet seal of quality is awarded after a successful audit of the shoe model.


The audit is conducted on the basis of the fair2feet quality system.


The fair2feet seal serves the customers of the shoe trade, online or statioinarily, as an aid in the search for a suitable shoe that meets their needs. You can find more information under
fair2feet
.

How is the testing of the shoes carried out?

The completely independent fair2feet - Institute for Quality and Certification first performs a computer tomography scan of the shoe models.


On the basis of the CT images, a precise, non-destructive digital measurement of the shoe interior is then carried out. The results lead to the transparency of the inner dimensions of the finished shoe, measured in millimeters. By comparing the actual dimensions determined with the manufacturer's size specifications and with the recommendations of the relevant international standards (ISO), it is finally possible to assess the dimensional accuracy.


The shoes are then subjected to an orthopedic examination using the fair2feet criteria catalogue, which, together with a summary utility value analysis, leads to a final point value result. If the audit is successfully completed and a correspondingly high score is achieved, this is the basis for the award of the seal.


In principle, the fair2feet quality audit follows the same analysis steps. The evaluation within the scope of the orthopedic audit then sets special accents for comfort or comfort shoes, for example in the assessment of toe clearance, the rolling space or the ball width of the respective shoe model.
Details
Removable footbed
Removable, textile-covered 6 mm Resilience foam footbed with joint support
Upper material
Materialmix
Outer material
Cowhide suede leather Mesh
Weight ca. per shoe
361 gr
Soletype
Soft tread due to top cushioned D-Light sole, made of lightweight PU and abrasion-resistant TPU profile, heel drop 10 mm
---
ich trage seit fast 30 jahren nur noch schuhe von bär. seit vielen Jahren nun auch Laufschuhe. einen besseren für meine sehr schlimmen problemfüsse hatte ich noch nie, vom 1. tag hinein schlüpfen und los laufen, fast als hätte man nichts am fuß. laufen ist mein leben und ich bin mehr als dankbar einen solchen schuh gefunden zu haben. bestelle mir jetzt schon das 3. paar. die ältesten werden nun für die gartenarbeit etc. eingesetzt, die derzeit besseren zum laufen gehen und die neu bestellten zum stadtbummel und ähnliches.
Das sind nun mehr das dritte Paar Sportschuhe von Bär. Bei den letzten beiden Paar Schuhe hat sich nach ca. zwei Jahren die Sohle in Wohlgefallen aufgelöst. Habe sie zur Sohlenreparatur eingeschickt. Waren keine Sohlen mehr vorhanden. Die Schuhe sahen wie neu aus. Finde das es ein sehr schlechter Kundendienst ist , wenn man die Schuhe nicht mehr reparieren kann. Eigentlich wollte ich mir nie wieder Schuhe bei der Firma Bär kaufen. Doch ich habe Hallux Valgus an beiden Füßen und dann noch einen Hammerzeh. Kein Sportschuh passt. Mit diesen neuen Sportschuhen bin ich natürlich von der Passform her, wie immer sehr zufrieden. Nichts drückt. passen wunderbar, bin super zufrieden. Habe die Schuhe in der Farbe rot gewählt. Ein echter Hingucker. Jetzt hoffe ich nur, das sie diesmal länger halten. Ich trage die Schuhe zum Krafttraining.
Hallux valgus-geeigneter Sportschuh
Wählte diesen Titel, da es für Hallux valgus-geplagte Füsse nur wenige geeignete Sportschuhe gibt. Aufgrund dieses Leidens musste ich, seit vielen Jahren ambitionierter Freizeitsportler, meine bisherigen Puma- und Brooks-Sportschuhe entsorgen. Bei letzteren viel mir dies schwer, weil sie sehr gut verabeitet, robust und haltbar sind, doch besassen auch sie, wie leider die meisten Sportschuhe, den Makel einer völlig unzulänglichen Zehenfreiheit - und das trotz Übergrösse. Mit dem hier rezensierten Bär-Schuh habe ich dieses Problem gottlob nicht: er ist wunderbar weiträumig, beengt meinen Fuss in keiner Weise und ist auch gut gedämpft, so dass ich mit ihm trotz Hallux valgus schmerz- und beschwerdefrei trainieren kann. Es hat auch den Anschein, dass sich die Zehenballen-Entzündung mit dem neuen Schuh von Bär erfreulicherweise peu à peu zurück zu bilden beginnt. Bis dato bin ich mit dem Schuh überaus zufrieden und hoffe nur, dass er sich auch als haltbar erweist: meine früheren Air Maxx-Sportschuhe von Nike zeigten mir, dass auch ein hoher Preis keineswegs ein Garant für eine lange Lebensdauer ist. Da ich den Bär-Schuh erst wenige Monate benutze, kann ich dies noch nicht beurteilen, doch hinterlässt der Schuh einen gut verarbeiteten Eindruck, so dass ich ihn guten Gewissens empfehlen kann. Auch sein äusseres Erscheinungsbild, freilich immer ein höchst subjektives Kriterium, sagt mir zu. Eine Empfehlung ist einzig schon aufgrund der Hallux valgus-Tauglichkeit des Schuhs gerechtfertigt, womit der Schuh nahezu ein Alleinstellungsmerkmal aufweist. Es ist hochgradig erstaunlich, ja unverständlich - um nicht zu sagen: skandalös -, dass selbst renommierte Hersteller diesem doch weitverbreiteten Leiden bei der Entwicklung von Form und Design ihrer Schuhe kaum eine nennenswerte Aufmerksamkeit widmen.
I was looking for a light, comfortable sports shoe with good support and traction, and these are perfect. I was concerned that the wider toe fit might make them look less attractive but I could not have been more wrong. The shoes fit well and look good.
Toller Schuh, sehr leicht am Fuß mit viel Zehenfreiraum.
ein Traum von einem Schuh - man hat schon fast das Gefühl barfuss zu laufen - Citywalking mit anschließender Bergwanderung - kein Problem
Ein phantastischer Schuh! Superleicht, weit, elastisch und sehen noch cool aus! Ich habe mir anschließend noch die andere Farbe bestellt... :-) Die Original-Sohle habe ich heraus genommen und durch ein BÄR-Poron-Fußbett ersetzt - die dämpfen jeden Schritt und die eigenen Spezialeinlagen passen noch oben drauf!
Solider stabiler Sportschuh
Sehr guter bequemer Schuh den ich gerne trage.