Back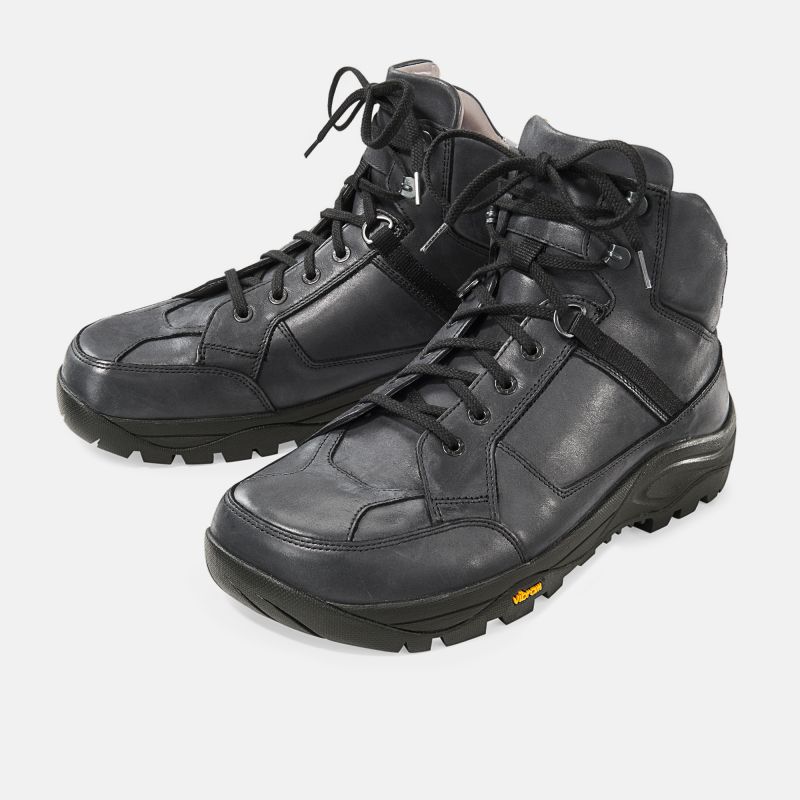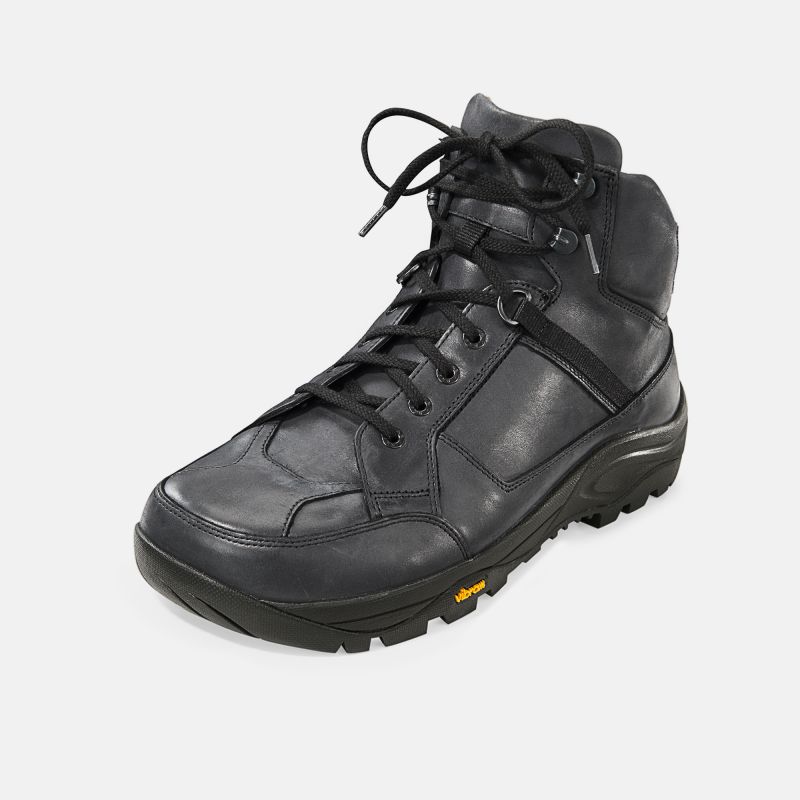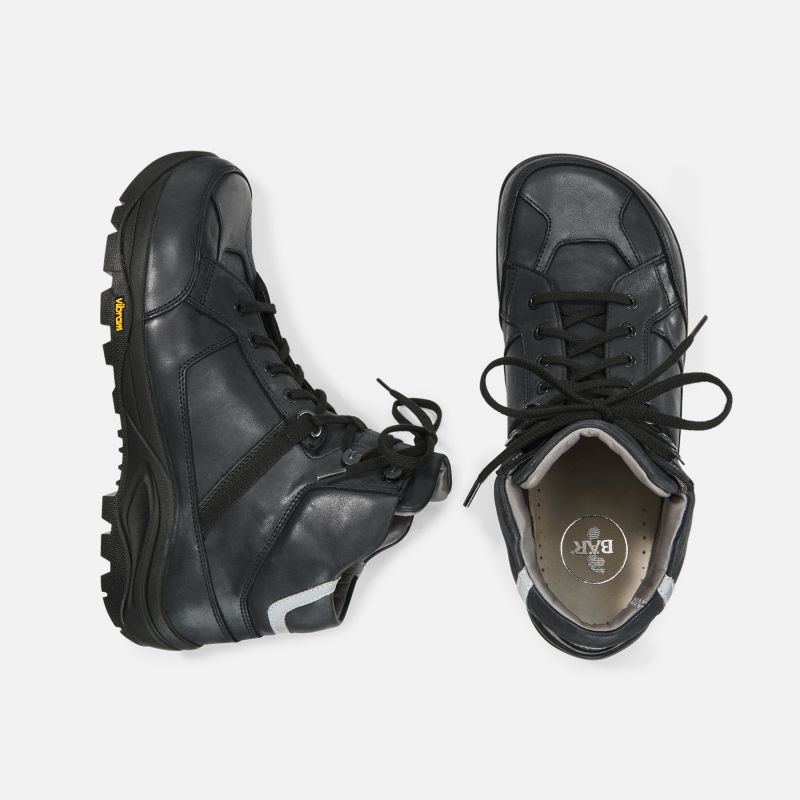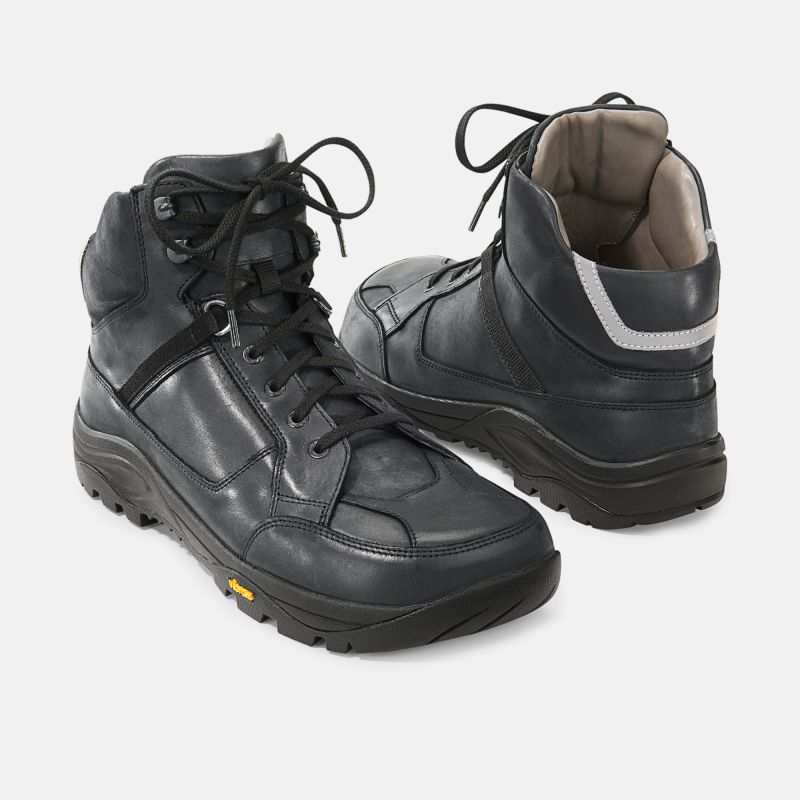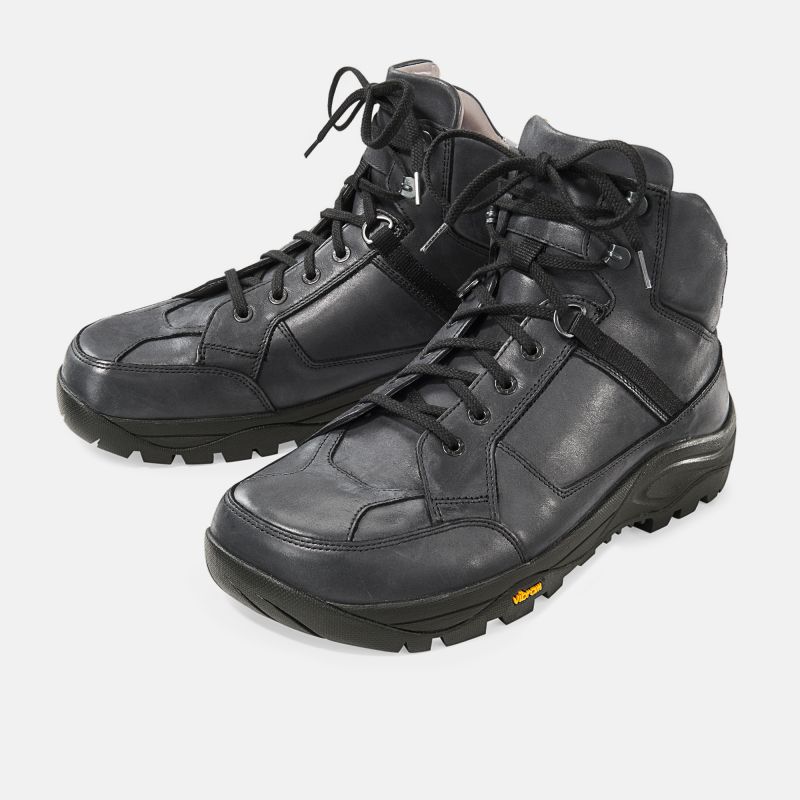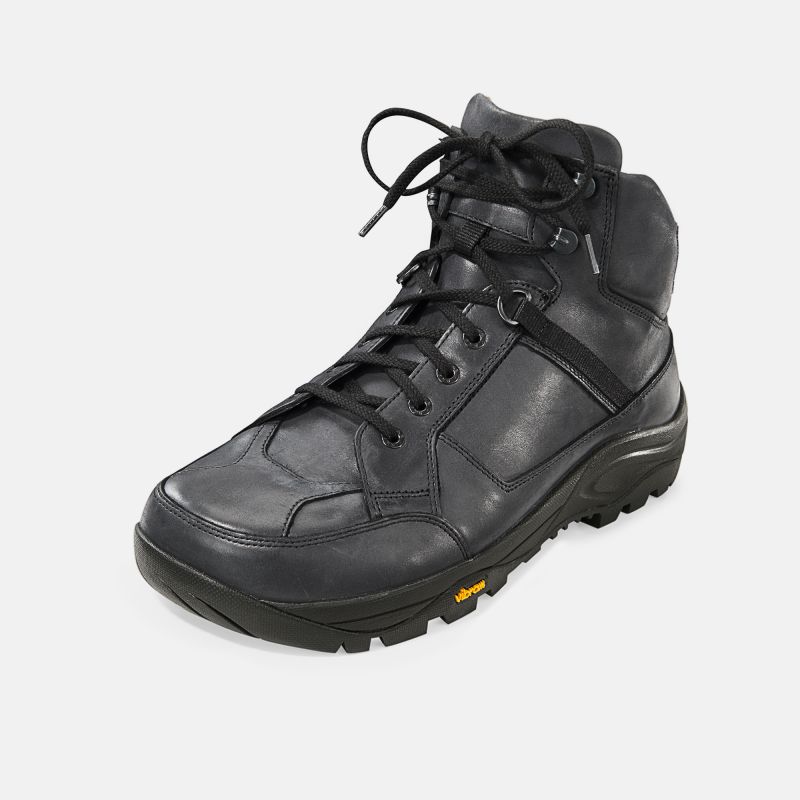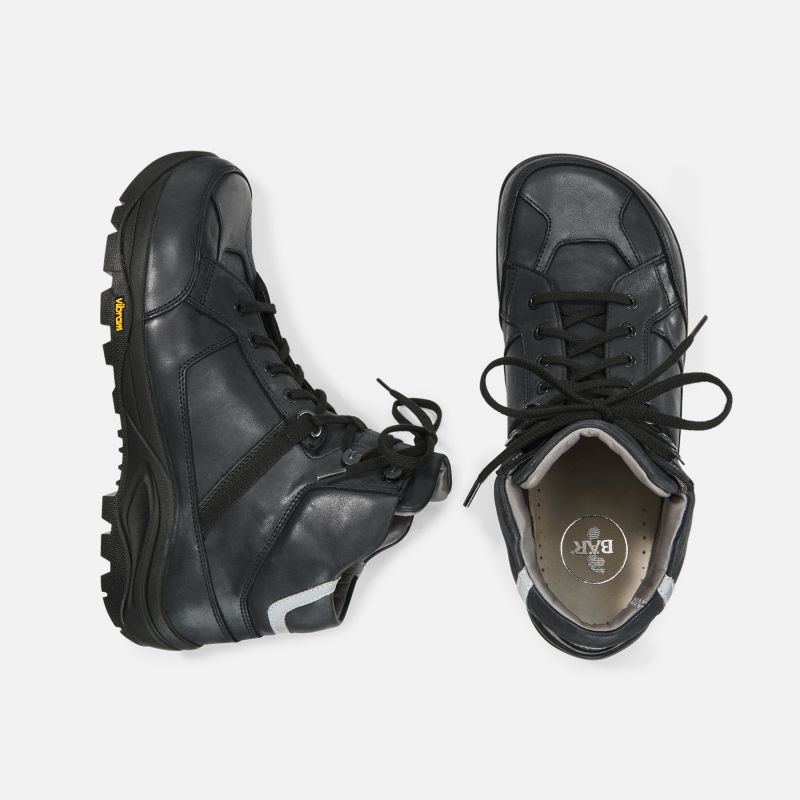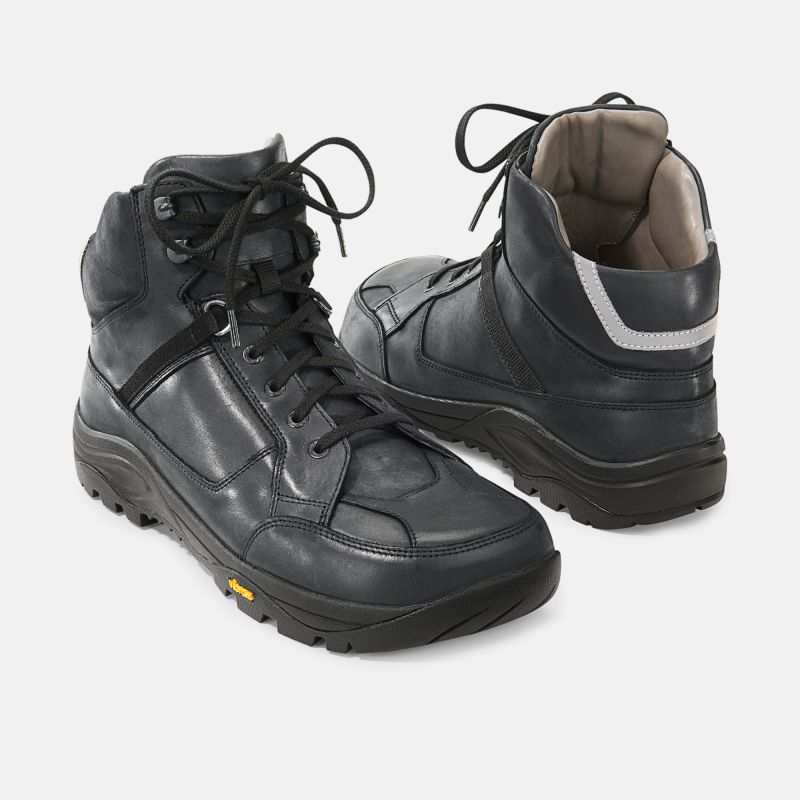 Dachberg
Item number:
1061-100-10,0
You want to make the most of experiences in nature, without worrying about foot comfort. A non-slip sole for a very good hold and quick-fastening hooks fit that concept perfectly. The slanted shaft adjusts to every movement. With ankle padding and sloping heel to give tendons space to move, it is also extremely comfortable when driving.
Slanted shaft height for comfortable walking
Lining
Calfskin lining with textile heel
Footbed
Removable footbed
Removable footbed
Removable, leather covered 6 mm active charcoal footbed for good foot climate and 3 mm Poron® - heel cushion
Upper material
smooth leather
Outer material
Cowhide nappa leather
---
Für steiniges Terrain nicht geeignet
Auf der Suche nach dem Wanderschuh "Innsbruck" suchte ich ein BÄR Fachgeschäft auf. Das Modell war nicht vorrätig. Vom Verkäufer wurde mir dann der "Dachberg" förmlich aufgedrängt. OK, meine Schuld. Ich hätte ja einfach gehen können. Nun zum Schuh. Die Vibram Sohle ist top. Das Leder macht einen sehr wertigen Eindruck. Soweit zum Positiven. Was gefällt nicht. Obwohl ich einen breiten Fuß habe und der Schuh fest geschnürt wird, finde ich keinen richtigen Halt. Auch die Ferse wird nicht richtig fixiert. Beim Laufen macht der Schuh Platschgeräusche, wie ein Pinguin. Es fehlt weiterhin ein umlaufender Schutz. Rutzscht man von einem Stein oä. ab und trifft auf einen anderen Stein wird es ziemlich schmerzhaft. Für Wanderungen im Mittelgebirge mit steinigen Wegen ist dieser Schuh für mich leider komplett ungeeignet. Fast 300€ in den Wind gesetzt. Schade.