Back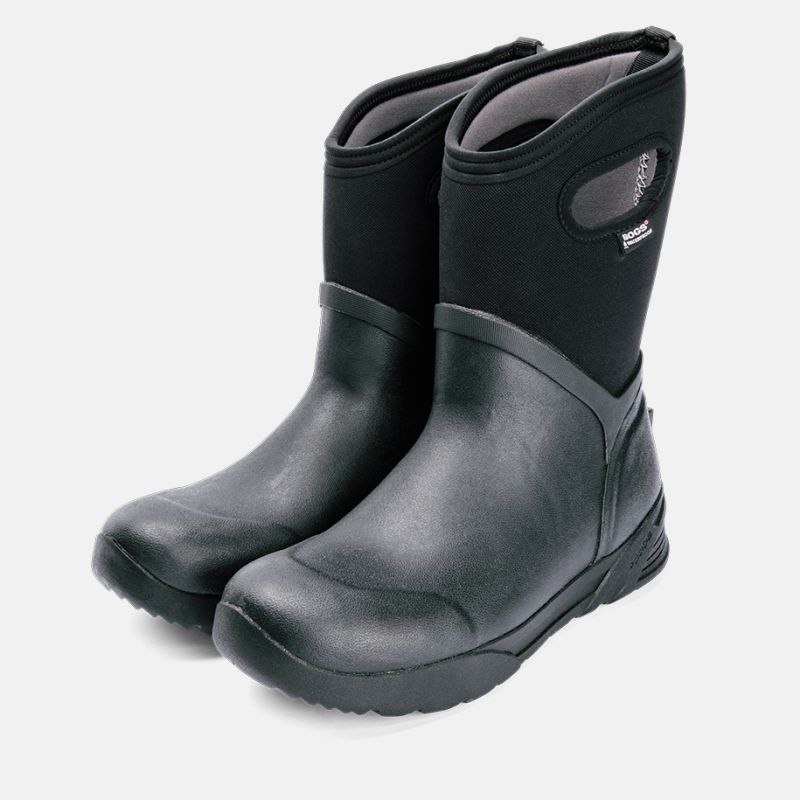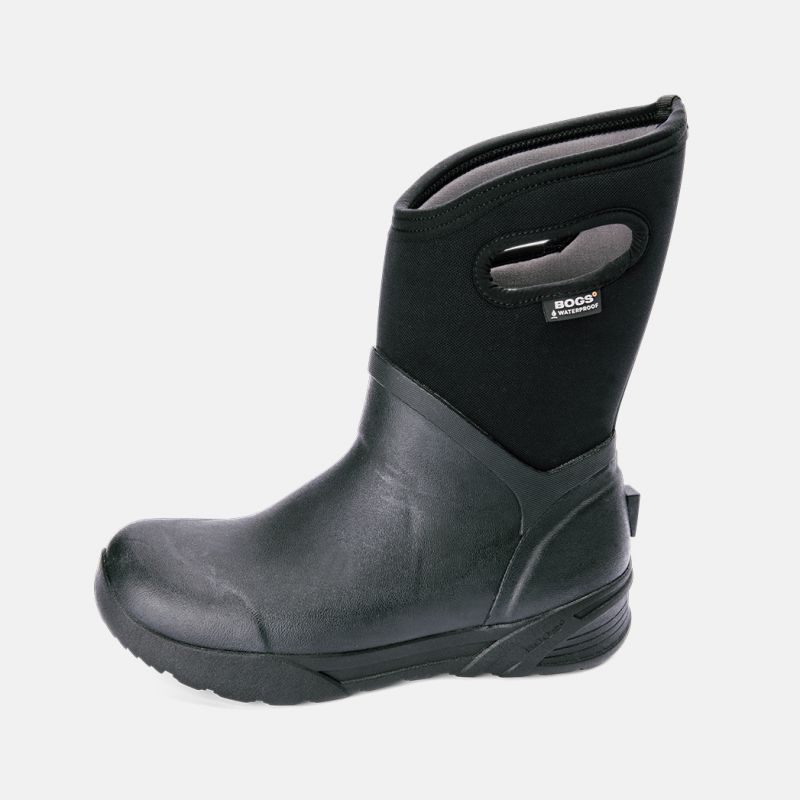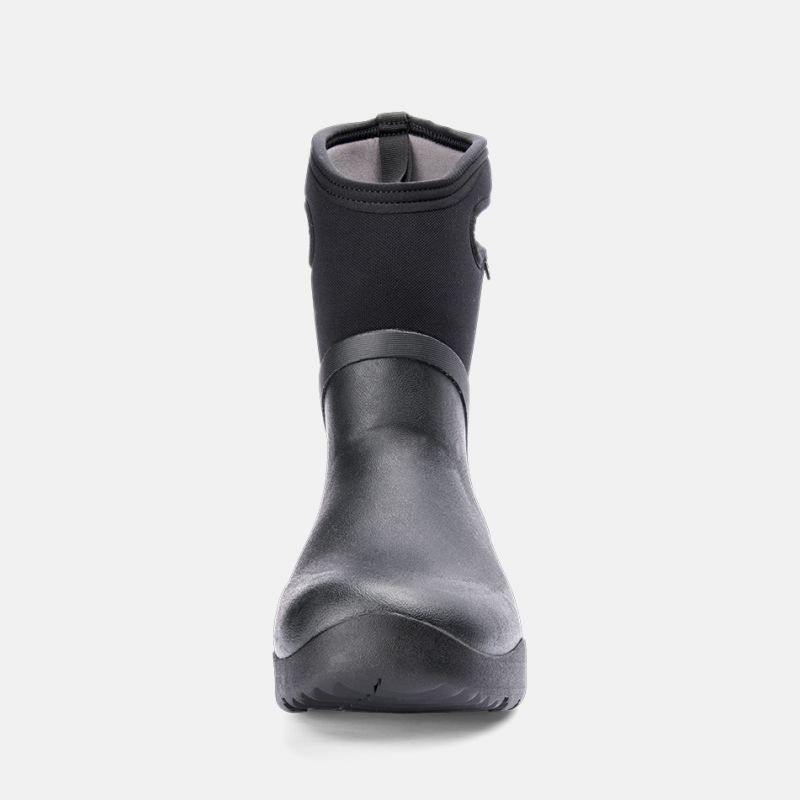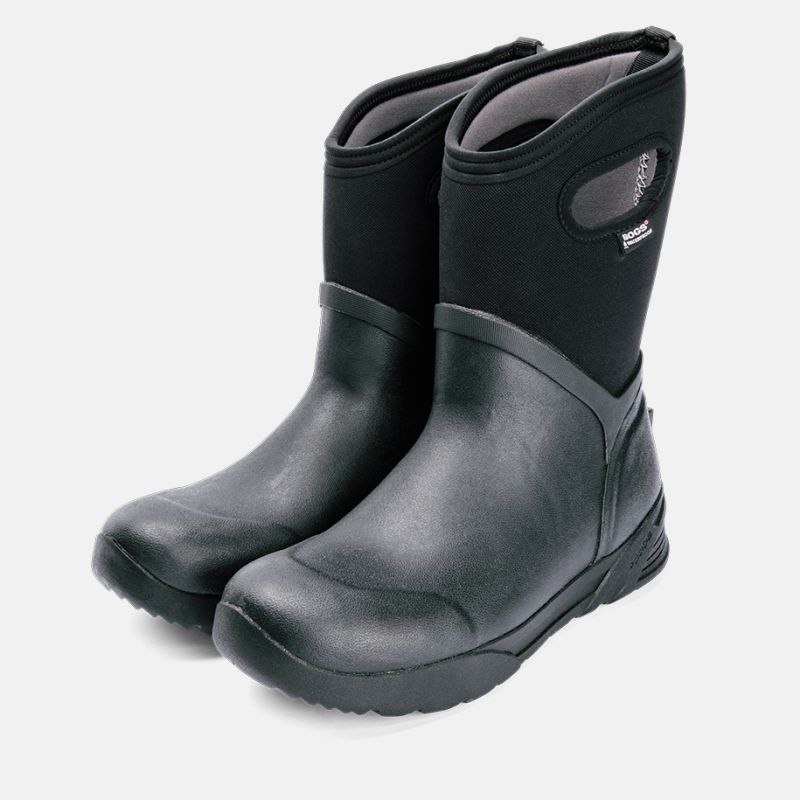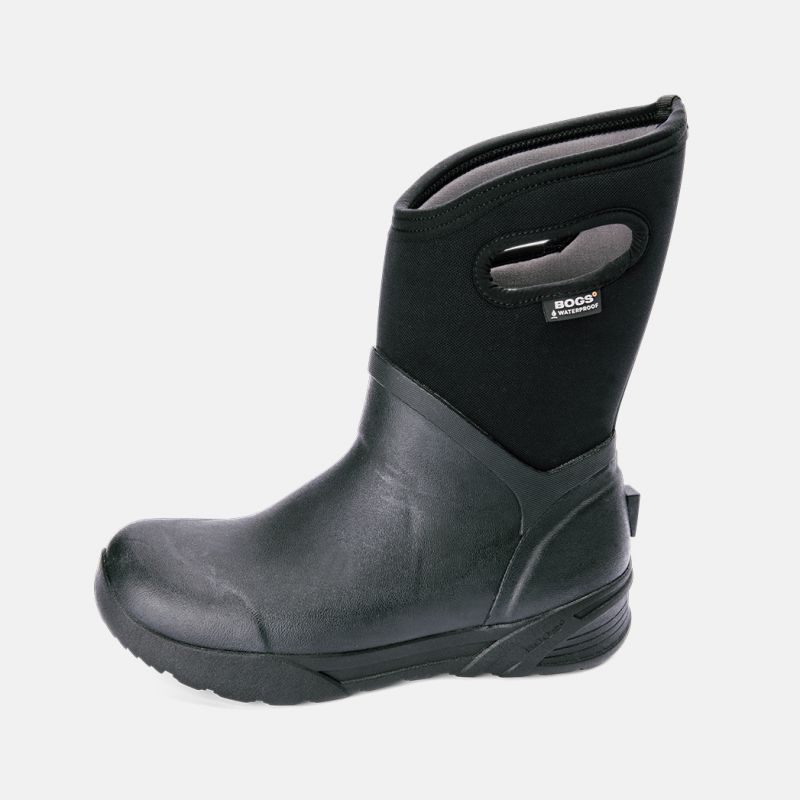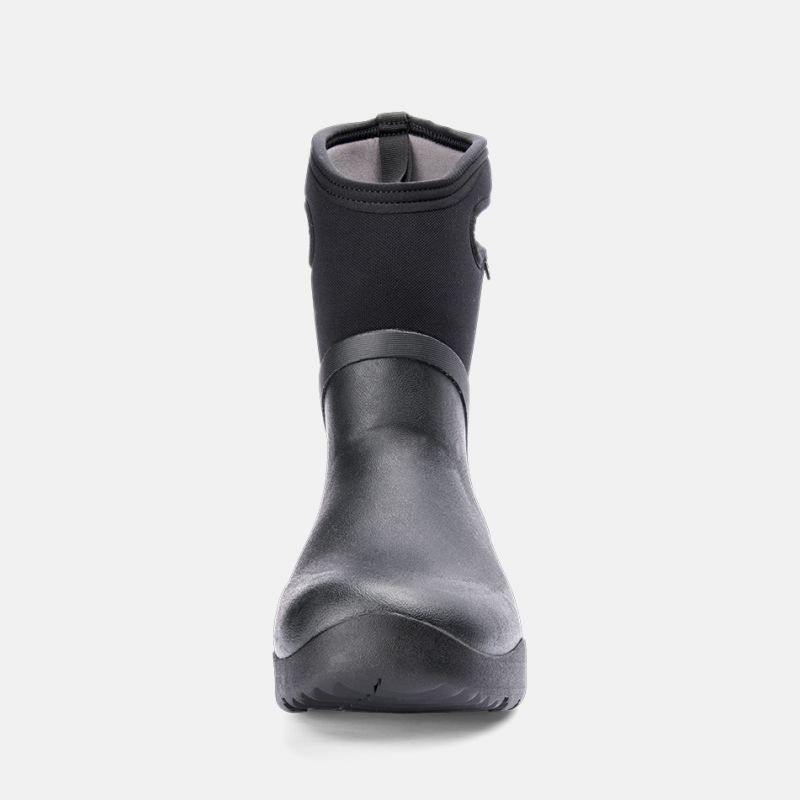 These boots mean business! The ultimate winter boot for men, "Bozeman" is an indestructible, steadfast partner, whatever challenges you face.
Keeps you reliably warm even at –40 °C
Also offers top comfort with optimum cushioning, a supportive footbed and side openings so you can put the boot on quickly
Soft, flexible shaft
---
Endlich ein Schuh, in dem ich super laufen kann und der meine Füße bei Schnee und Regen warm und trocken hält! Sehr bequem!
Perfekt! Bestelle nun schon den zweiten BOZEMAN für meinen Mann. Nein, nicht weil er schon defekt ist, sondern weil er extrem warm ist und mein Mann gerne noch einen Zweiten hätte. Volle Kaufempfehlung!!!
Habe jahrelang nach einem Schuh gesucht, in dem ich bei Schnee und Regen warme Füße behalte, vor allem beim Radfahren. Dies ist er! Sehr bequem und gut durch die Eingriffe anzuziehen. Ich bin sehr begeistert.
Dieser Schuh wird fälschlich als Bär Schuh verkauft, kommt jedoch bin BOGS und ist Made in China. Es handelt sich auch um keinen Barfuß Schuhe. Auf meine Anfrage an Bär bekam ich als Stammkunde die Antworten dass es sich trotzdem um einen tollen Schuh handelt, anstatt einer Erklärung bezüglich der Irreführung und einer Entschuldig.